Arsenal are currently placed fifth in the Laliga table but they have two games at hand. West Ham United are placed fourth in the premier league table and they are just one points ahead of Arsenal.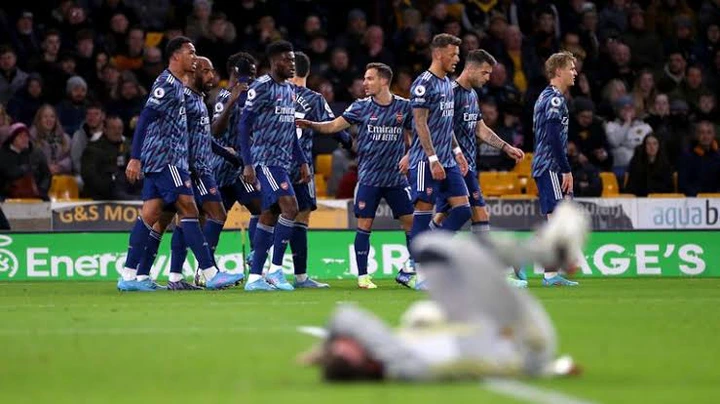 The Gunners need to defeat Chelsea in their next match in the premier league inorder to move fourth in the league table. Mikel Arteta has been highly impressive so far this season with Arsenal and he can help the Gunners finish top four this season.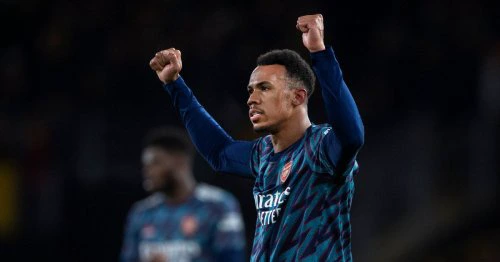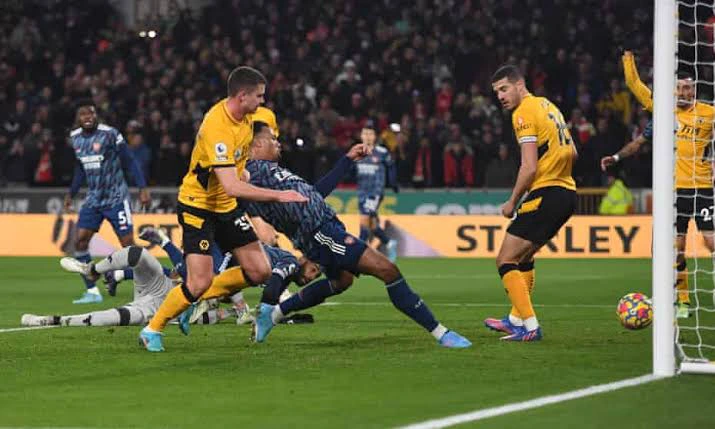 The Gunners defeated Wolverhampton Wanderers 1-0 in their last match in the premier league after a brilliant goal from Gabriel Magalheas secured a win for the Gunners although Ruben Neves was not happy with Arsenal's celebration after their victory. The 24 years old said the Gunners celebrated as if they won the premier league and he was also unhappy with his side's performance during the match.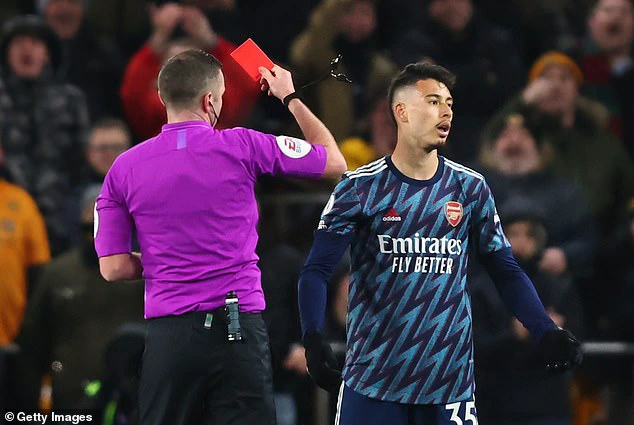 Gabriel Martinelli was also sent off in the 69th minute during the match but the Gunners still manage to emerge victorious.
3 Arsenal players were highly impressive against Wolves.
Aaron Ramsdale made 4 impressive saves during the match to help Arsenal secure a win over Wolves.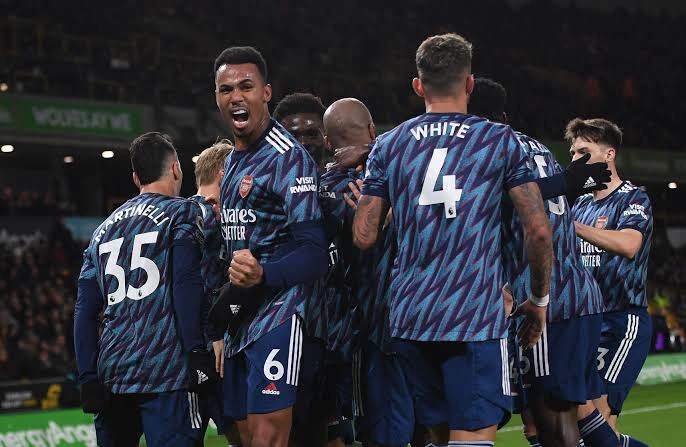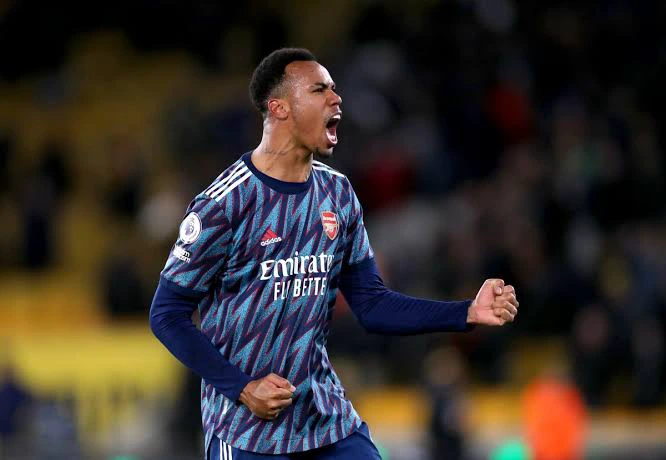 Gabriel Magalheas scored for Arsenal during the match to help the Gunners move fifth in the premier league table and he was assisted by Alexandre Lacazette.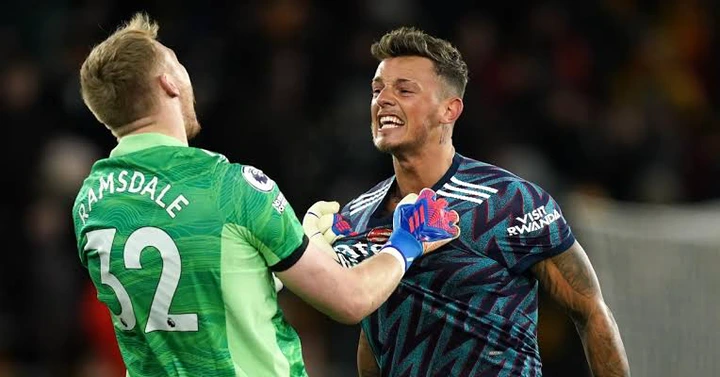 Ben White also defended well against Wolves, the 24 years old has formed one of the best defensive partnership in the premier league alongside Gabriel Magalheas.