Arsenal Chief Edu has reportedly made formal offer to sign Dusan Vlahovic from Fiorentina at £60 Million permanent transfer. Arsenal are ramping up their intrest for the Serie A leading topscorer as Fiorentina are willing to sell him. Arsenal are willing to pay pay Vlahovic agents €8 Million fee they demanded and Vlahovic is open to agreeing personal terms to join Emirates.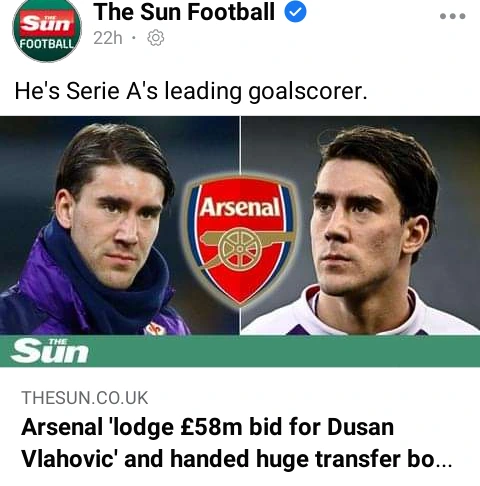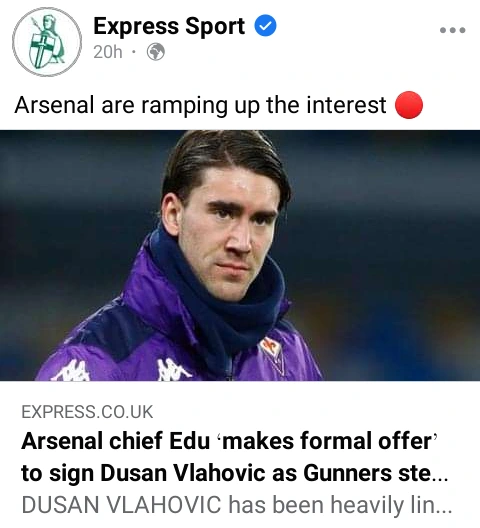 2: Arsenal Hit Obstacle In Arthur Transfer Just After the Personal Terms Were Agreed
Arsenal had made Juventus midfielder Arthur Melo their top Winter transfer target after reportedly agreeing personal terms with the Brazillian star. Arsenal want to sign Melo on loan after officially submitting a 6 months offer to Juventus and are willing to cover his salary but Italian Juventus are yet to find his replacement. Juventus have reportedly asked Arsenal to offer Thomas Partey in a swap deal if they want to sign Arthur Melo this winter but negotiations are set to start on Monday.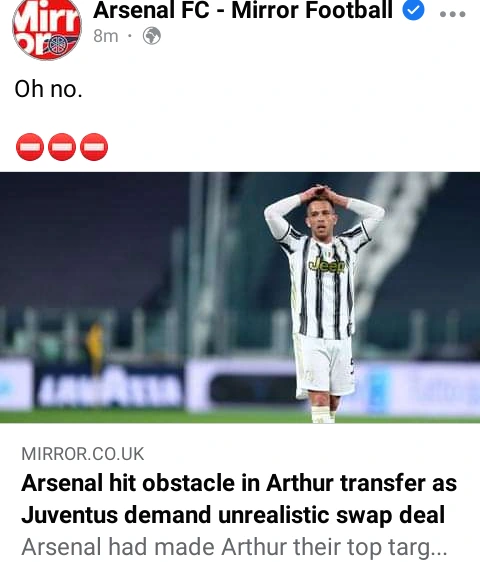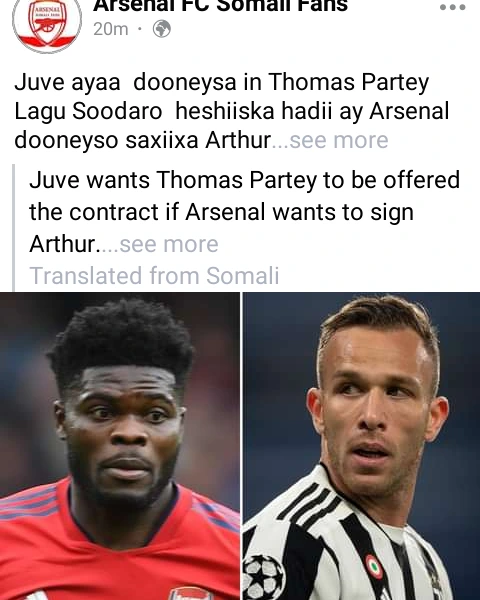 3: Arsenal Receive Tielemans Boost After Rodgers Confirmed They Have Plans to Replace Him
Arsenal are believed to be very intrested in Leceister City and Belgium midfielder Youri Tielemens who has a contract expiring in the next 2 years. Leceister City Manager Brendan Rodgers admitted that the player could be allowed to leave if the right offers are received and the Foxes are prepared to replace him. Arsenal Chief Edu reportedly had talks with Tielemens representatives over potential move to Emirates on a permanent move.