Erick Ten Hag is said to be the biggest contender to become the next Manchester United manager. Erick Ten Hag has done a tremendous job at Ajax since taking over the club in 2017. He has managed to reach the UEFA Champions League semi-finals using average players something which Manchester United has not achieved with world-class players in the squad.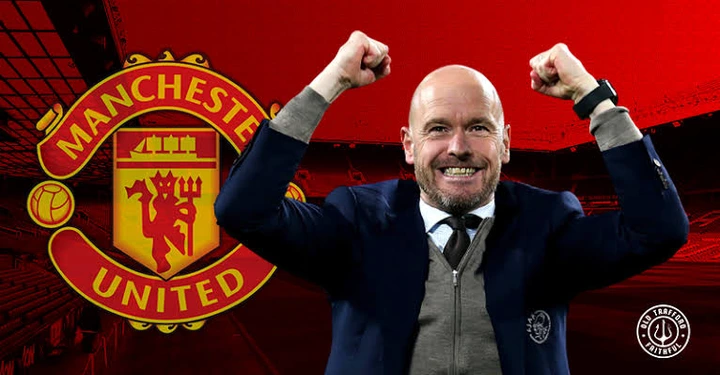 A couple of changes will be expected once Erick Ten Hag is appointed as the next manager. Here are the four big changes which are expected at Old Trafford starting next season. Firstly, Harry Maguire will be stripped off the armband and it will be handed to another player such as David De Gea who has leadership qualities.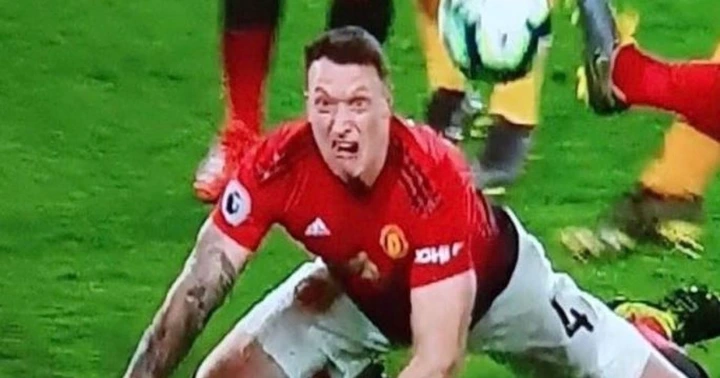 Secondly, there will be an overhaul at the club, the new manager will clear the 'deadstock' to create room for new signings. Erick Ten Hag will release several players such as Nemanja Matic, Mata, Phil Jones, Jesse Lingard, Paul Pogba among others.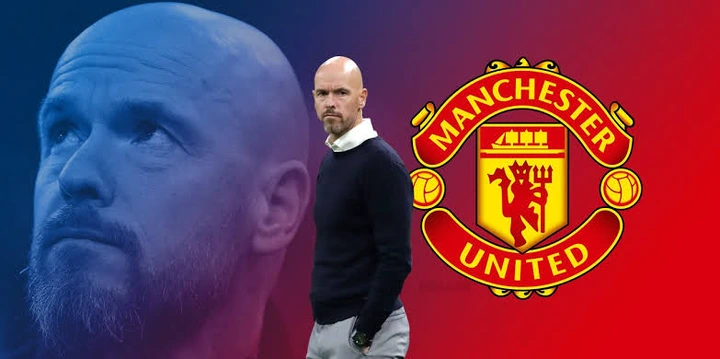 Thirdly, there will be a change in tactics, Manchester United has been using the same tactics since Sir Alex Ferguson retired in 2013. All manager that has been appointed as the next Manager United manager seems to stick to one formation which makes it simple for opponents to outplay them. Erick Ten Hag is well known for using different tactics depending on the opponent he is playing against. This means Manchester United players will.be used to playing using different setups starting from Next season.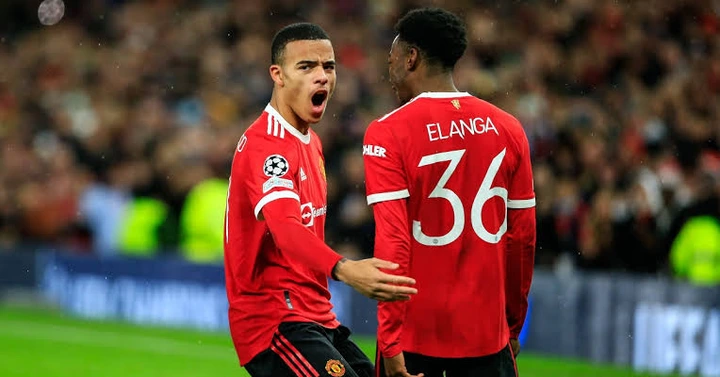 lastly, It is predicted that the manager, like Ole Gunnar Solskjaer, would foster young and gifted individuals who will give their all to the club both on and off the field. If Ten Hag wants to increase his recruitment efforts at Ajax, he may do so by graduating additional academy students or purchasing excellent young players from other clubs.