The story of the Manchester United youngster, Mason Greenwood, physically and s£xually abusing his girlfriend has gone viral. It was revealed by some videos shared by his girlfriend on social media platform, as one of the videos revealed the bruises on her body as evidence of her claims. He has been arrested and kept under the custody of the Police, and thorough investigation are ongoing.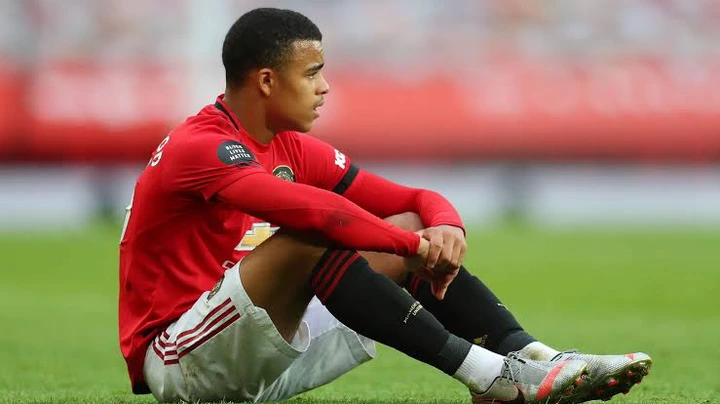 SOURCE: Eurosport
His fate would be determined by the outcome of the investigation. Already things are becoming difficult for him as Manchester United, have suspended him from training and featuring for the club till further notice. Also some of his teammates have unfollowed him on some social media platforms.
Below are some terrible situations he might face if he's not vindicated by the outcome of the investigation:
1. Man Utd might terminated his contract– With the disciplinary action the club has given to the youngster already, it's likely there might be severe punishment when he is confirmed guilty of the allegation. With him being indefinitely suspended now, he might be dismissed of his duty if he's confirmed guilty.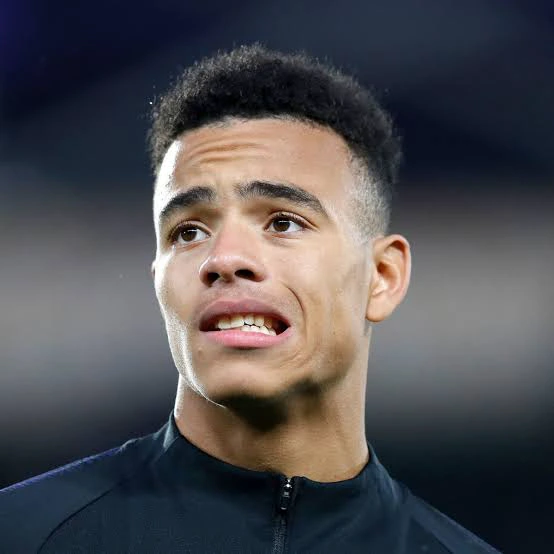 SOURCE: The Mirror
2. He might be unlucky to find a better team like Man Utd– Greenwood is just lucky to have a regular playing time in Man Utd, at such a very young age. The 20-year-old striker, is obviously one of the key players of the club and if the club dismisses him for being guilty of the allegation, he might be unlucky to find a better club.
3. He might lose the value and believe people have for him– You can imagine his fellow teammates unfollowing him for an allegation that is under investigation. That shows how worse it would be if his allegation is confirmed true. Also it shows some level of disappointment from his friends and he might lose more friends if he's found guilty.
4. He might be emotionally afttected– Greenwood is just 20, and he's too young to live with such a terrible memory and experience for a lifetime. This could affect him socially and emotionally.
5. It might tamper his career– Greenwood is still young and has a long way to go in his football career. May Utd is really a good platform for his early professional career but if the investigation doesn't favour him, Man Utd would have no option than to dismiss him from the club and to get a suitable club that would boost his career like Man Utd might be challenging and this could affect his dreams as a player.
What's your take on this?