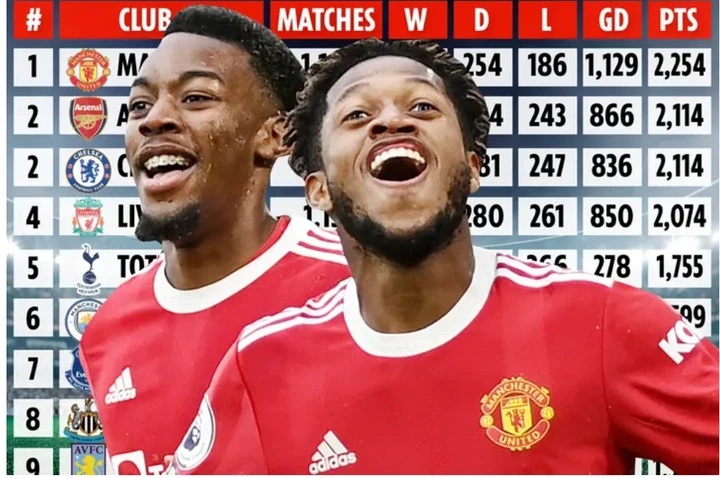 Manchester United became the first Premier League club in history to achieve 700 wins with a 4-2 victory at Elland Road. Manchester United has amassed the most points and wins in the Premier League since its inception in 1992. Despite playing the most Premier League games, they are the only team that has not lost 200 games in the tournament. This demonstrates that Sir Alex Ferguson laid a solid foundation for the club.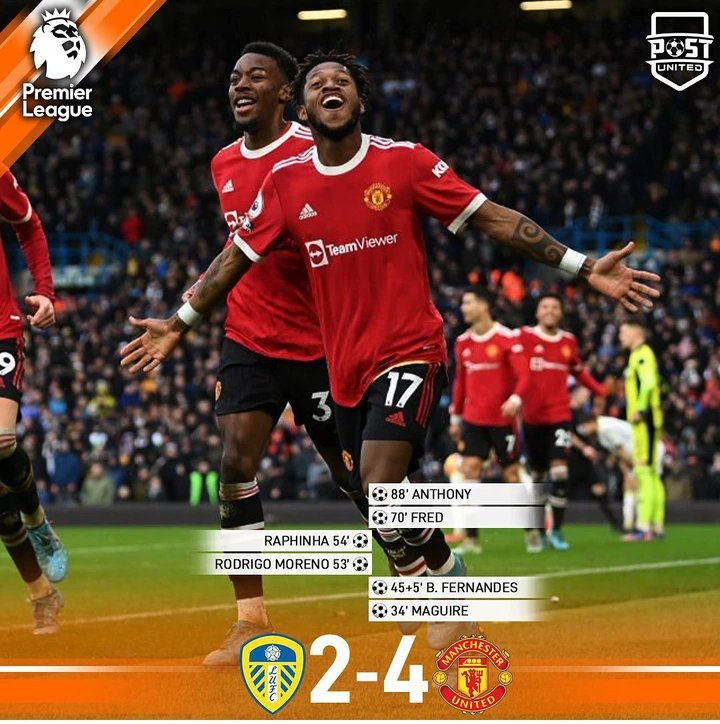 Manchester United are unbeaten in their previous seven Premier League games, which helped them achieve 700 wins last weekend. However, Chelsea and Arsenal are now ranked second in the All-Time Premier League rankings. Both clubs are vying to become the second club in Premier League history to reach 700 wins. This record will not be easily broken, although Chelsea has a stronger squad depth than its competitor Arsenal.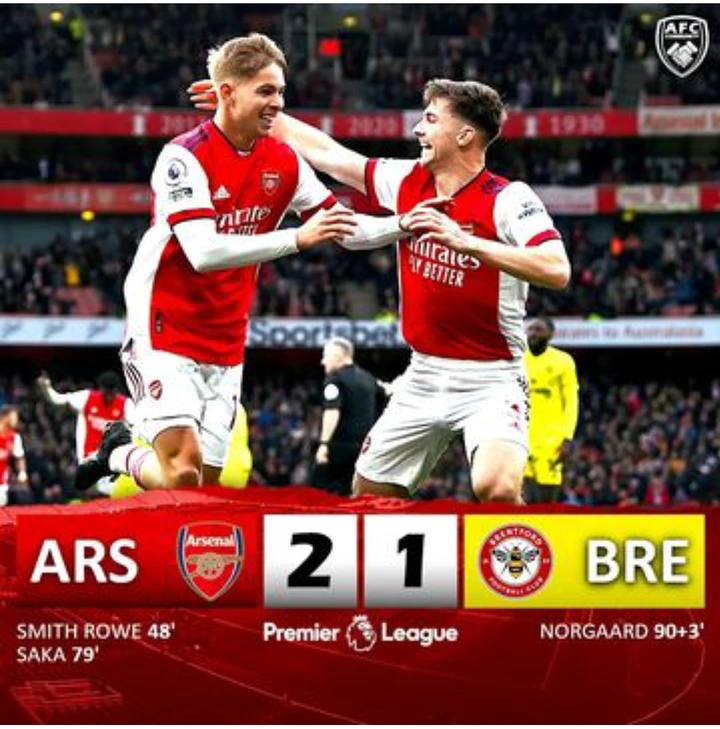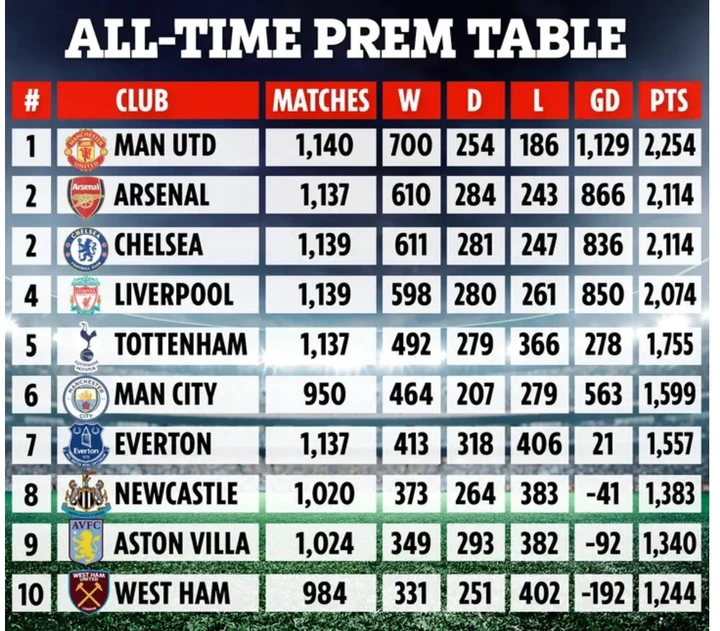 Arsenal has played fewer games than Chelsea yet has the same number of Premier League points. Chelsea moved one win ahead of their opponents in the all-time standings after defeating Crystal Palace 1-0 at Selhurst Park. There is no telling whether Chelsea will win more games before the season ends, but they are looking strong at the moment, having not lost their past five games in all competitions. However, Arsenal has been consistent; they defeated Brentford last weekend and could secure more wins before the end of the season.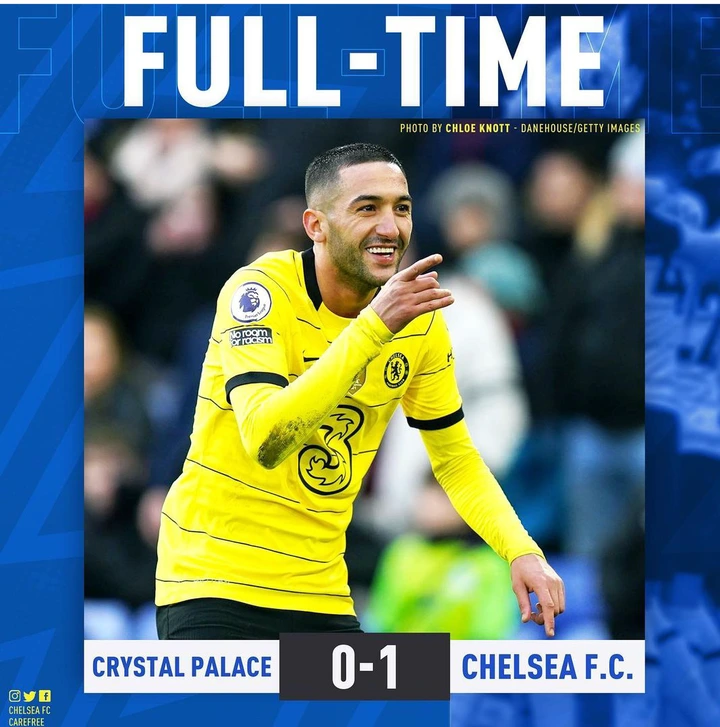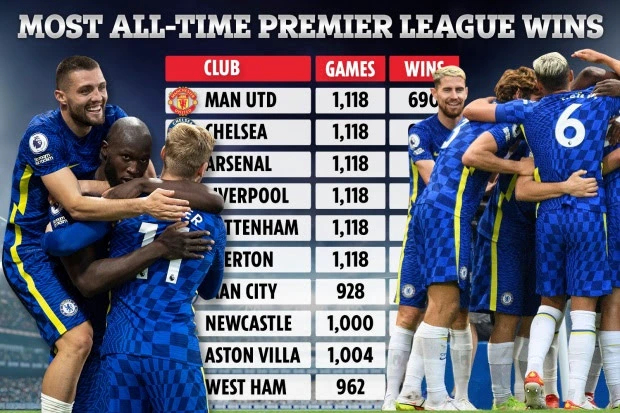 If Arsenal and Chelsea allow Liverpool to win more games in the remaining matchups this season, the fight for second place in the all-time leading standings might become a three horse race. Liverpool are only 13 points behind Chelsea, and with the way they've been playing in recent years, they could close the gap before the end of next season. If this occurs, Liverpool might surpass the 700-win record before Arsenal and Chelsea.