The quick improvisation of Mikel Arteta saved Arteta from losing in today's game. The Spaniard spotted the problem of the team and quickly moved swiftly to make changes in the second half. Although it was a late change but we have got to give him that credit for seeing through the game.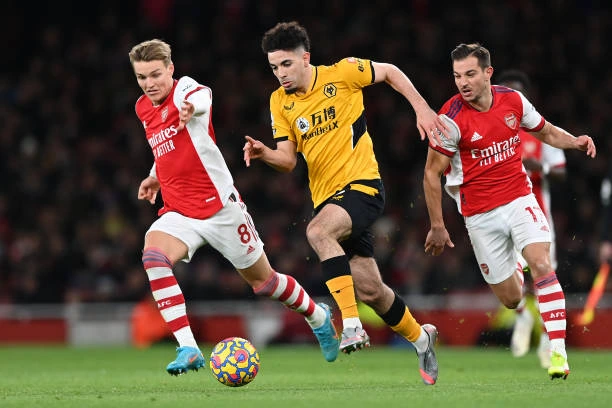 1. Bringing on Pepe to get Lacazette head back in the game.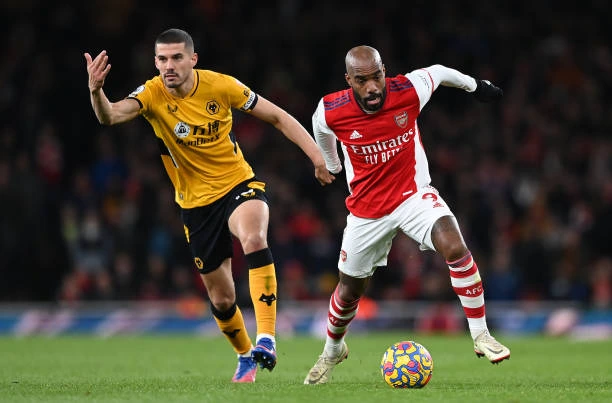 Lacazette was extremely poor in the first half and he nearly cost Arsenal with his misses. But have got to say that immediately Pepe stepped into the game, everything changed for better. He looked more lively and sharper with the ball. He eventually got the late winner which is the most important thing in the game.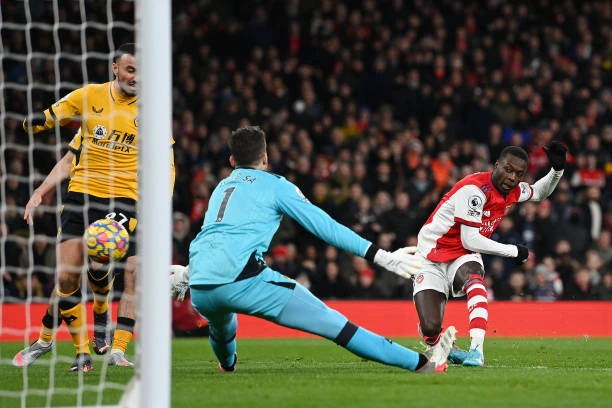 I see no reason why Arteta should be benching Pepe in Arsenal's upcoming matches, he did well in the AFCON. He scored so many goals, he should be risked to play in this Arsenal's team. He came on from the bench in tonight's game and scored the equalizer goal. If he had gotten those chances Lacazette missed in the first half, Arsenal might have won tonight's game. Arsenal winning tonight is as a result of Pepe's huge influence from the bench.