Arsenal are working on signing some great players in the summer transfer window to continue their rebuilding process. Mikel Arteta has the full backing of the board members, and they are ready to finance the transfer deals as long as Arsenal qualify for the Champions League.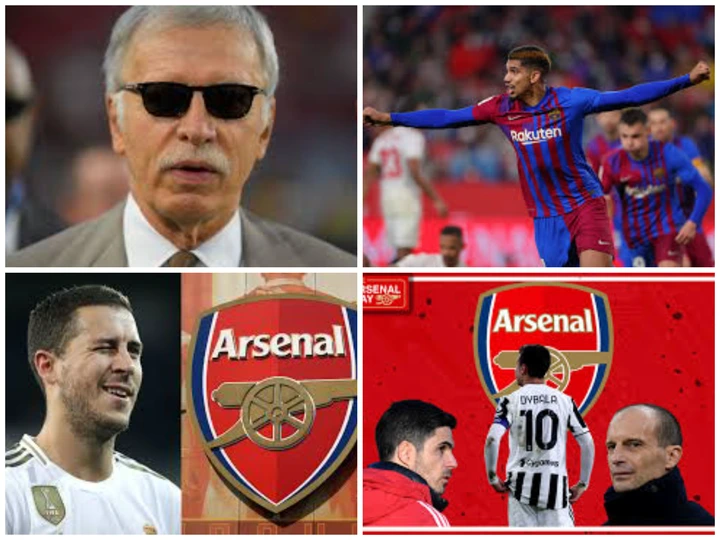 Photo credit: imjohn
Below is a list of three players Arsenal could sign in the summer transfer window to reinforce the team.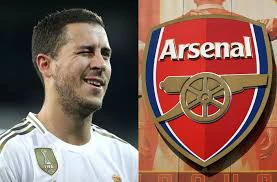 - Eden Hazard
Arsenal are working on a transfer deal for Eden Hazard in the summer transfer window. The Belgian attacker has not been playing as he wishes at Real Madrid under the management of Carlo Ancelotti. The rise of Vinicius Junior has caused him to fall in the pecking order.
The signing of Eden Hazard will be a great addition to Mikel Arteta's Arsenal team, as the Belgian national team captain is an elite and versatile player who can play in multiple positions.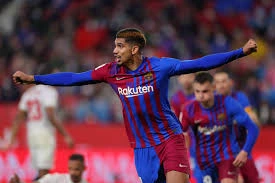 - Ronald Araujo
According to reports, Arsenal are plotting a transfer move to the Emirates Stadium for Uruguayan and Barcelona star defender Ronald Araujo in the summer transfer window.
Ronald Araújo will have a year left on his contract with Barcelona at the end of the current season. This could facilitate his move to the English Premier League. Another factor that could help Arsenal is if they qualify for the UEFA Champions League.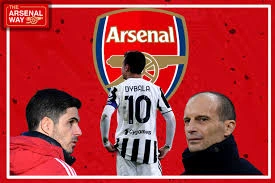 - Paulo Dybala
According to Fabrizio Romano, Paulo Dybala will leave Juventus as a free agent at the end of the season. There was a full verbal agreement last October for €8 million-plus €2 million net salaries until 2026-then Juventus decided to change their proposal.
Opinion: Share your thoughts about these players and comment on the names of additions you want to see at Arsenal in the summer transfer window.