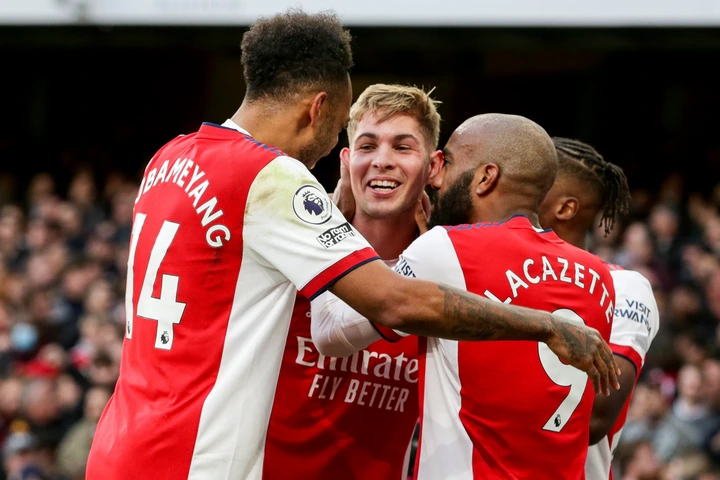 The Gunners have emerged as one of the teams in England with the best-attacking front. These forwards have been remarkable at the club and they have been scoring numerous goals in matches.
The 13-times champions of England have young goal scorers who have outscored some of the best forwards in the Premier League. These young players have made an incredible achievement under Mikel Arteta this season. They have helped the team in struggling matches which has seen the side climb the Premier League table.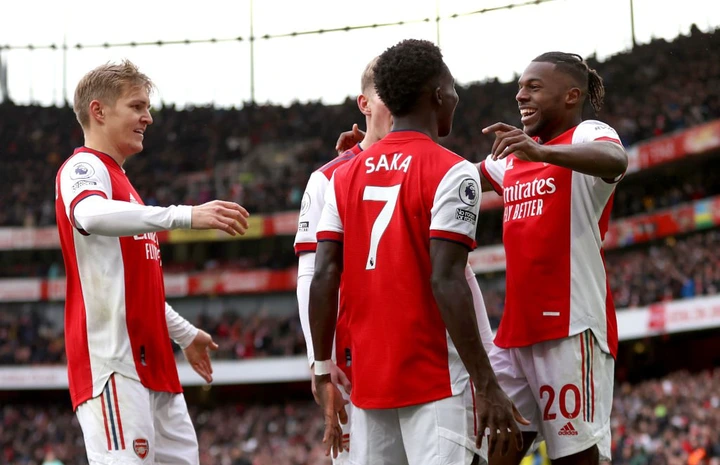 Arsenal has never had a forward who can win the club numerous major trophies like former striker at the club Thierry Henry. The team has significantly improved in the 2021/2022 Premier League campaign and they are likely to qualify for the Champions League group stage next season.
Mikel Arteta had done a terrific job to help these young players but there is one star who has proved he will be the best forward at the club in the future. Englishman Emile Smith Rowe who plays as a winger and also as an attacking midfielder is enjoying a good run at the club.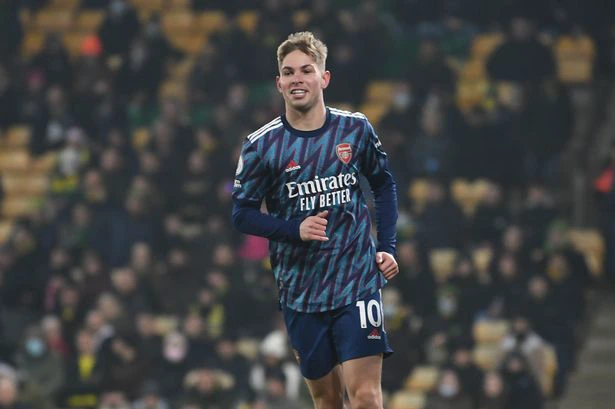 He is the top scorer at the Emirates with 8 Goals already beating the likes of Aubameyang, Bukayo Saka, and Alexandre Lacazette. The eight goals Rowe has scored this season are from league games and no young player in the Premier League has more goals than him.
The 21-year-old has been scoring goals after coming off the bench outscoring Saka who has played more games than him. This makes Rowe so good in front of the goal and if he will get to maintain his form he will win the club great trophies in the coming years.