As regards the 2021-2022 campaign, Barcelona and Real Madrid will be clashing against each other next Wednesday, at King Fahd Stadium in Riyadh, Saudi Arabia, as regards the Spanish Super Cup semi-finals. Of course, the two teams usually face each other with a high level of winning spirit, regardless of the competition. Having said that, the match will be a tough and interesting one to watch.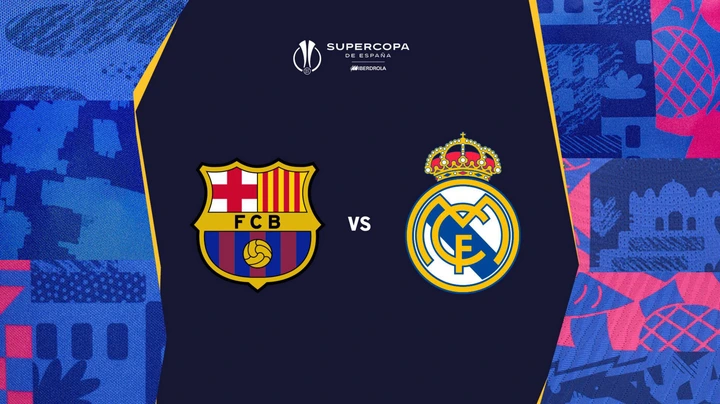 Without a doubt, the competition is very essential for Xavi Hernández, so as to make his tenure as Barcelona's manager worthwhile. As a result, there's a particular way the Catalans could lineup against Real Madrid on Wednesday, with the likes of Ferran Torres, Dani Alves, Ansu Fati, Ousmane Dembélé and the rest. In all fairness, the formation is able and capable of winning the Spanish Super Cup semi-finals.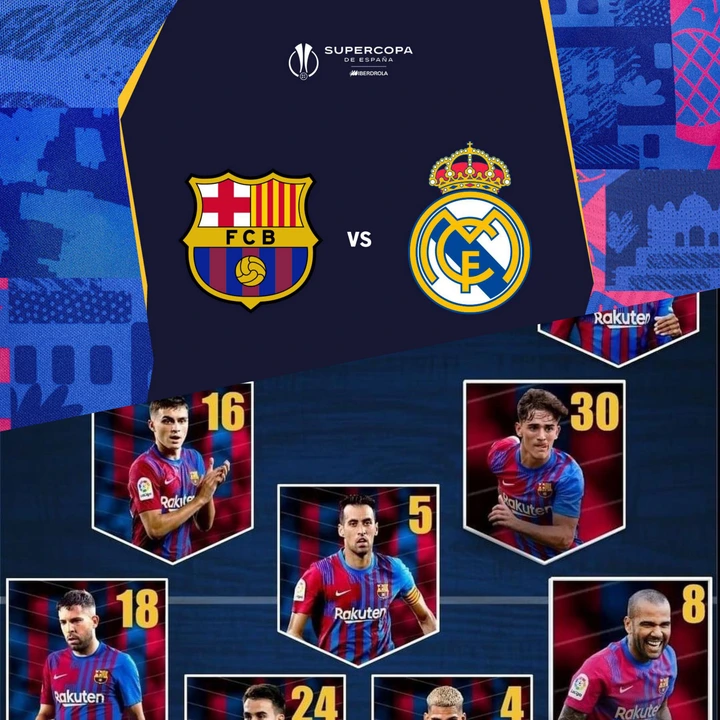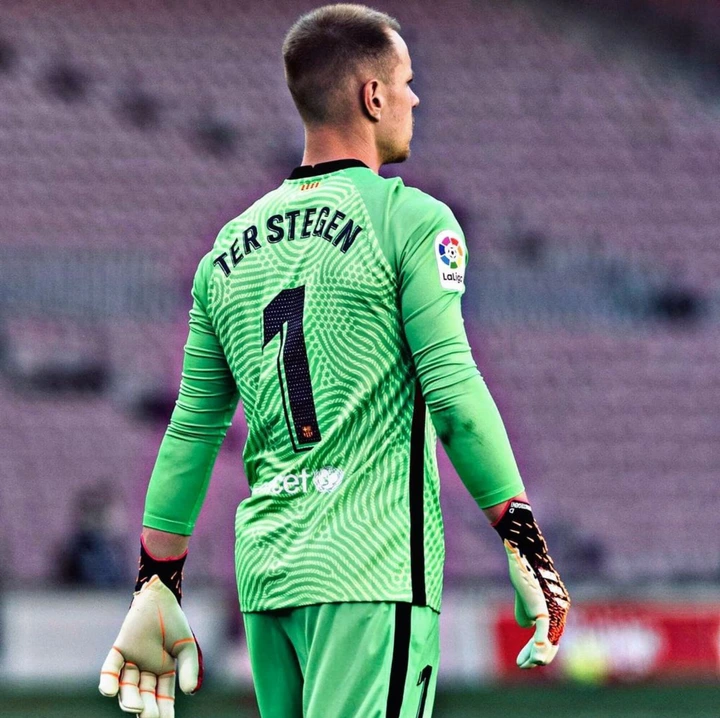 Goalkeeper: 
Apparently, Marc-André ter Stegen has improved massively under Xavi Hernández, having seen his performance against Mallorca. With that being said, the German goalkeeper will be on the goalpost against the Carlo Ancelloti's men, because he has the ability and capability to keep a clean sheet.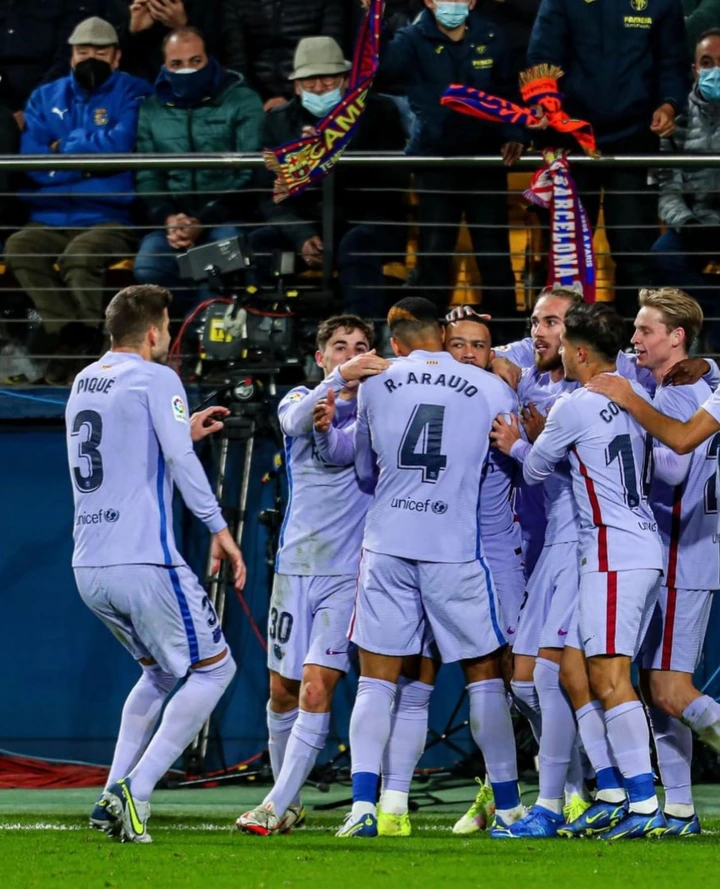 Defense: 
Of course, Barcelona are unbeaten in their last two fixtures in 2022, as their defense line is now composed and balanced. Having said that, Jordi Alba will play as a left-back, Eric Garcia and Ronald Araujo as centre-backs and Dani Alves as a right-back. Obviously, this defensive setup is equipped enough to accommodate Real Madrid's pressure, especially with Dani Alves and Jordi Alba due to their experience.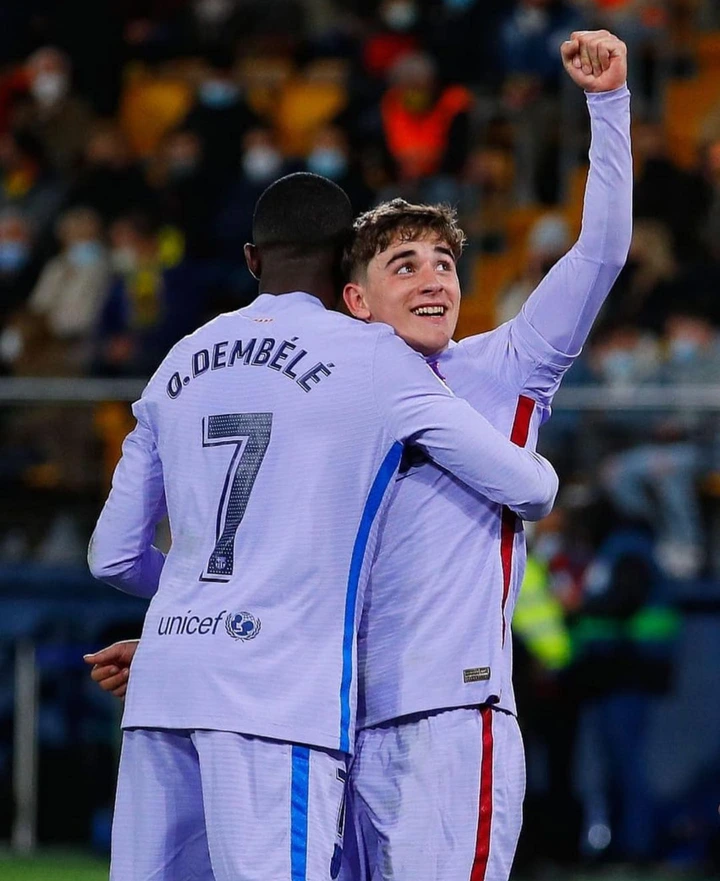 Midfield: 
In all honesty, Barcelona have many options in the midfield, as they have a mix of young and experienced players playing in the midfield position. With that being said, Sergio Busquets will play as a defensive midfielder, while Pedri González and Pablo Gavi dazzle as box-to-box and deep-lying midfielders. Without being sentimental, the Bluagranas captain is improving every day, as regards his performance on Wednesday. So, he will dazzle defensively to control the midfield, and the two Spanish youngsters will move forward to create chances.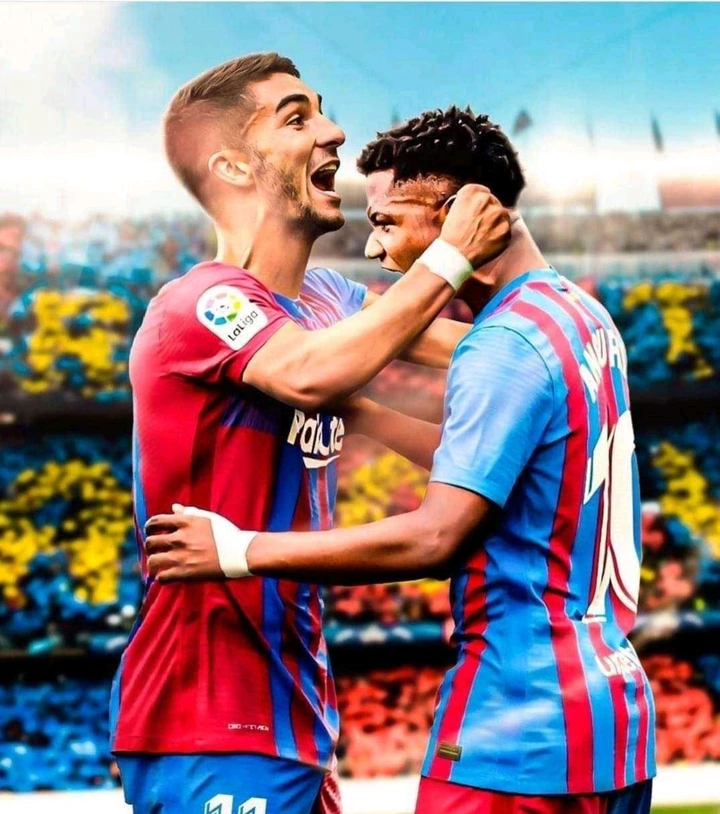 Attack:
As regards Ferran Torres' versatility and potential, he will play as a central-forward while Ansu Fati plays from the left-wing and Ousmane Dembélé from the right-wing. Of course, Memphis Depay may not start against Real Madrid next week, so this could be Xavi Hernández's possible front-three at Fahd Stadium in Riyadh Saudi Arabia. With this frontline, the Catalans have enough reinforcements to unbalance the Carlo Ancelloti's men at the back.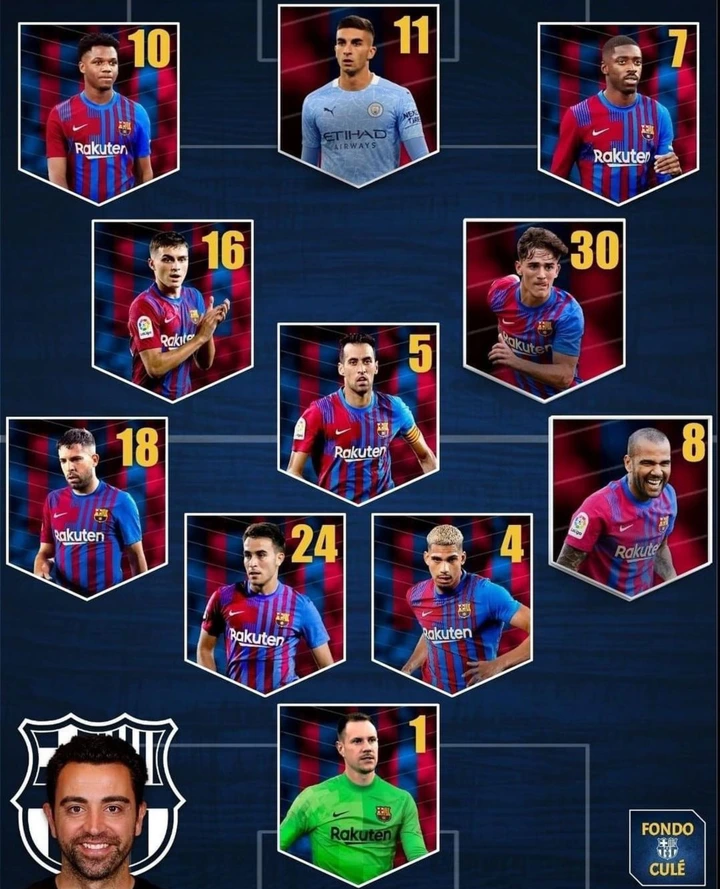 Can Barcelona win against Real Madrid on Wednesday with this lineup?