Barcelona completed the signing of Ferran Torres from Manchester City this summer, but he was registered today and he is set to make his debut for the club. Ferran Torres is a top talent and he will perform well in the Spanish league. Barcelona confirmed his shirt number today and I will be showing you the jersey number he is going to wear at the club.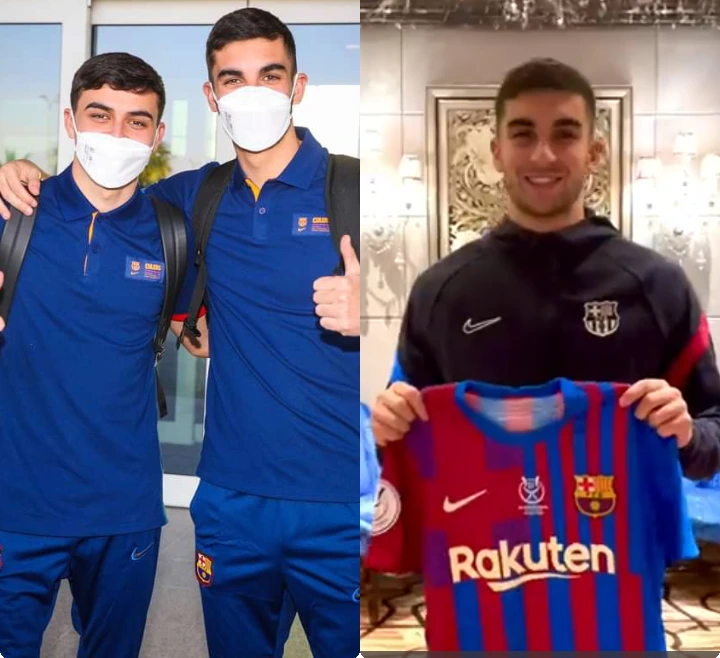 Ferran Torres has been given the jersey number, 19 and he will be in action against Real Madrid tomorrow. Lionel Messi also wore the famous shirt number at the club. Ferran Torres will be looking forward to the game tomorrow and it's going to be a dream come true for him, to represent Barcelona.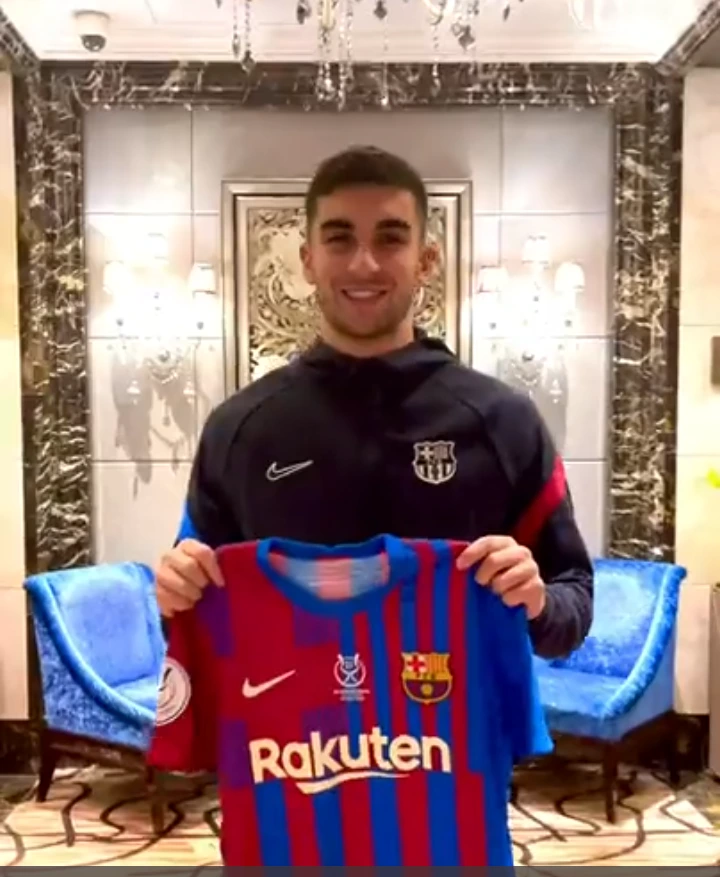 Ferran Torres traveled with the Barcelona squad and he could even start the game. Pedri Gonzalez also received a medical green light and he is fit to play.