Barcelona used to be one of the teams with the highest probability of winning the La Liga, Champions League, and other trophies. Barcelona were also amongst the top five clubs in the world.
Barcelona's success was as a result of good management, players, and coaches. Barcelona made the right signings and decisions, and this led to their success and fame. Over the years, Barcelona has produced a lot of legends. A lot of their players have also won the best player award several times.
For some seasons, Barcelona's performance has declined greatly. Barcelona will surely be regretting their decision to sell and release most of their players. Some of these players include Neymar, Messi, Iniesta, Suarez, Griezman, and others.
Barcelona's search for young players as well as their financial setbacks have led to their slow downfall. However, Barcelona has made some important signings, and it is the hope of fans that these players will restore Barcelona to their winning ways.
Barcelona has a good habit of appointing old players as coaches of the club. Barcelona current coach, Xavi is one of Barcelona legends. Barcelona recently signed him as coach and he has already started signing important players.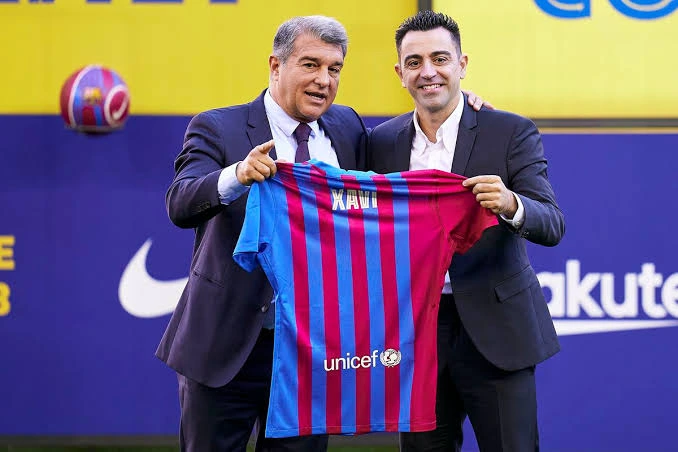 However, Barcelona resigned their past Player, Dani Alves to once again play for the club. Though, Dani Alves was a good player, he is already old and he is not as active as before.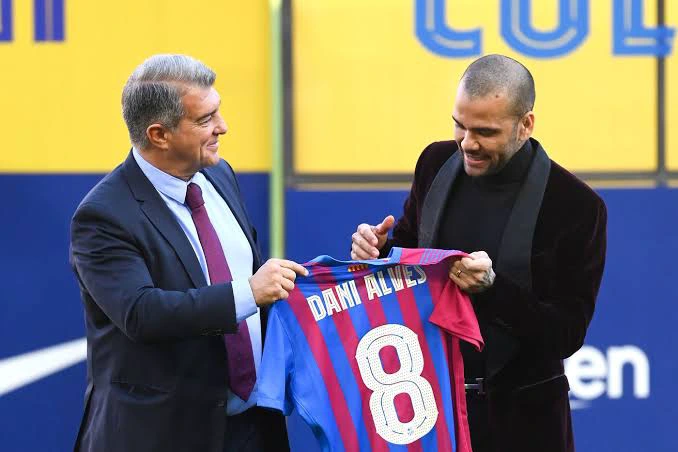 Iniesta recently showed interest in joining the club again. He has said that he would like to return to the club.
Iniesta is no doubt one of the greatest midfielders of all time, but he has little to offer the club. Players like Ronaldo and Messi, who are also aging, still have a lot to offer and cannot be compared with these players.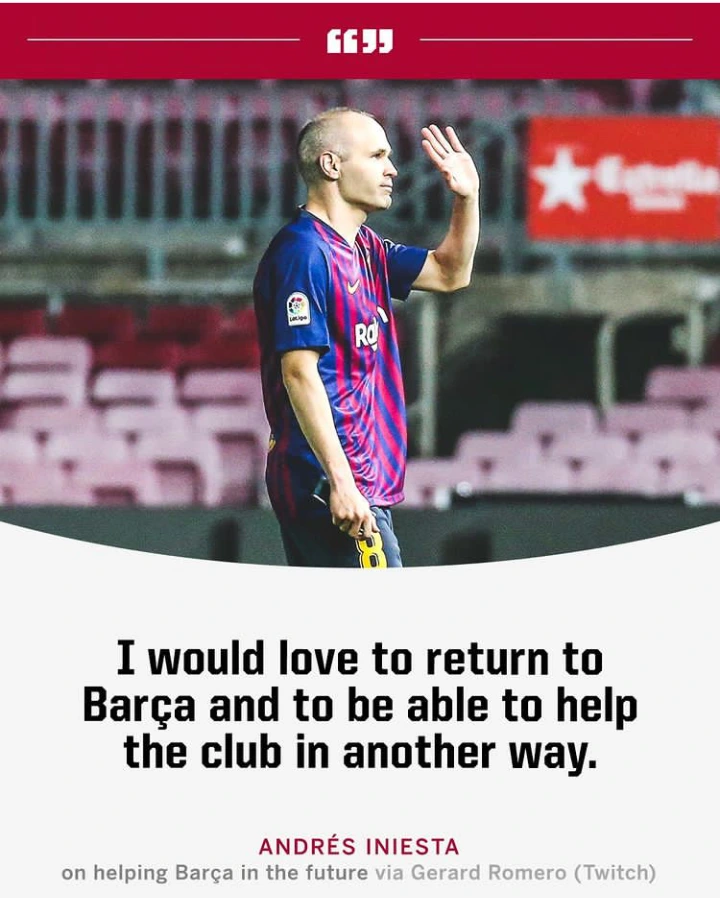 If Barcelona wants to return to their glorious ways, they must avoid signing old players back to the club.