Obviously, Arsenal are currently in 6th position in the league table with 36 points, as they failed to win against Burnley on Saturday. Having said that, the Gunners haven't won any match in 2022, as they had 2 draws and 3 defeats. Of course, the Mikel Arteta's men will have to tighten their belts, if they really want to make it to the top-4 in the league table this campaign.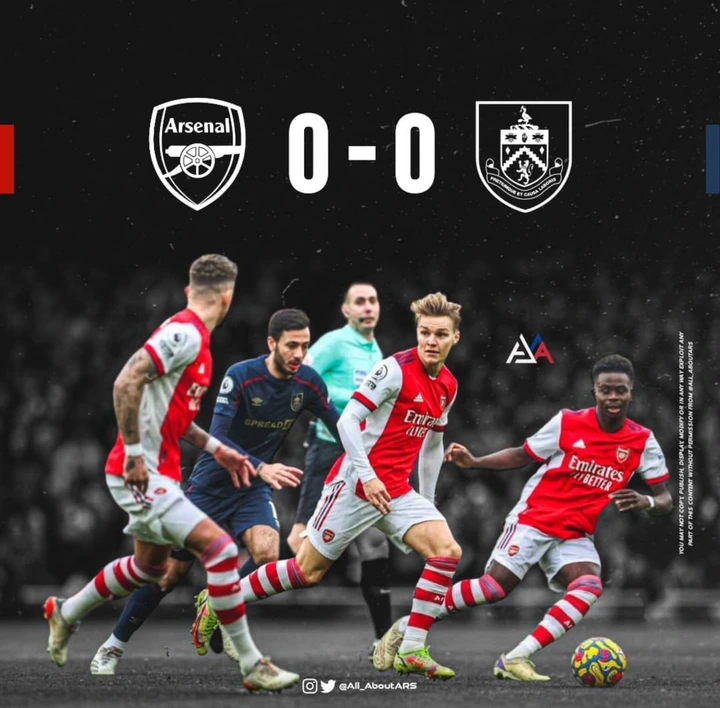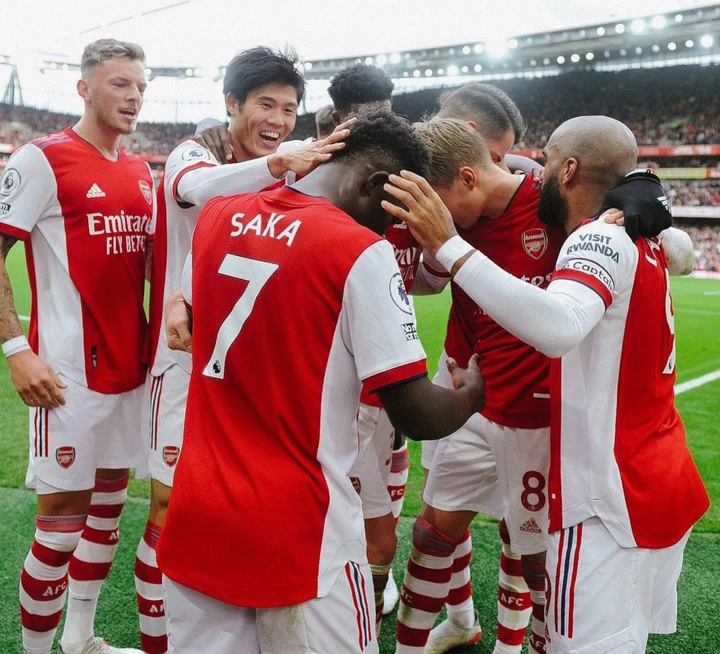 Meanwhile, it's kind of iffy if Arsenal can survive their next 5 fixtures in the Premier League, having seen their all-around display against the Clarets on Saturday. The Spanish manager used the formation of 4-1-4-1, but they failed to win. As a result, their next five games in the second phase of the 2021-2022 season may not be easy for the Gunners.
As regards Arsenal's performance against Burnley last week, they will find it difficult to win a single game next month. Wolverhampton and Brentford may not be able to win against Arsenal, but they will play to share the points. The Wolves are unbeaten in their last five games, as they had 1D and 4W. So, they are able to defeat the Gunners or share the points. Speaking of Brentford, the Bees have lost four Premier League fixtures in a row, but they may fight to draw against the Mikel Arteta's men.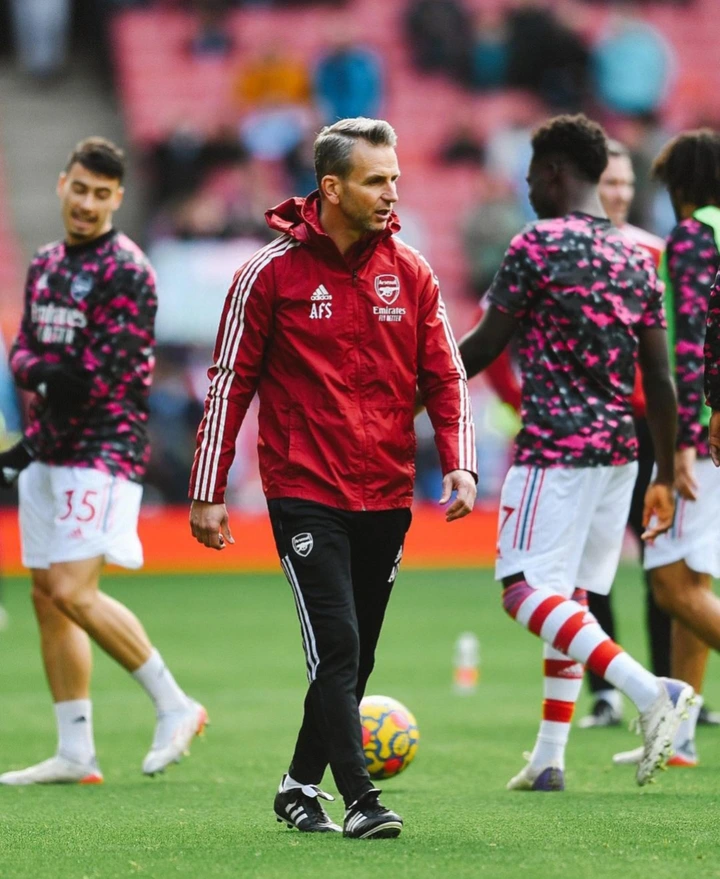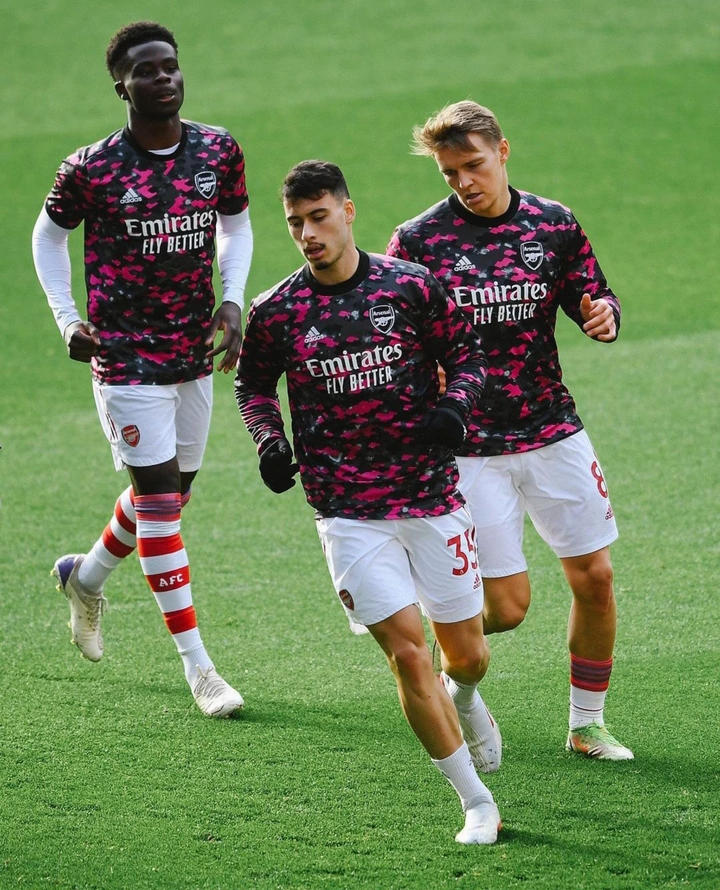 Watford lost four games and drew one in their five previous matches in the league, and they are currently at the bottom of the league table. With that being said, Arsenal have enough reinforcements to win against Watford, even though they dazzled awfully on Saturday. However, defeating Leicester City won't come easily, particularly when the Foxes are trying to get back to their winning ways. So, the match is most likely to end in a draw at the Emirates.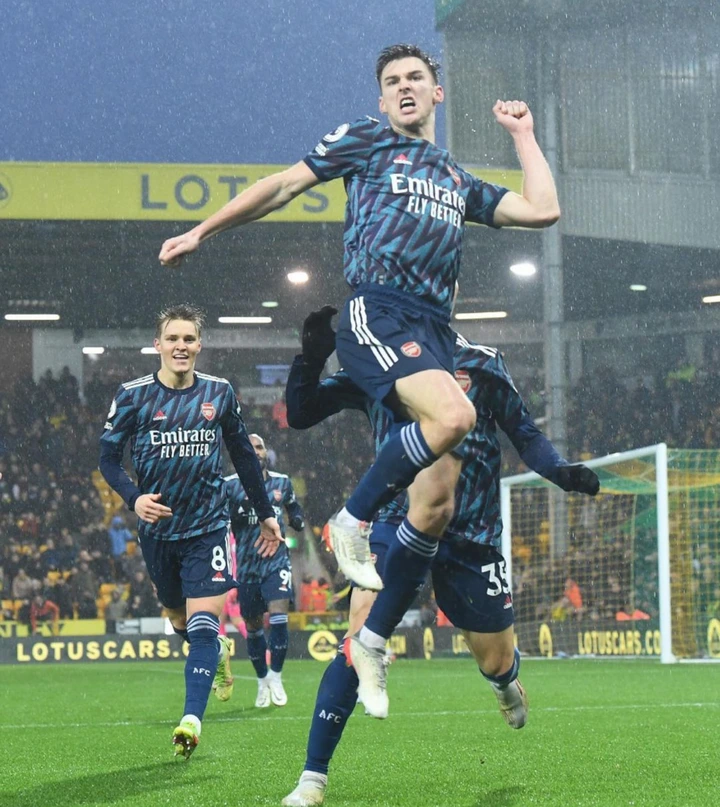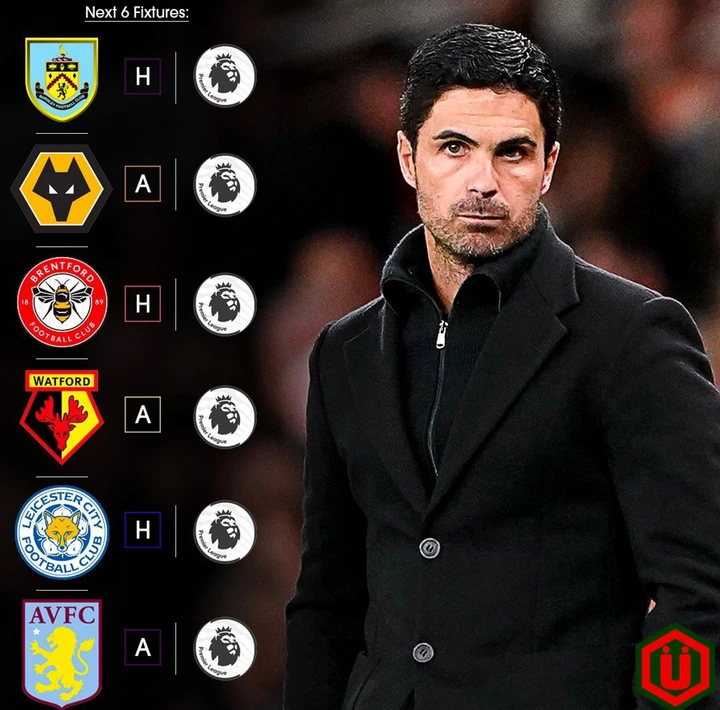 Aston Villa have improved massively under Steven Gerrard, which means the English gaffer won't take it lightly on Arsenal. The Lions won against Everton and drew against Manchester United, so they are capable of avoiding defeat when they face the Gunners. Simply put, Arsenal may not be able to survive their next 5 fixtures, as regards their display against Burnley last week. Nevertheless, they should be able to win against Watford, and perhaps share points in the rest of the games.