Chelsea welcomed spurs to the Stamford Bridge and this was their fourth meeting this season. The Blues have now crossed paths with Antonio Conte on four different occasions this season and they came out victorious in each match they played against spurs.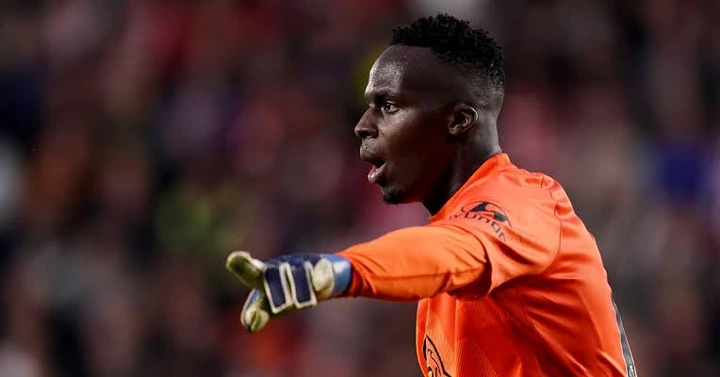 Even though Chelsea were without their number one Goalkeeper Edouard Mendy, they still managed to defeat Tottenham Hospur 2-0 in their last premier league game. Chelsea are currently placed 3rd in the premier league table with 47 points and they have to remain undefeated in their remaining league matches if they plan on securing a top four finish in the premier league this season.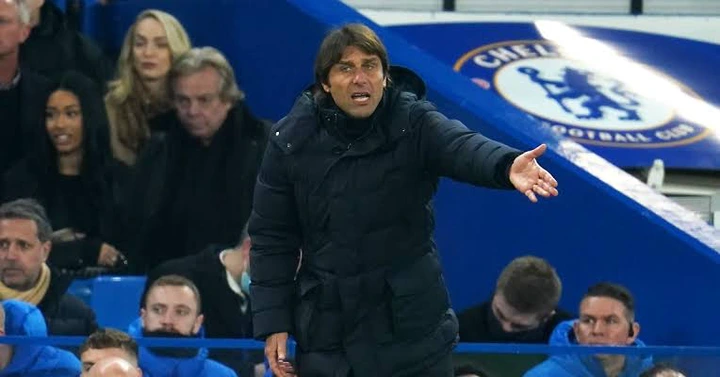 Spurs have won just one of their last 37 away games against Chelsea. This was Antonio Conte first defeat in the premier league as Tottenham Hospur manager after going for nine league games without a single defeat. Chelsea brought an end to his excellent run after goals from Hakim Ziyech and Thiago Silva secured another league win for the Blues.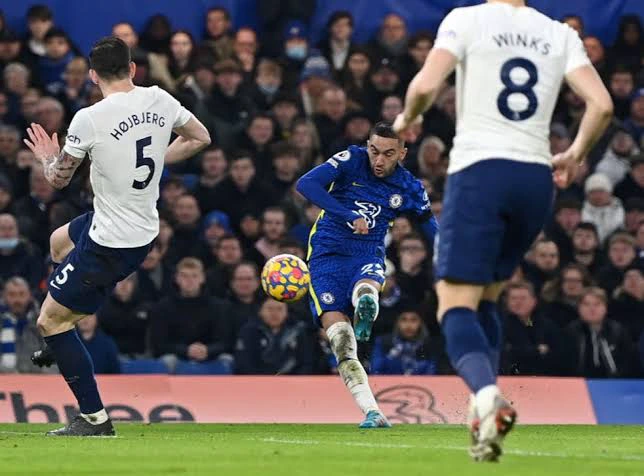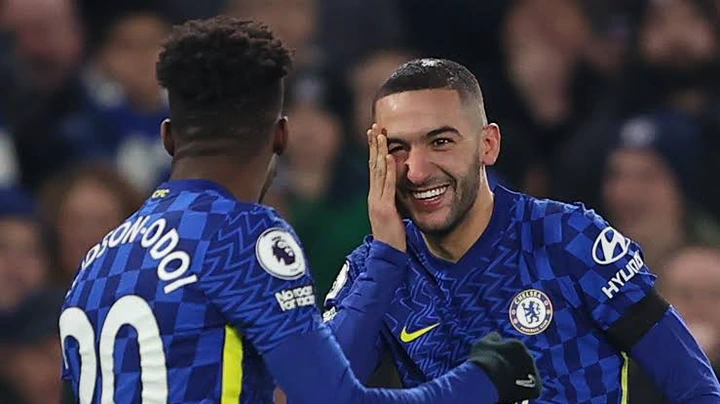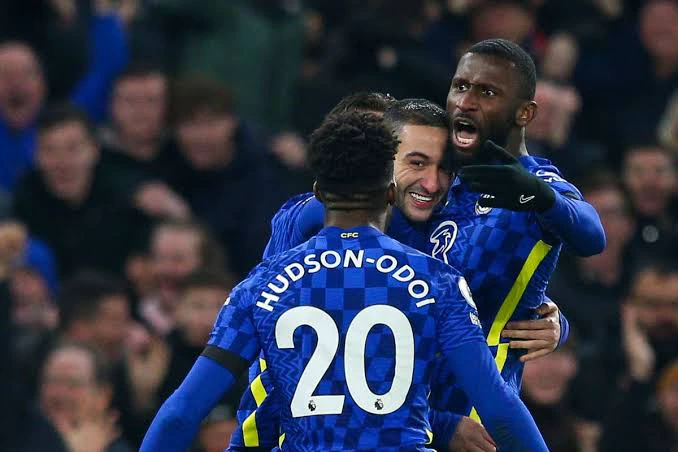 Hakim Ziyech is among the 3 players with the best performance for Chelsea during their 2-0 win against spurs. He scored with an excellent left-footed shot placing the ball into the top left corner to give the Blues a 1-0 lead and he was assisted by Callum Hudson-Odoi.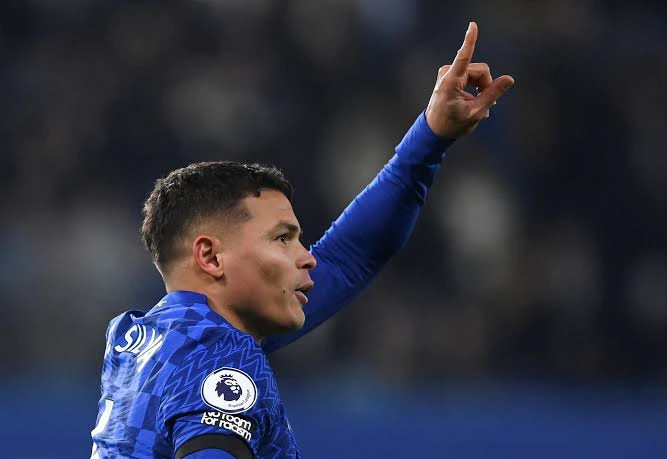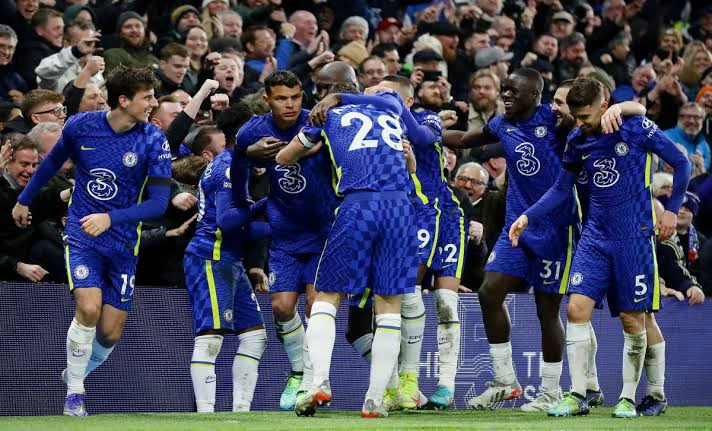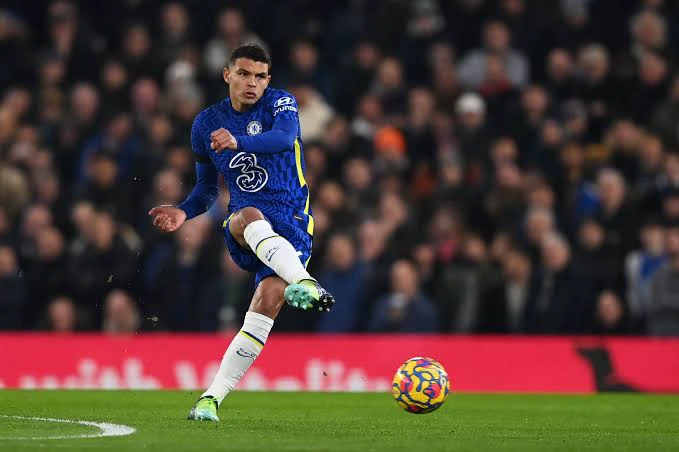 Thiago Silva is the second player with the best individual performance during the match between Chelsea and Tottenham. He found the back of the net after being assisted by Mason Mount in the 55th minute. He was also good defensively throughout the whole game and had a 96% passing accuracy.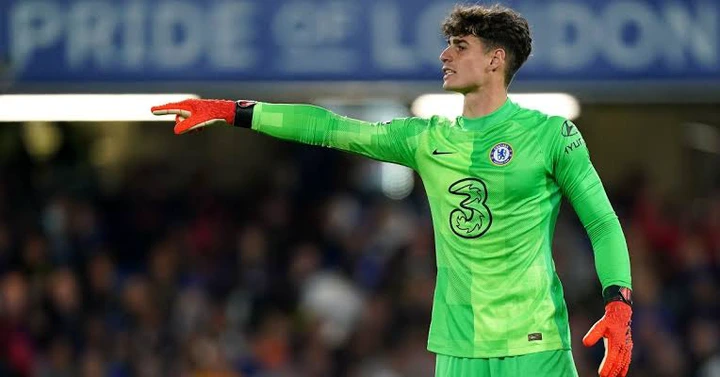 Edouard Mendy is currently out on international duty and Kepa Arrizabalaga has been in his best performance so far at Chelsea and he made 3 saves against spurs. Kepa has been performing excellently since Mendy joined his national team for the AFCON.