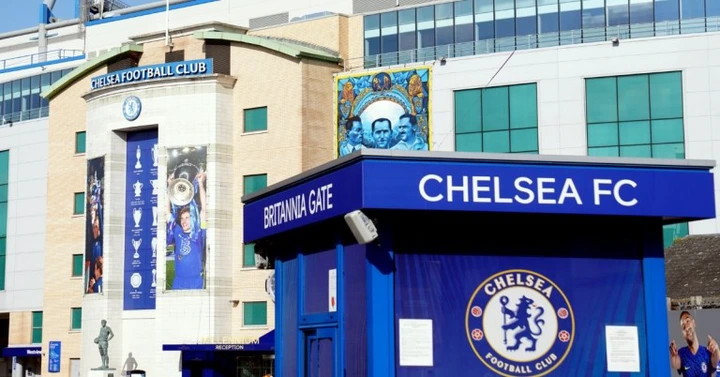 When the sale of Chelsea is completed, the club might set a record for the biggest cheque ever written in sports.
Bidders such as the Boehly group and the Nick Candy consortium have increased their offers for Chelsea just days after submitting a proposal. According to The Athletic, over 20 parties made bids for Chelsea. While six bids have been made public, it appears that more have been made discreetly.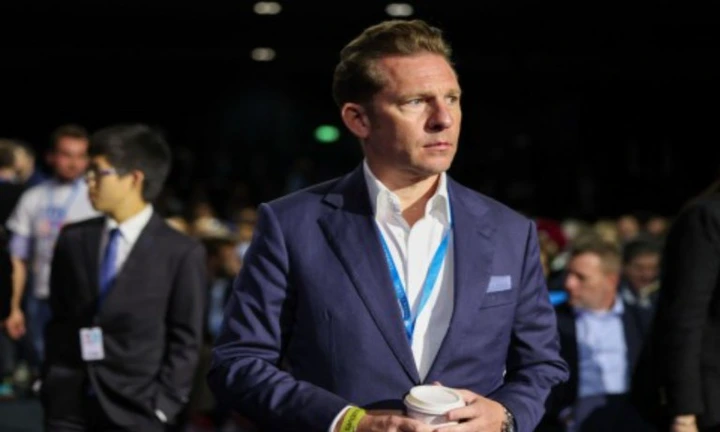 According to The Athletic, due to the high level of interest in purchasing Chelsea, other bidders may raise their offers to around £3 billion, or $4 billion, easily surpassing Joseph Tsai's $3.35 billion (£2.5 billion) purchase of the NBA's Brooklyn Nets and the Barclays Center arena in 2019.
The £2.5 billion paid for the NBA's Brooklyn Nets in 2019 is the largest check ever written for a sports franchise, with the next three biggest deals — baseball's New York Mets, the NBA's Houston Rockets, and the NFL's Carolina Panthers — all falling around the $2 billion mark.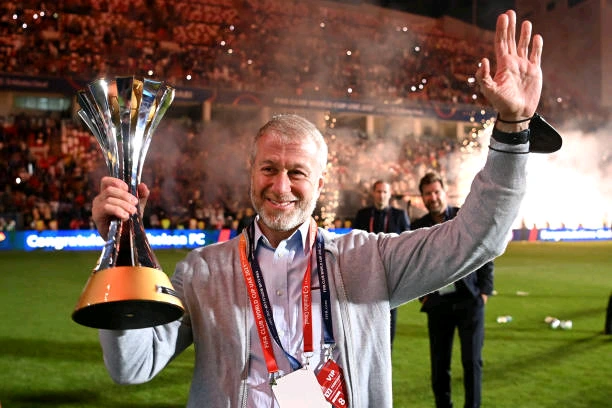 The Glazers spent £790 million buying Manchester United shares between 2003 and 2005, which remains the highest sum ever paid for a football team. Regardless of the price paid for Chelsea, it will easily surpass this record.
Who would come out on top in a bidding war for Chelsea?. What's your take on this?, Kindly leave your thoughts in the comment section below and please don't forget to share this article.. Thanks.