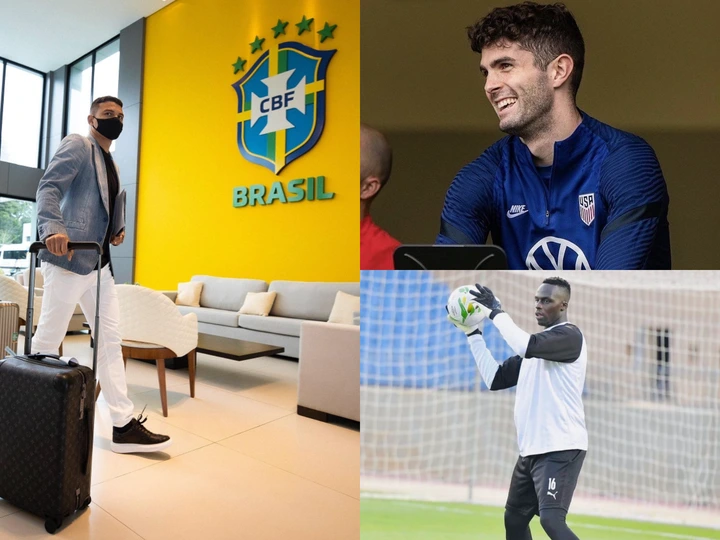 Chelsea football club yesterday succeeded in convincing England to exclude Reece James from the international football call up, the right back is currently recovering from injury and will need more time to get up to speed.
Supporters and Chelsea coach Thomas Tuchel will be relieved with the above news but they would have wanted more of that with some of their players who are already out with their national teams on international assignments.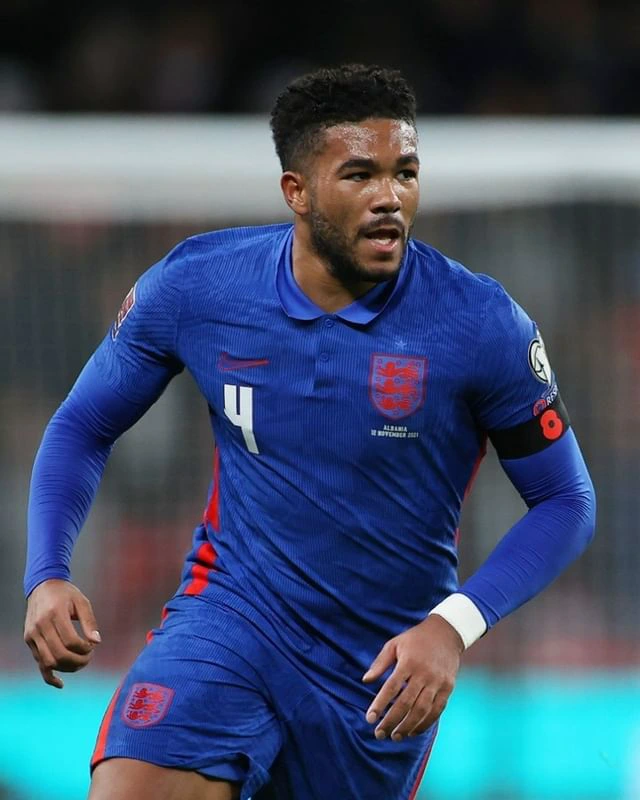 Reece James pulled out of England international duty via Instagram photos.
While some of the Chelsea players have crucial matches to play with their national teams, their are few who are just out for friendlies games and these few should have stayed back at the bridge.
Thiago Silva. The veteran have made the long trip down to South America for their upcoming matches but with Brazil almost guaranteed qualifications, the 37 years old should have stayed back in London.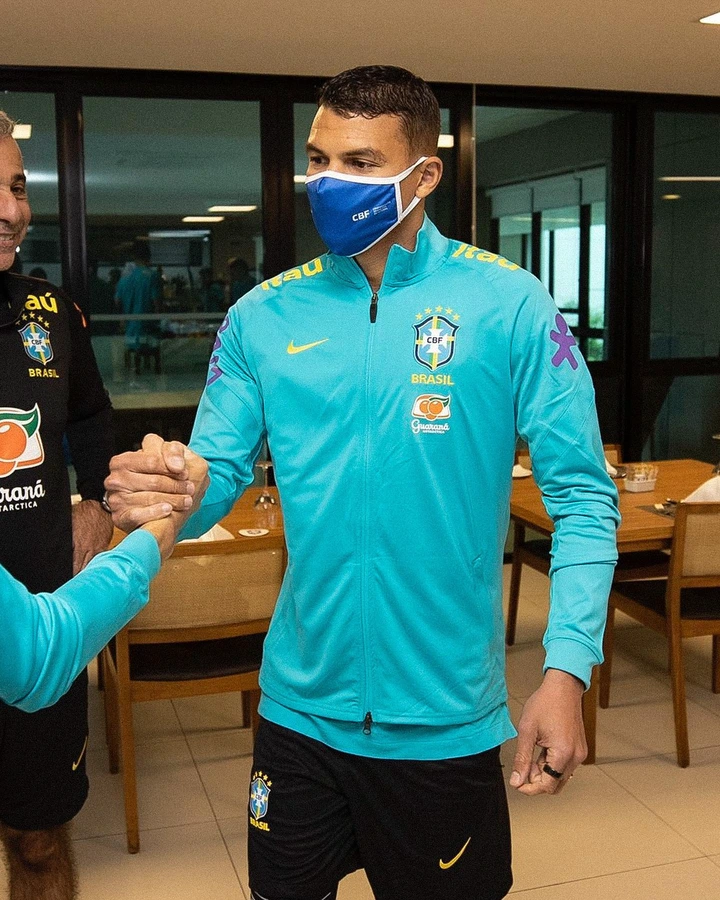 Thiago Silva in Brazil via Instagram photos.
Kai Havertz. The attacker arrived Germany last night and will be involved in friendly games with Germany who have already booked a place at the Qatar world club.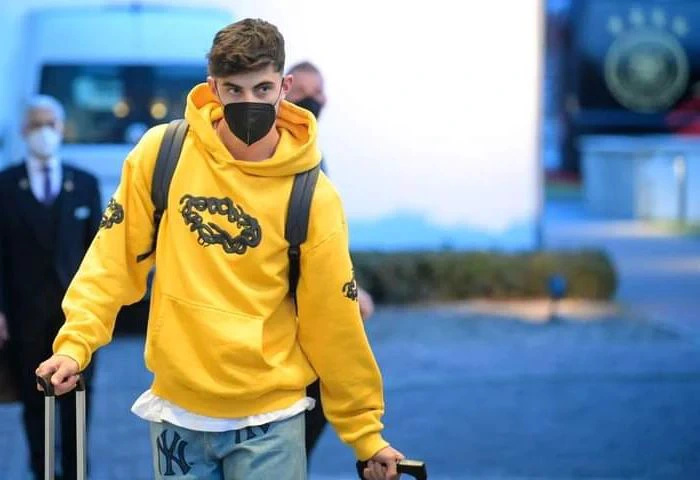 Kai Havertz needs rest via Instagram photos
Ngolo Kante. The midfielder is with France who will only be involved in friendly games, he should be resting in London and recharging his battery ahead of the season run down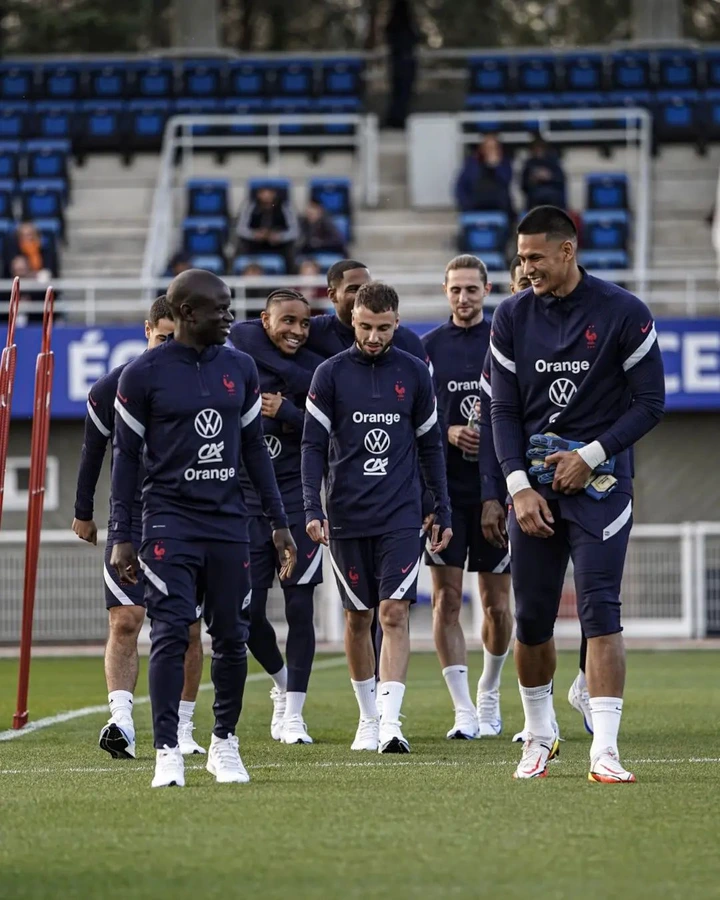 Ngolo Kante with the French national team via Instagram photos
Edouard Mendy. There is no rest for the Chelsea number one goalkeeper, although this match is a crucial one for his country.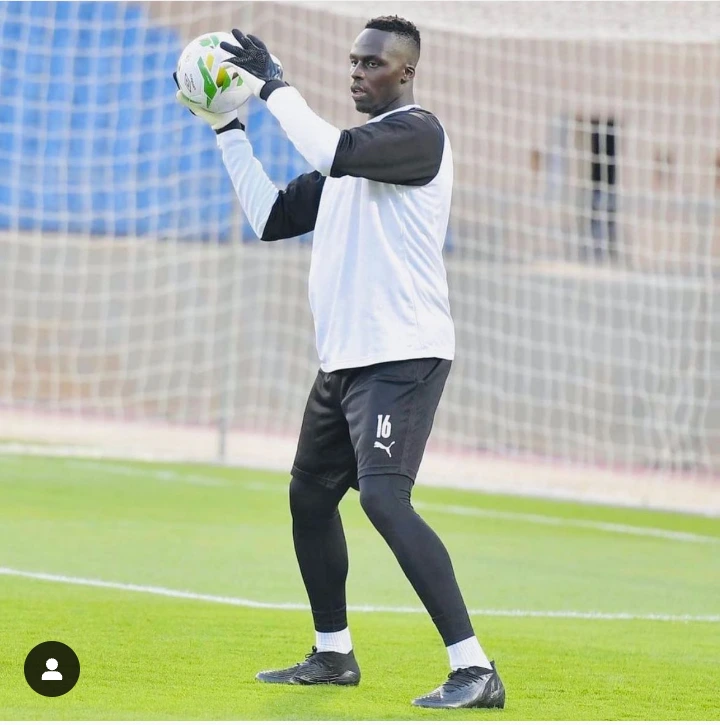 Edouard Mendy via Instagram photos