Chelsea are one of the best team in England and across Europe. The blues are currently the holders of three major trophies. Chelsea have the UEFA champions league trophy, UEFA super cup trophy and fifa club world cup trophy.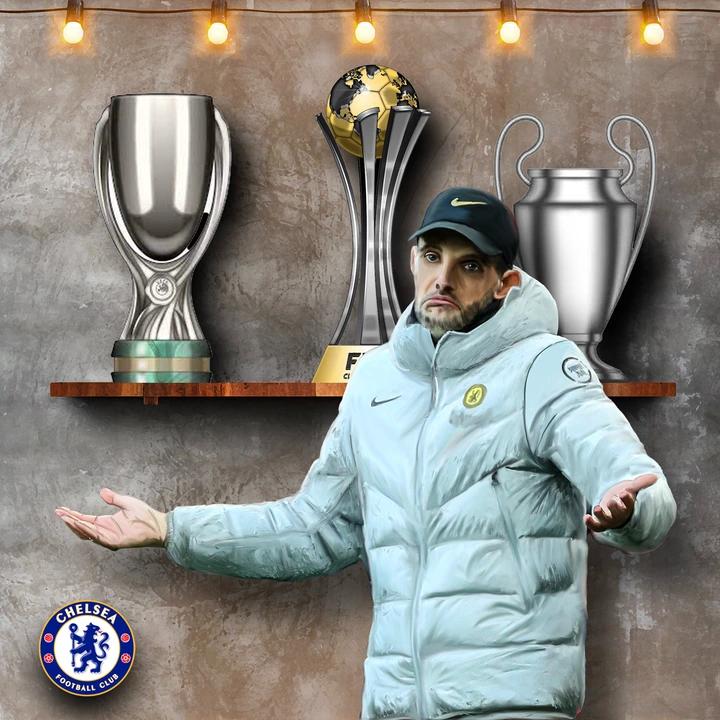 Chelsea are third in the premier league table. The blues are ten points behind liverpool and eleven points behind Manchester city. Chelsea could be one of the most dominant teams in England and across Europe. The blues should not have sold Mohamed Salah and Kevin de Bruyne ever. Salah has been a key side in liverpool's team that is becoming so successful.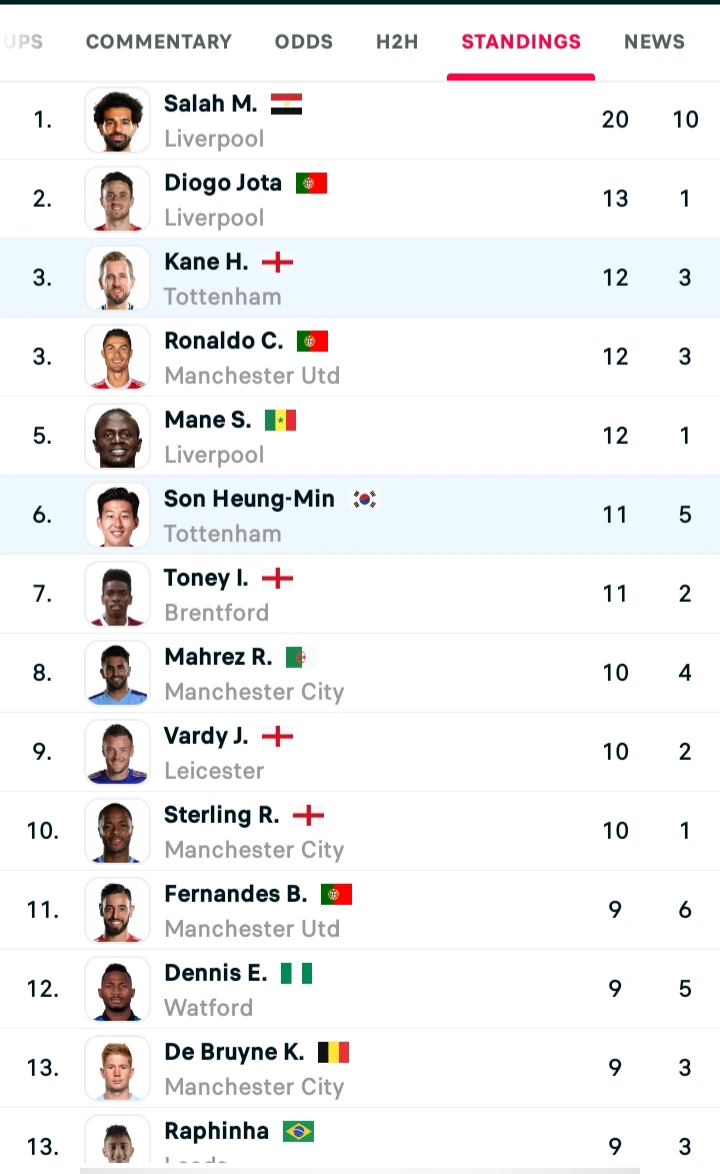 Salah is the current top scorer in the premier league, with twenty goals. In the other hand, Kevin de Bruyne is one of Manchester city's best player. Kevin is arguably Manchester city's engine in midfield. The Belgium Playmaker has netted nine goals so for this season for Manchester city in the English premier league.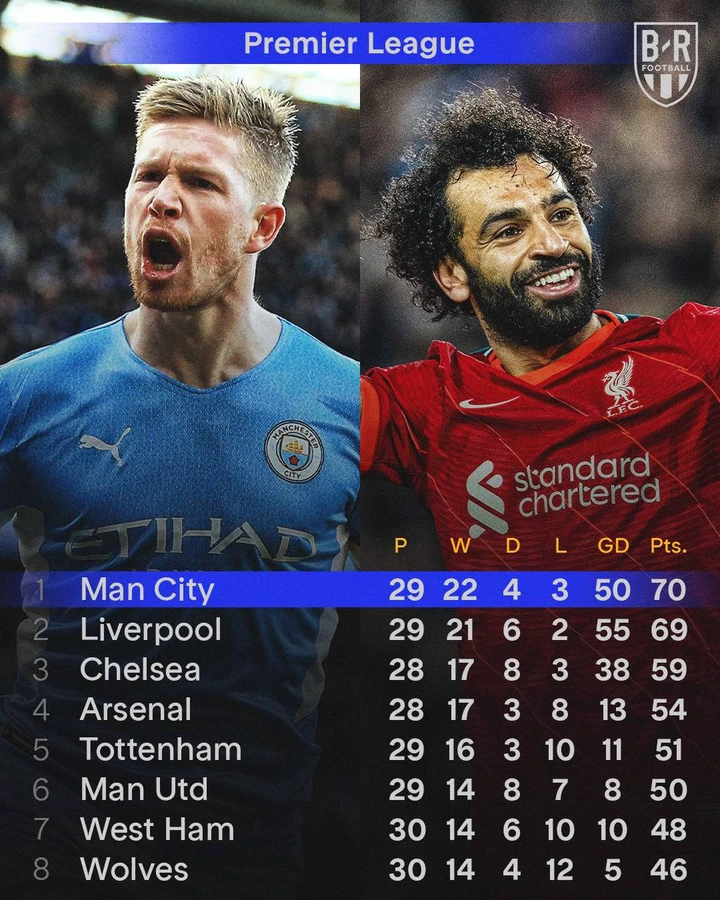 De bryune and Salah could have made Chelsea one of the unbeatable team in the world. Do you agree, kindly share your opinion in the comments section and follow for more updates. Thanks and keep safe.