Chelsea having not completed the moves for a new right back and central defender might be in shock next season though names like Kounde have been tabled for transfers.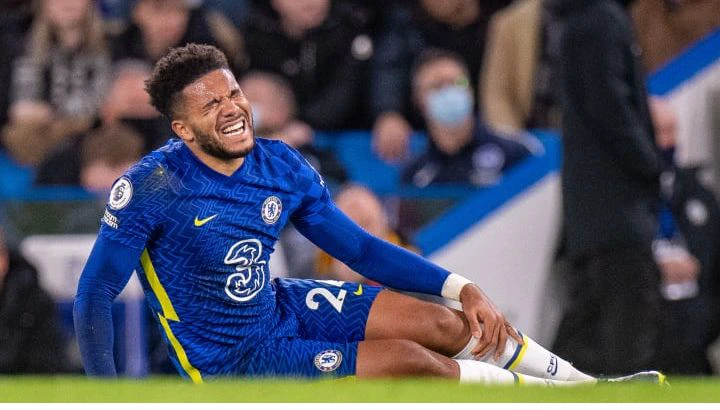 Their current injury states of Reece James , Ben chilwell should have raised heats of transfers besides departures
Chelsea will be in shock of loosing some of its greatest players mostly in the line of defence whose contracts end in the summer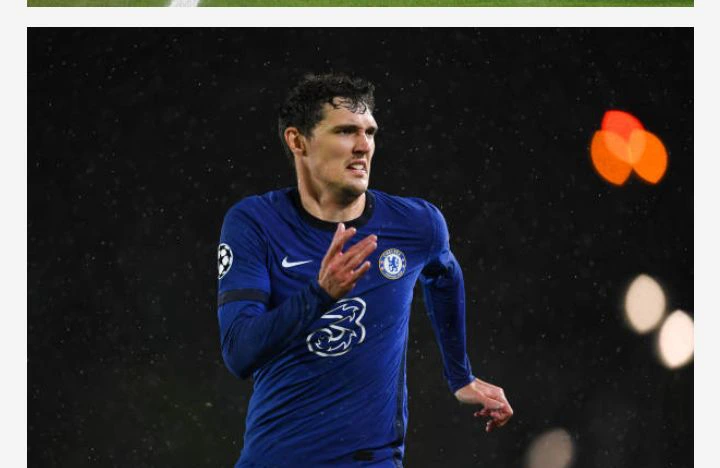 Andreas Christensen whose been a great Chelsea player under head coach Thomas Tuchel is looking to leave the club in summer with suggestions he might be joining Bayern Munich.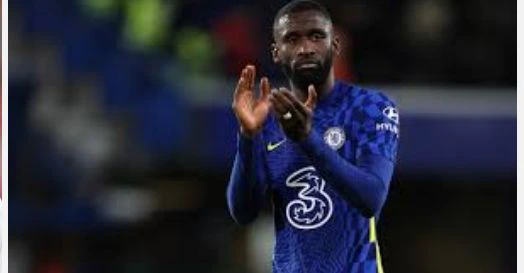 Tony Rudiger who will be out of contract by the summer and has been key for the many clean sheets chelsea has had might be leaving to either Real Madrid or PSG after dis agreeing contract renewal terms with his bosses.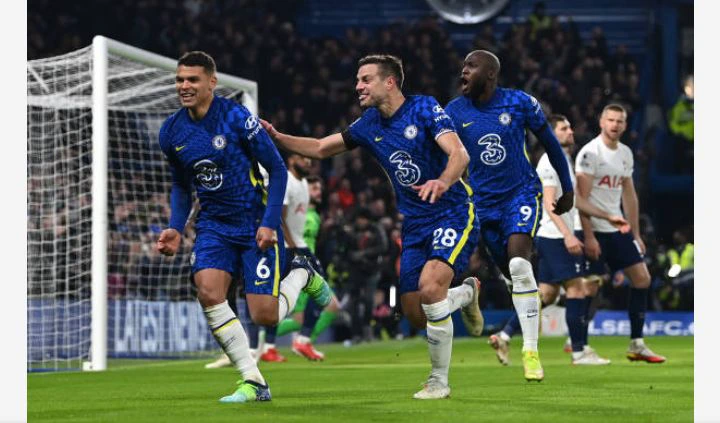 Cesar Azpilicueta Who has been a long time Chelsea captain is set to join Barcelona in the summer after the club not offering him a new contract despite his current good form.