Reports around Chelsea say a British-funded bid driven by Chelsea season-ticket holders has made an offer to buy the club.
Information says, the London-based asset management firm, Centricus, has teamed up with hedge fund manager Jonathan Lourie of Cheyne Capital, and Talis Capital's Bob Finch, formerly majority shareholder of FC Nordsjaelland in Denmark, to submit a bid for Chelsea.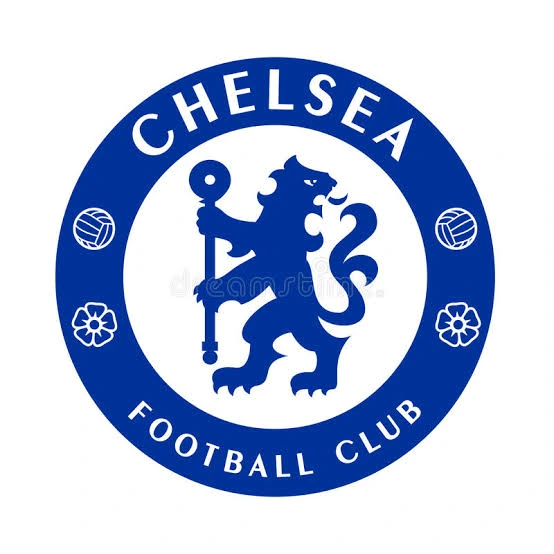 Similarly, New York Jets owner Woody Johnson is believed to have made a big offer for Chelsea on his own. All the bids are coming in has this week, bidders will be prone down.
Speaking to newsmen, one of the bidders Nizar Al-Bassam said, "I don't think any of us are coming purely because we're fans or purely because we love football. It's driven by commercial opportunities. But it is a long-term investment."
He explained that "For us, you simply can't buy a club and expect to sell it in 5 or 10 years. The expectations from the fans, the regulators, be it the FA or Premier League or from the Government, wouldn't be to have a sale of this club in next 5 or 10 years."
He further said, "So this has been a very long-term commitment. The commitment just around either a stadium expansion or a new stadium is a half-decade commitment and that needs to be done in consultation with the community, the council, and with fans.".
Despite being engulfed in crisis, the Chelsea team has shown the consistent form, they have advanced to the next round in both the FA Cup and Champions League and remained in the Top 4 on the Premier League table.
Speaking on the bidding process and situations around Chelsea and the feeling amongst the staff, the club manager Thomas Tuchel said, "When the sale process gets crucial and decisive then it is enough that I know it. The offers are in now and the board tries to find a decision with the government as soon as possible"
He concluded that "I'm ab. some people are worried about who is not in the spotlight or as privileged as me. There are 700/800 people working at Chelsea and are worrying more, maybe existentially worried about what will happen and asking if they can stay at and what will happen"
@ChelseaFC_CFC