Since the UK government sanctioned Chelsea, the club is undefeated. Both men's and women's teams have been doing amazingly well on the pitch despite the uncertainty about what awaits them. Chelsea are currently third on the Premier League table and they are among the favourites to win both the UEFA Champions League and the FA Cup trophies.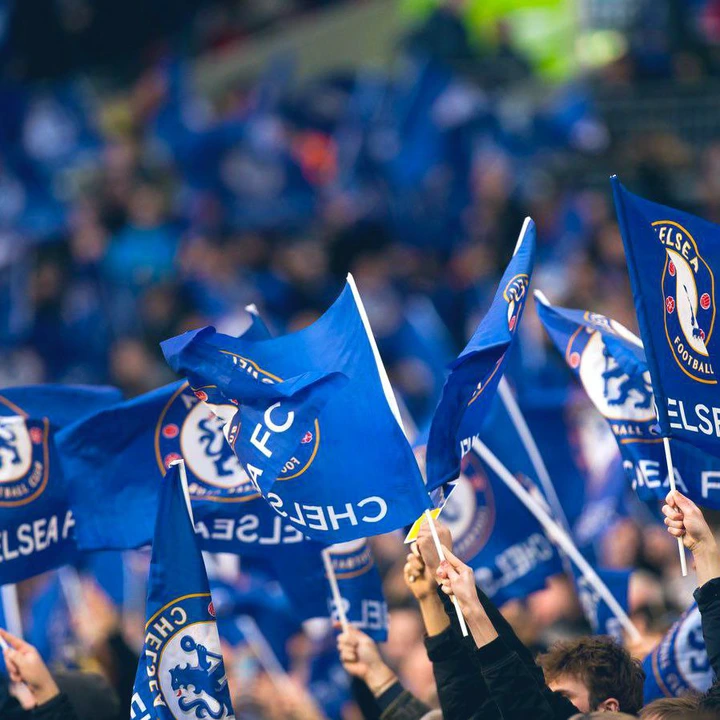 The club has been dealing with a difficult time off the pitch and they are yet to know their potential new owners. The Blues are actively involved in three different title runs. They can win the Champions League and The FA Cup. Winning the Premier League is a long shot and I personally do not think they can achieve it.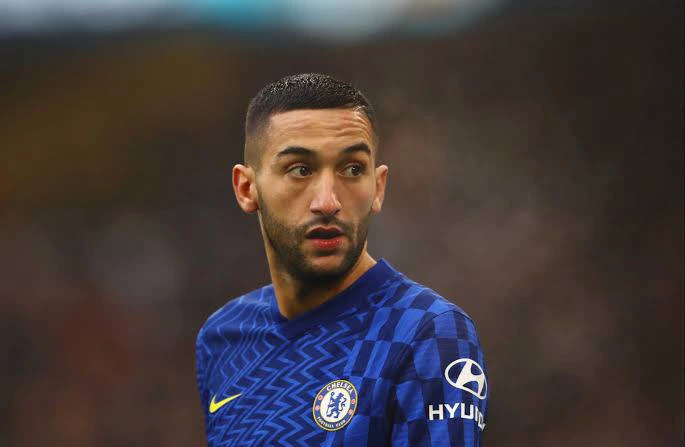 According to Ziyech, the team should be proud of the fact that they manage to see out the task at hand no matter how difficult things are. Hakim Ziyech: "As a team, no matter how difficult the situation is we always finish the job. I think we can be proud of that."