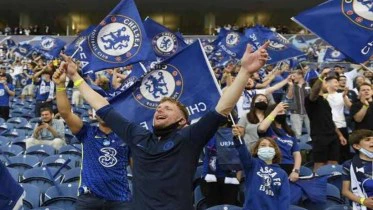 The Ricketts family, who own the Chicago Cubs, is one of the Chelsea Football Club's potential purchasers.
The American investors have made a proposal for Chelsea and are widely regarded as one of the frontrunners to succeed Roman Abramovich. However, the Ricketts family has been cautioned by a Chelsea fans organisation in the United States.
The chairman of the Chelsea Chicago Supporters Club, Brian Wolff, has cautioned Chelsea about the Ricketts family's potential to sabotage the club's ideals in the name of personal gain.
"As the President of the Chelsea Chicago Fans Club and the Overseas Representative for the Chelsea Fans' Forum, I've had a unique position hearing what supporters in Chicago and across the world have to say about the Ricketts family's quest for Chelsea," he wrote.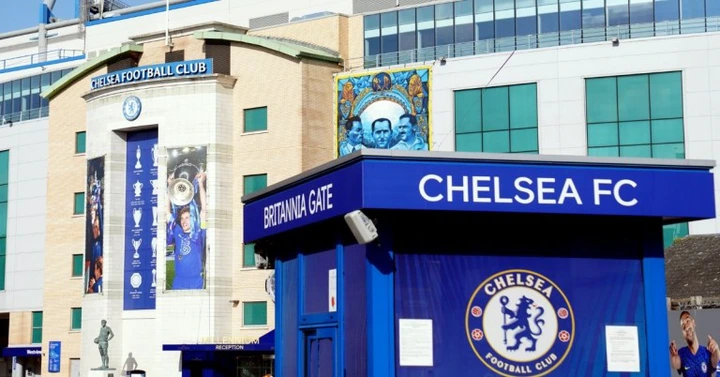 "I can state that the overwhelming majority of public opinion has been negative. The Ricketts' political donations, fundraising, and support for politicians who do not share Chelsea Football Club's and its fans' inclusive beliefs are entirely incongruous with the club's and the Chelsea Foundation's 19 years of excellent work, most notably as a leader in committing to a living wage and efforts to defend and promote equality for BAME and LGBTQ+ communities.
"Their ownership of the Chicago Cubs baseball team and the reconstruction of Wrigley Field creates severe questions about their ability to build on the team's on-field success, as well as the Chelsea Pitch Owners' ability to maintain Chelsea Football Club playing at Stamford Bridge as our eternal home."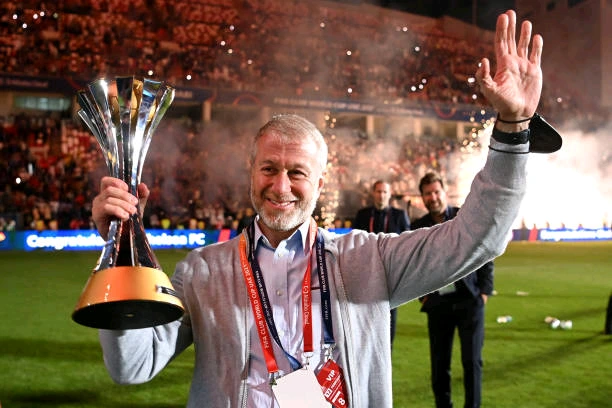 "On behalf of countless Chelsea supporters around the world, I implore you to reject their bid for Chelsea Football Club ownership in favor of others who will commit to not only building on the last two decades of investment in players and infrastructure, but also in supporters and the values we hold dear."
What's your take on this?, Kindly leave your thoughts in the comment section below and please don't forget to share this article.. Thanks.