Hakim Ziyech
There have been a lot of rumors about Hakim Ziyech this season but his recent performances have sent a clear message to his critics that he came to Stamford Bridge to grow and not stagnate. His performances in recent matches have been exemplary, to say the least, and Thomas Tuchel has been kind enough to give him all the credit that he deserves. As for the Morrocan manager, he is probably tongue-tied because it was after Ziyech announced his retirement from international that his form at Chelsea sky-rocketed.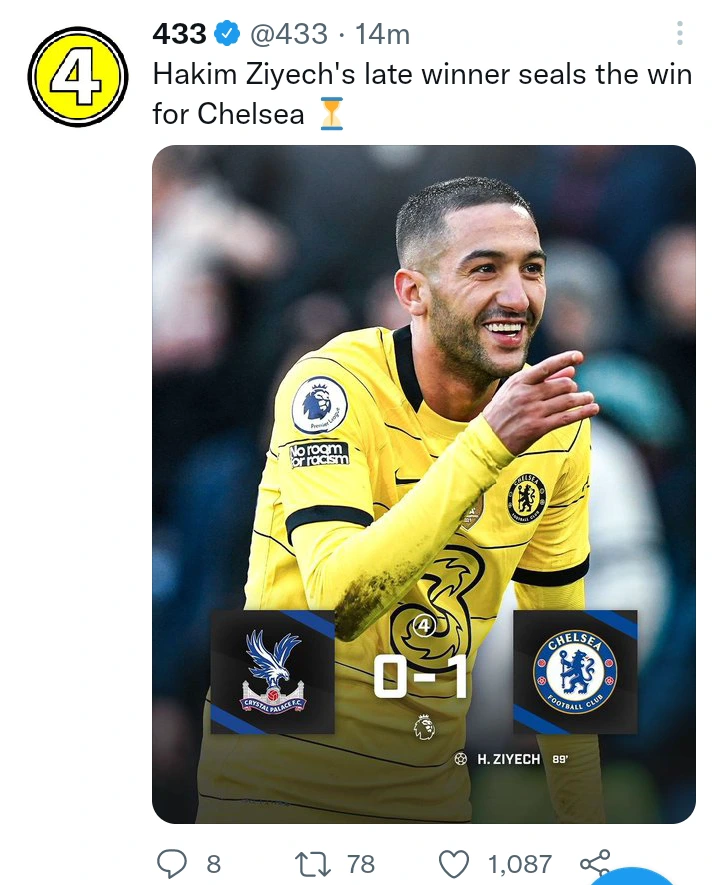 Thomas Tuchel who was initially hesitant about the 28-year-old's capacity to positively influence a game is now constantly prioritizing him in squad selection. The new direction Ziyech is taking at Chelsea will serve as a great stepping for him with regard to making his name great and living up to the expectations of his fans.
Thiago Silva
Thiago Silva in undoubtedly one of the best players in Chelsea's current squad and therefore his contract extension even at 38 has not been an element of surprise to the fans. Thomas Tuchel has expressed complete trust in him and this faith has been reciprocated with dominant and productive defending for the Blues. Thiago Silva feels appreciated by Thomas Tuchel at Chelsea and the fact that the two had a fallout during their tenure at PSG makes their new bond even more complex.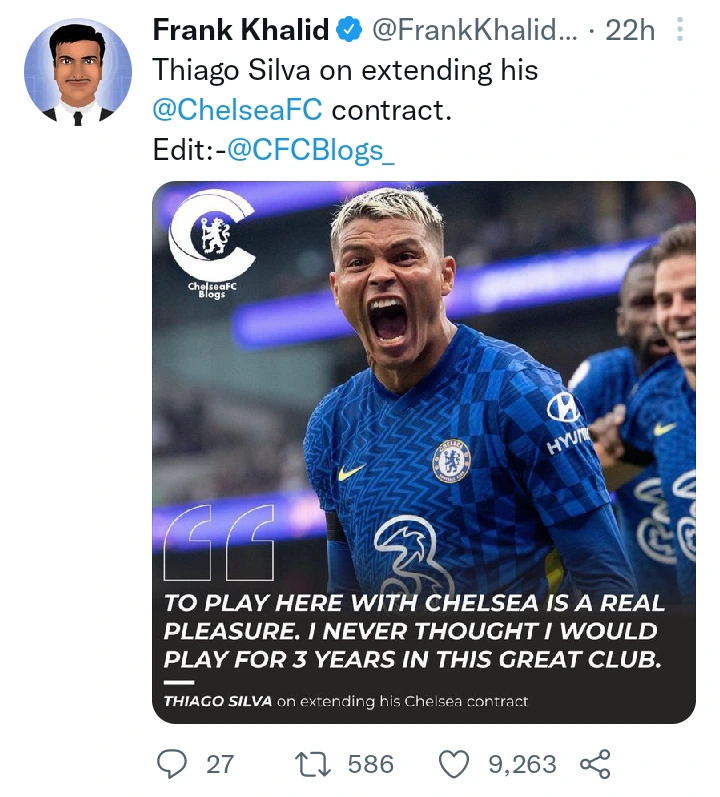 "To play here with Chelsea is a real pleasure. I never thought I would play for three years in this great club. The whole support system in this club is very elaborate and efficient and that is why we are a very strong team. The fans too have been very supportive, whether at home or away, they always avail themselves in magnitudes."
Mason Mount
Mason Mount's prolificacy this season has been a notch lower than last season and so as his rich reputation of being a prolific attacker. Things have not gone quite as planned as his competitions in the club have raised their level and are favorably vying for Tuchel's attention. There is still hope however that he can recover and do better in the remaining months.