As the Chelsea selling process continues to move at great speed this week, reporters have already seen the Saudi Media group as favorite to takeover Stamford Bridge considering that they are currently making the highest bid to own Chelsea.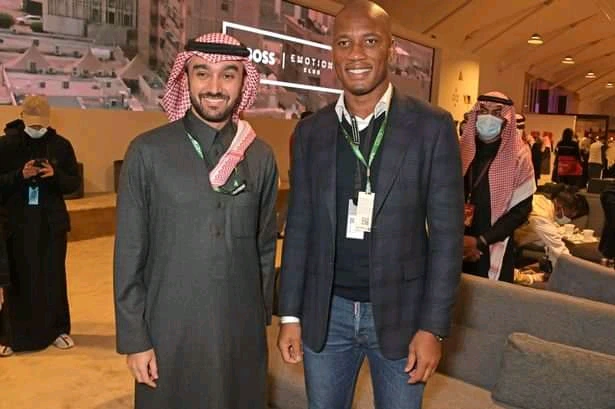 Former Blues' striker and club Legend Didier Drogba, was spotted at the negotiation scene having a pose with the Saudi Media group Boss who had already declared himself and family true supporters of Chelsea.
On this note, i think there could be ongoing discussions with the group's board which could secure Drogba a position or contract at Stamford Bridge after the club's takeover bid is successfully finalized by the British government and English Premier League authorities.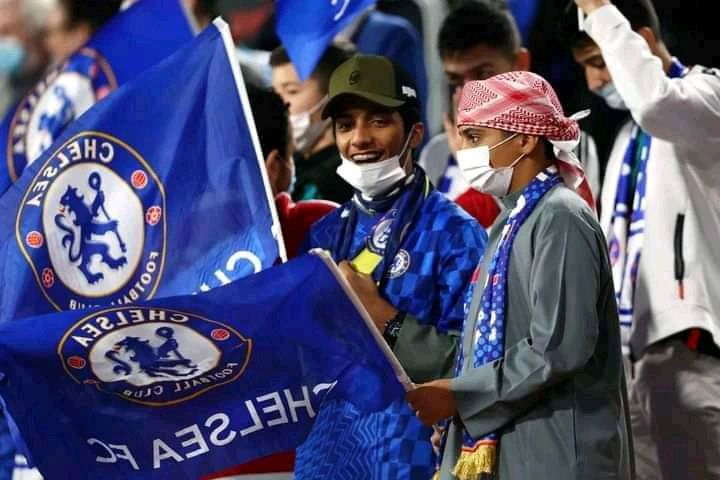 Didier Drogba was an incredible forward during his times in West London, so he will surely make a good technical adviser to Chelsea strikers if the Saudi group considers securing a position for him after buying Chelsea.
What do you think?