Apparently, Chelsea are performing amazingly in the 2021-2022 campaign, even though they are in 3rd position in the league table, as they are still in five competitions this season. Meanwhile, the Thomas Tuchel's men have scored 2 sensational goals in January, as they may well win the January goal of the month award.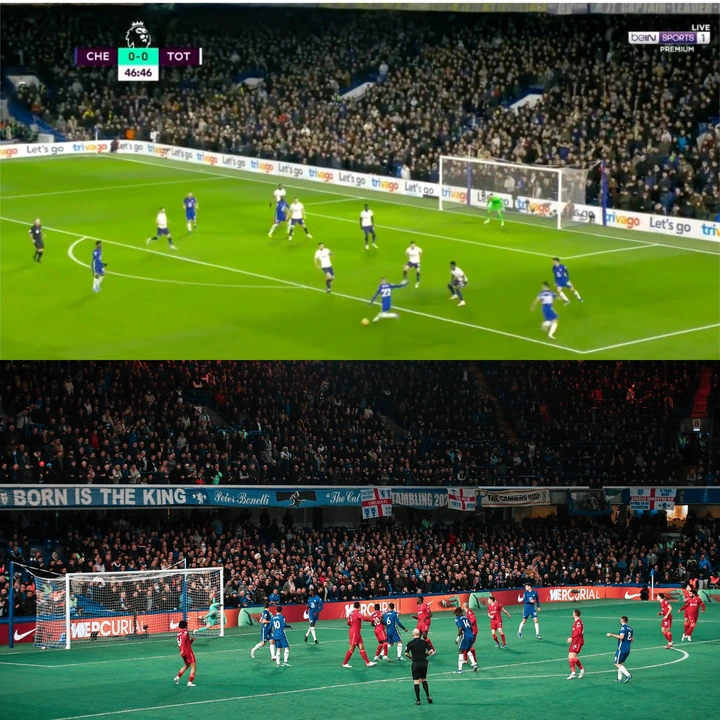 Mateo Kovacic's goal against Liverpool was superb, and Hakim Ziyech's goal against Tottenham yesterday was also amazing. Nevertheless, it's hard and difficult to know which is the best goal between the two, because they are both mouthwatering and sensational goals. Without a doubt, Chelsea players are expected to win the goal of the month prize in January.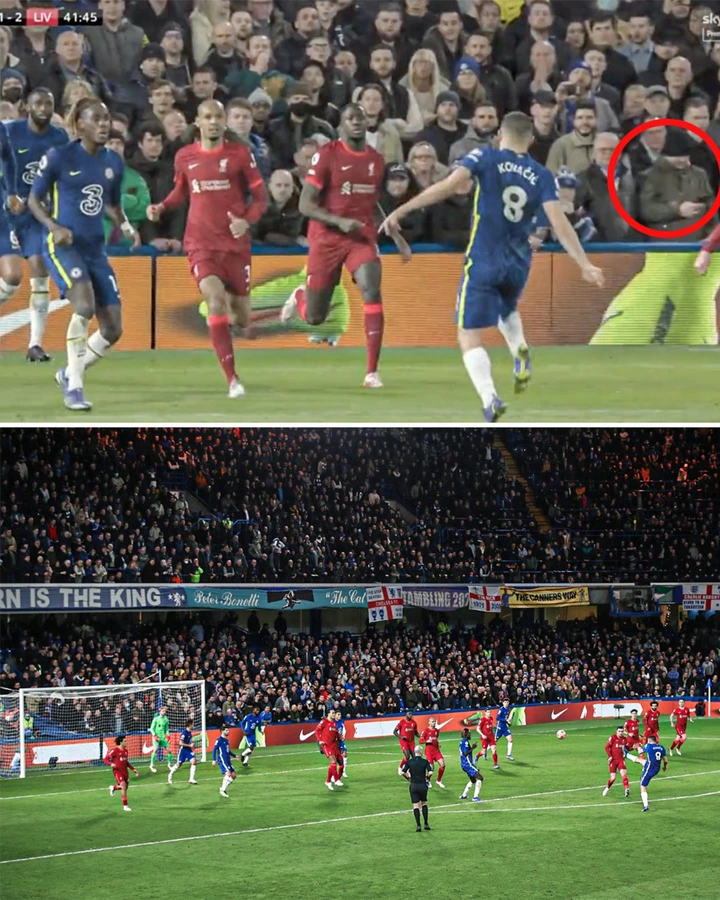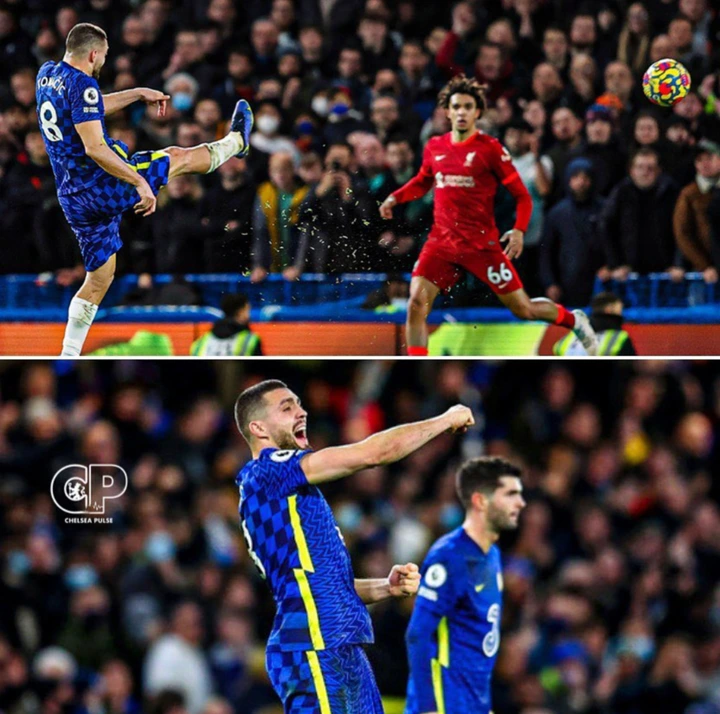 Kovacic's goal vs Liverpool
Without a doubt, the Croatian footballer's goal against the Reds on January 2nd was hard and unbelievable, because the ball was in the air coming to him, and he unblinkingly volleyed it back to the goalpost. Aside from that, Mateo Kovacic may not be able to score such an unbelievable goal again in his career, as he unusually pulls off such a sensational goal.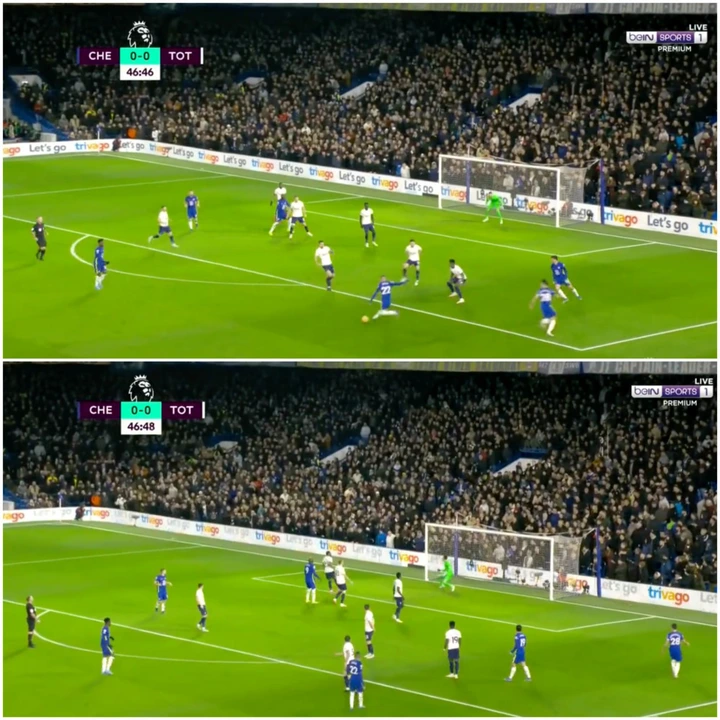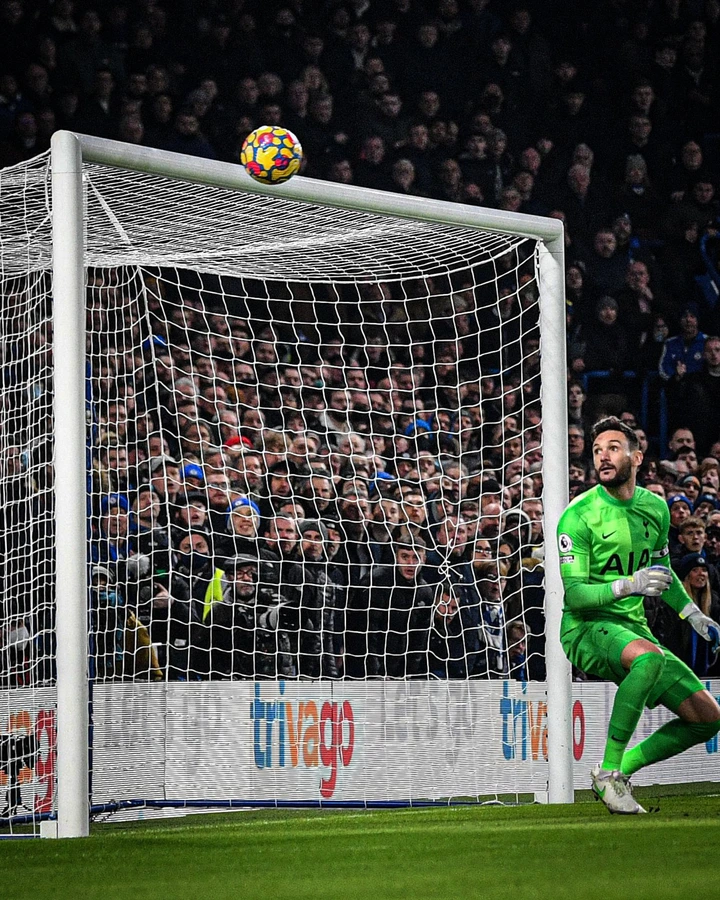 Ziyech's goal vs Tottenham
In all fairness, the Moroccan wizard goal against the Antonio Conte's men yesterday was very pretty, but such a goal has been scored by Hakim Ziyech many times, having seen his all-around performances at Ajax. The Blues' No.22 was given space to shoot yesterday, as he literally adjusted the ball and pleasingly curled it into the top corner.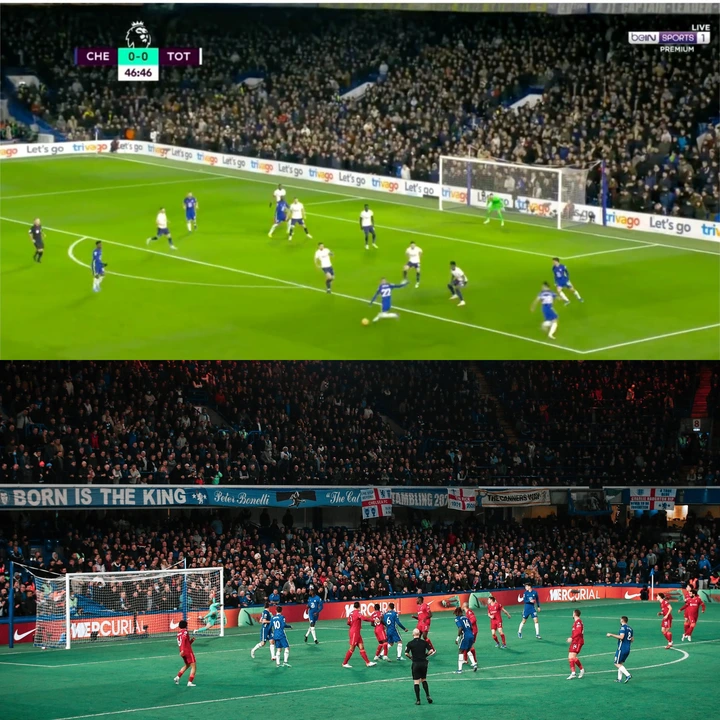 Analysis
In all honesty, Kovacic's goal against Liverpool was better than Ziyech's goal against Tottenham, because Mateo hit the ball off balance whilst Hakim took his time adjusting the ball. In addition, the Croatian footballer volleyed his own goal, but the Moroccan wizard chose placement, as he placed the ball into the top corner. Aside from that, Ziyech is literally used to scoring those types of goals, but Kovacic was unbelievable
Kovacic's goal or Ziyech's goal, which one is better?
Drop your comments below.