Earlier this month, Amber Heard was ordered by the court to pay $10.35 million to Johnny Depp after the jury declared that her op-ed at the Washington Post was deemed to be "malicious" and defamed the actor.
Heard's lawyers have filed for a motion for retrial on the grounds that the verdict was not supported by the evidence presented.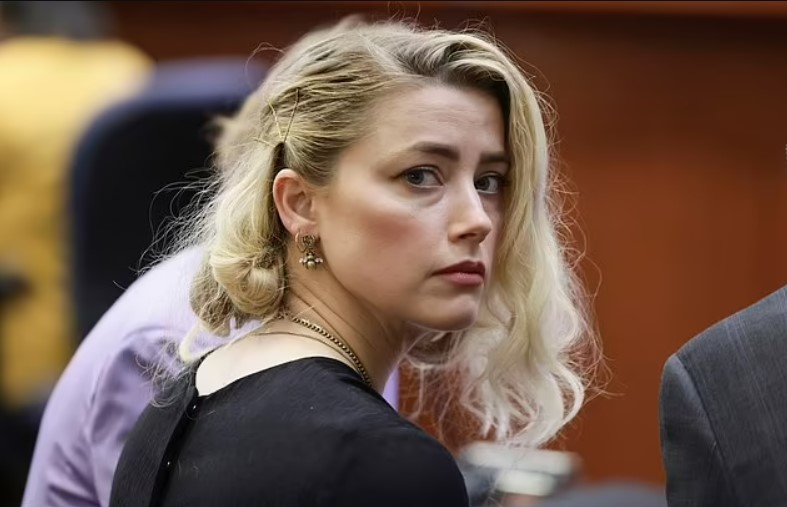 The 36-year-old's teams had also accused one of the jurors to be lacking in legitimacy as they were not properly vetted. The file contained 43 pages of Heard's team's adamancy that she did not deserve the ruling, and Depp "proceeded solely on a defamation by implication theory, abandoning any claims that Ms. Heard's statements were actually false."
Her latest move might have been due to the fact that Heard allegedly could not afford the money and to appeal, she would've needed to post the $10.35 million as a bond plus a 6% fee.
By allegedly saying one of the jurors was unviable to give a proper, reliable verdict that wasn't influenced, the team wished to attain a new verdict without appealing. The accused, identified as Juror 15, was listed to be born in 1945 in his records.
However, the filed read that the individual "was clearly born later than 1945. Publicly available information demonstrates that he appears to have been born in 1970."
"This discrepancy raises the question whether Juror 15 actually received a summons for jury duty and was properly vetted by the court to serve on the jury. It appears his identity could not have been verified."
The file further disvalued the jurors' credibility because she was initially ordered to pay $15 million, a sum that exceeded the lawsuit's limit.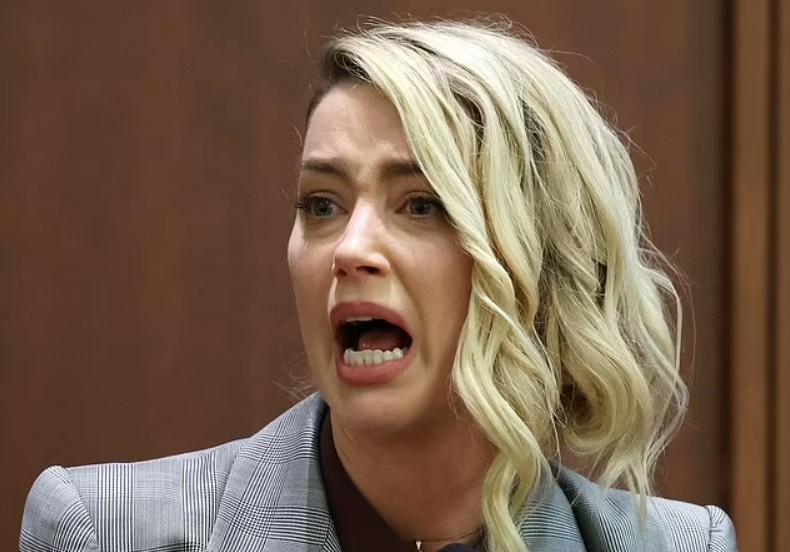 Depp also failed to focus on the damages he sustained from her defaming article between the period of Dec. 18, 2018, through November  2, 2020.
"Mr. Depp made no such effort at any point in the trial to limit his claimed damages. Instead, even throughout the Closings, Mr. Depp continued to urge the jury to restore his reputation and legacy to his children as a result of Ms. Heard accusing Mr. Depp in May 2016 of domestic violence," read the file.
Previously, Judge Penney Azcarate had shut down Heard's team's attempt to ask for more hearings after the verdict was finalized.
Heard says that she's planning to appeal her verdict, but at the same time, has also openly shared that she cannot afford the money. This means she cannot afford the bond of the full amount of $10.35 million that has been posted if she ever wants to appeal the decision.
The post "Evidence Does Not Support Verdict": Amber Heard Demands That Defamation Verdict Is Tossed first appeared on Happy Humanity.