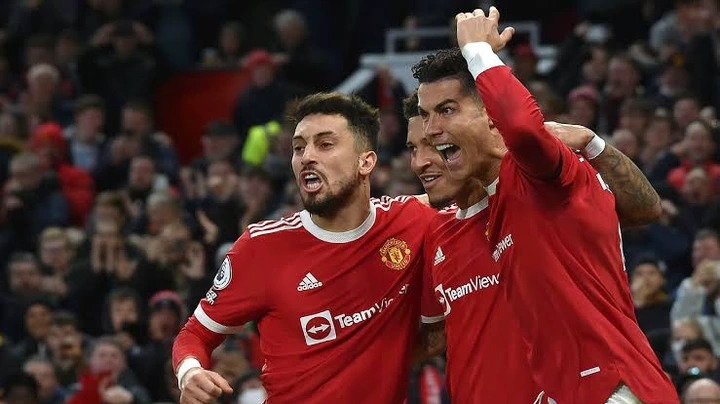 Manchester United are still a long way from reclaiming the Premier League title they once took for granted, and the club's struggles to even finish in the top four this season show that catching up to Liverpool and Manchester City would require more than a few moves.
However, the United squad urgently requires quality reinforcements, and in order to compete with Europe's best once more, they must bring in experienced players who can perform instantly. For transfer fees and wages, they'll need large means, but paying more for proven stars who can make an instant impact is more cost-effective than settling for a less expensive option who won't provide much of an upgrade over what they already have.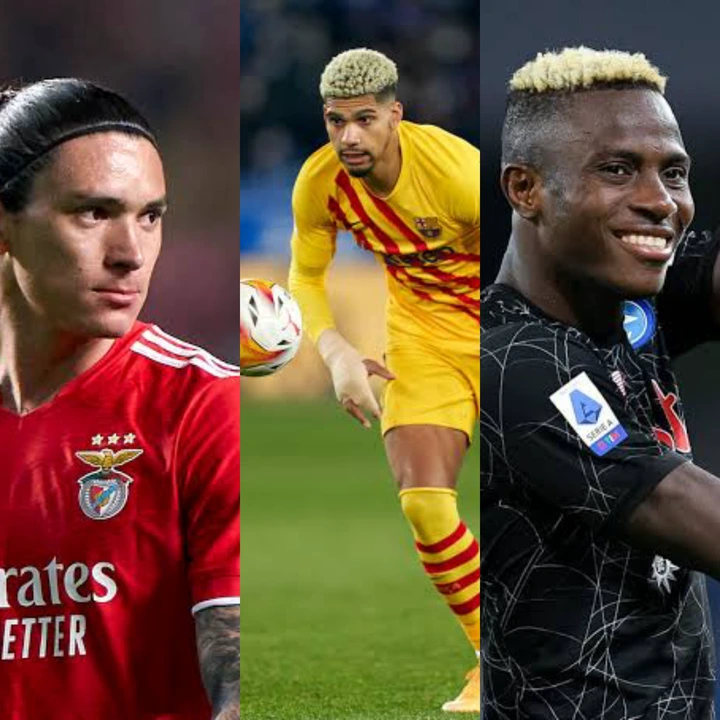 Jules Kounde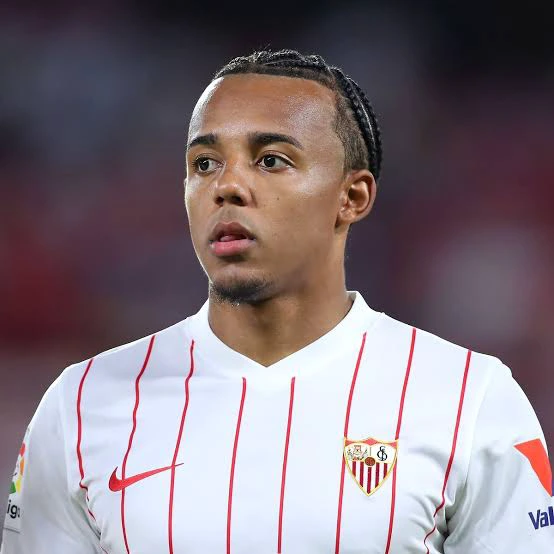 With Chelsea out of the running and the UK government freezing Russian owner Roman Abramovich's assets, this summer may be the best opportunity for United to make a bid for Kounde, whose contract ends in 2024. Kounde would be a perfect addition for a club that is struggling to play out from the defense since their present defensive line isn't designed for it.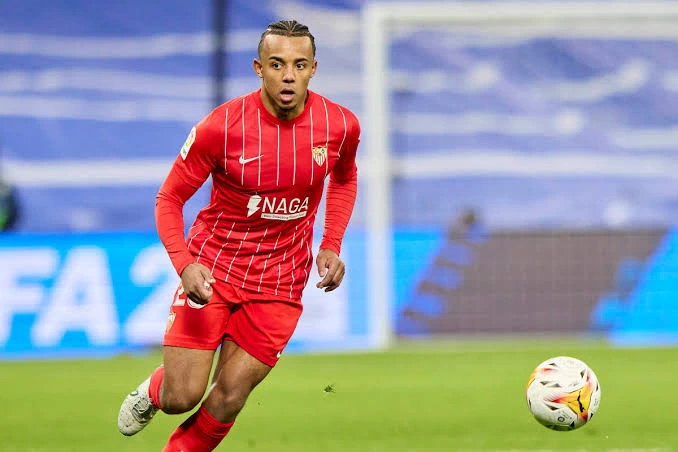 Few top-level European centre-backs can equal the France international's ability to pick out the perfect pass under pressure, and the Spanish giants have set up their side to accommodate his drive to get the ball out of defense and join in further up the pitch.
Ronald Araujo.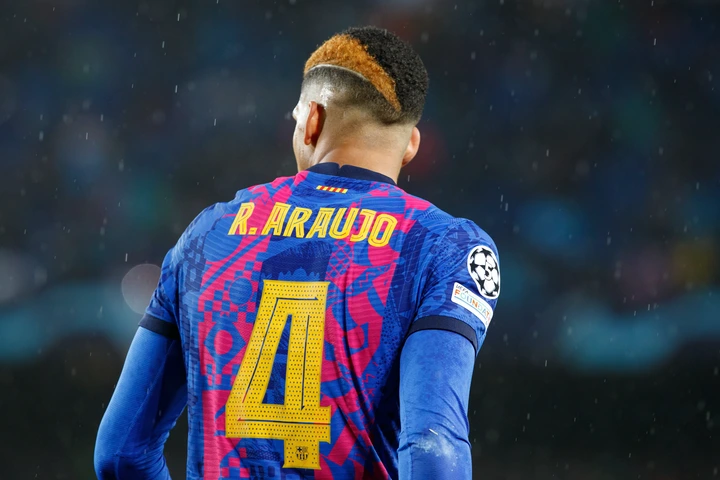 While Kounde is a good defender who hardly ever goes to the ground to win the ball, Araujo is a "do whatever it takes" type of defender. Since Xavi took over, the Uruguay international has improved and bloomed since making his Barcelona debut in the summer of 2020.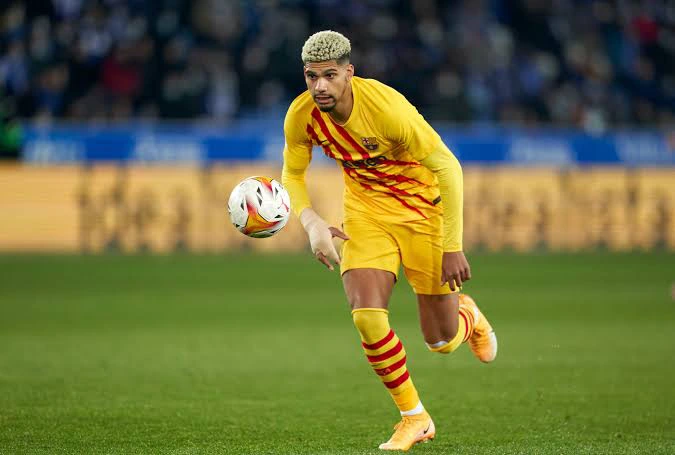 Araujo has learnt to adjust his passing style to his own limitations, generally opting for the safe option of playing into wide areas rather than the packed middle, after being cautious and awkward with the ball at times, especially under pressure.
Declan Rice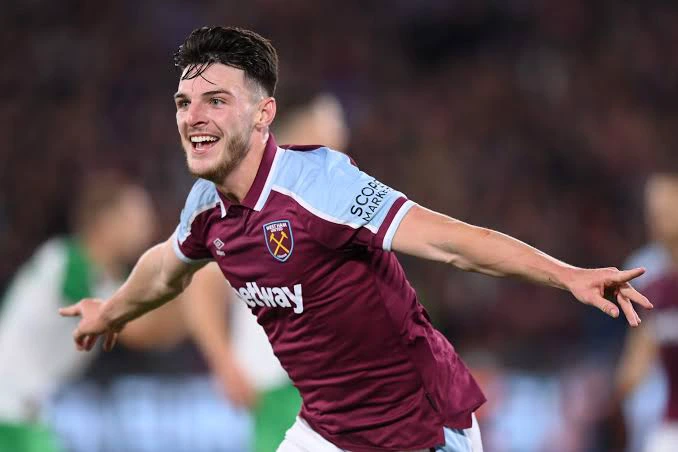 Rice, who is on his way to making his 160th Premier League match, is already regarded as one of the best defensive midfielders in the league. Since his debut in 2016, he's improved so much in terms of tactical, physical, and technical skill that it's difficult to find a flaw in his game.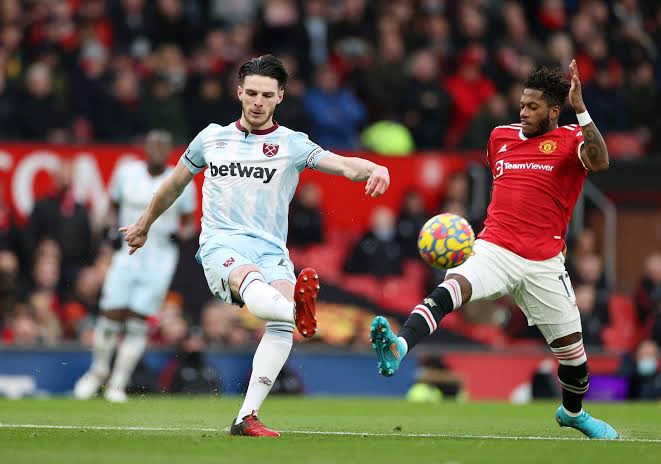 Known for his defensive efforts, such as winning back the ball, protecting the centre-backs, breaking up play, and keeping things simple when in control.
Victor Osimhen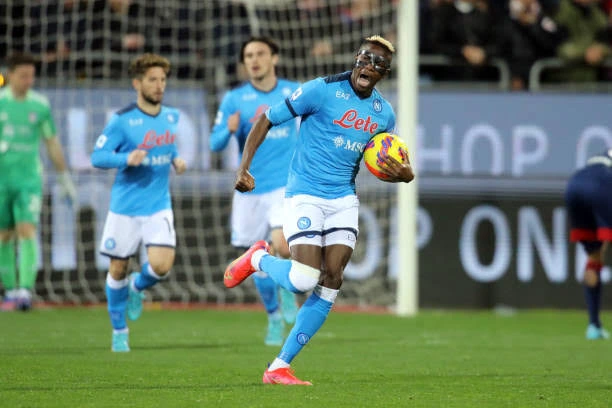 Manchester United are short on depth up front, with Cristiano Ronaldo and Edinson Cavani reaching the end of their careers, Marcus Rashford out of form, and Mason Greenwood banned following his recent arrest. United are theoretically out of the race for Europe's top two teenage goal scorers this summer, Haaland and Mbappe, and there are few centre-forwards in the present market who can guarantee goals.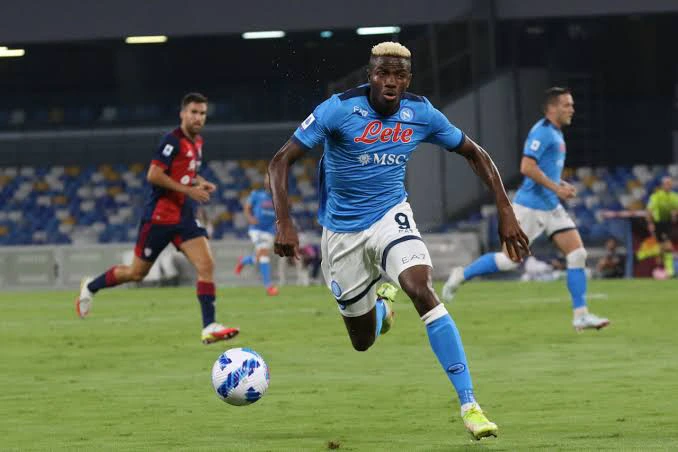 Despite not having attained peak form all season owing to injuries, Osimhen is maturing into a top-flight attacker. In the summer of 2020, Napoli paid €70 million to Lille for the Nigerian international, who has since scored 25 goals in 55 appearances.
Darwin Nunez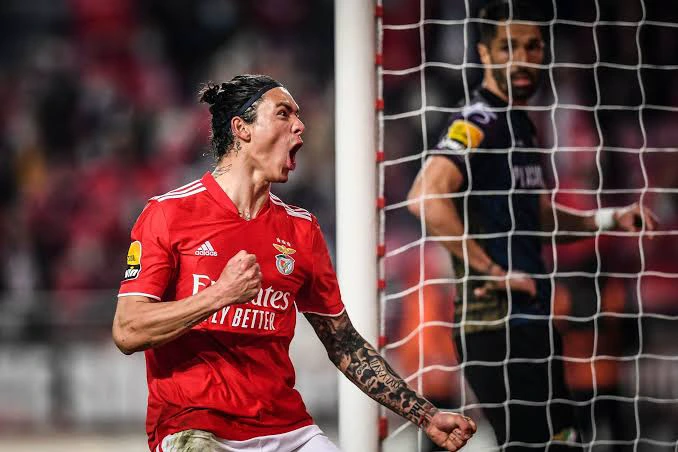 Still a work in progress, the Uruguayan has enjoyed a breakout season in the Portuguese league, leading the league in goals with 20 in 22 appearances. Nunez has also made an impression in Europe, scoring four goals in eight games, including the game-winning goal that helped Benfica defeat Ajax and advance to the Champions League quarterfinals.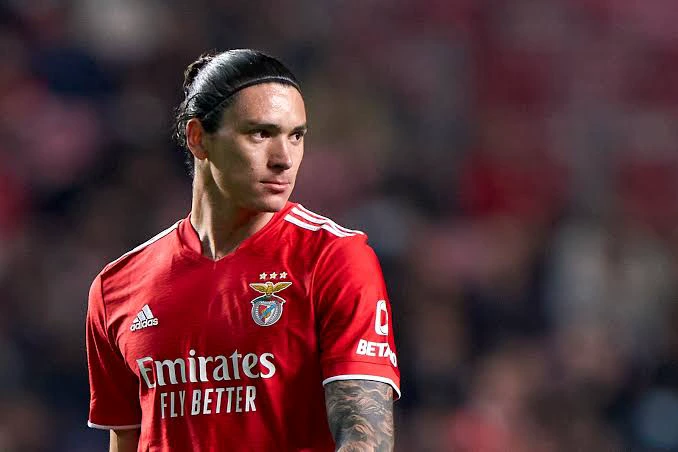 The 6-foot-2 attacker, who joined from Almeria for €24 million in 2020, is still a touch raw around the edges, and his passing can be sloppy, but it's his continuous progress and unique approach that makes him so interesting.