Arsenal center back Gabriel Magalhaes has encouraged his fellow teammates to beat Wolves in order to be on the safe side of the English Premier League.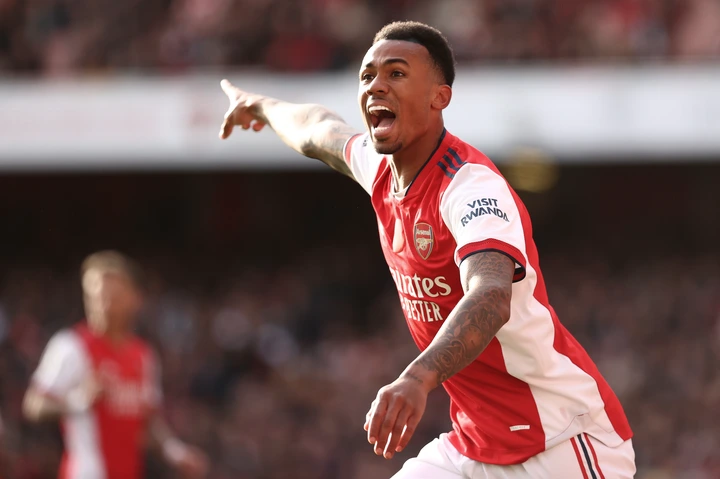 "We have to do our best to secure a win against Wolves. We need to achieve our goal of finishing in the top four. The only way to climb on top of the league is by winning all the coming matches including the one against Wolves. We have had enough time to prepare for the match and we shall do our best." Said Magalhaes on his official page.
In deed Gabriel Magalhaes words are true to both players and the fans. Arsenal need to finish in the tip four so as to book a place in the UEFA champions league. Arsenal need put in a lot of effort so as to reduce the gap of points between them and table leaders.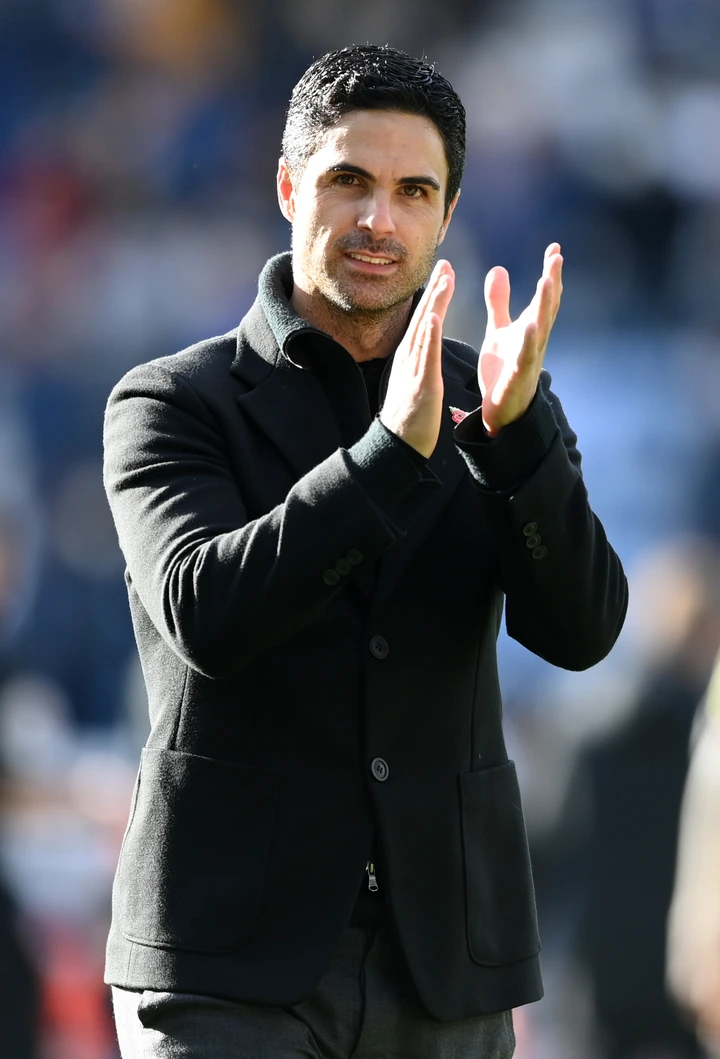 It will be a relief to the fans if Arsenal finish in the top four this season.