Real Madrid midfielder Isco has 'agreed a deal in principle' with Barcelona to join them in the 2022 summer transfer window.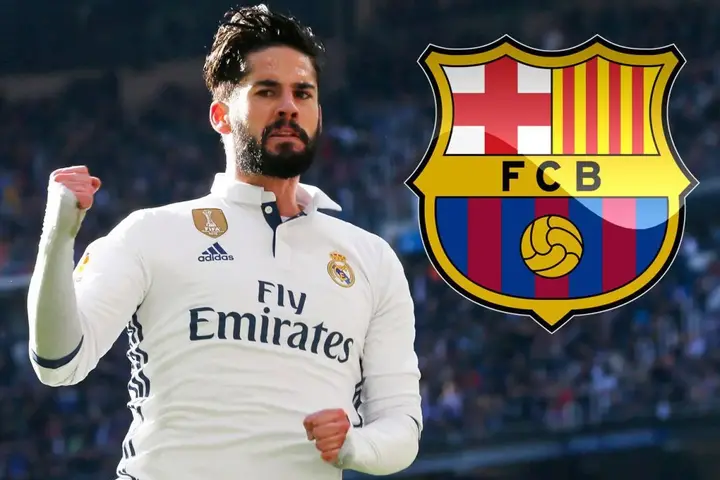 Isco's Real Madrid contract expires in the summer, and the Spanish midfielder could join Barcelona on a free transfer.
Isco, despite being supremely talented and skilled on the ball, has struggled for playing time under Carlo Ancelotti. This season, the 29-year-old star has only made two starts in La Liga and has yet to appear in the UEFA Champions League.
Carlo Ancelotti explained Isco's lack of opportunities at Real Madrid during a press conference ahead of Real Madrid's December match against Athletic Club: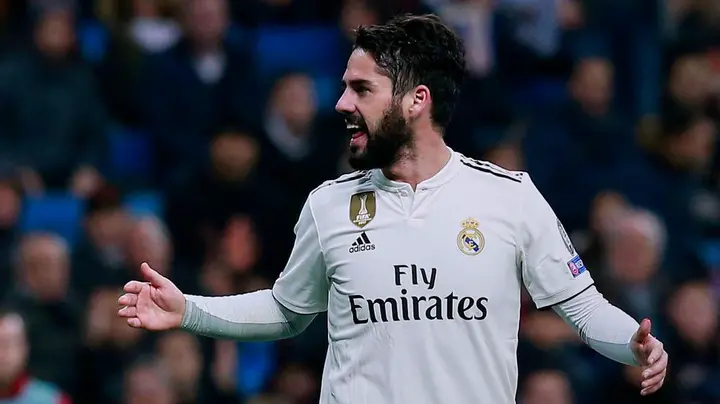 Barcelona's financial woes are well documented, but with Isco available for free, Xavi could give the go-ahead for a contentious move for the Spanish playmaker. Despite the intense rivalry between the two clubs, some absolute legends of the game have had extremely successful careers at both Real Madrid and Barcelona.
Ronaldo Nazario is arguably the greatest player to have ever played for both clubs, but others such as Luis Figo and Michael Laudrup have also had successful careers at both.
Direct moves between the two opponents are extremely uncommon. The last time something like this happened was in 2007, when Javier Saviola moved from Barcelona to Real Madrid after his contract expired.
With Isco's career at Real Madrid coming to an end, it will be interesting to see if the 29-year-old midfielder ends up joining Barcelona in the summer.