Chelsea legendary goalkeeper, Petr Cech has praised Edouard Mendy for his performances and achievements with Chelsea so far after joining the Blues from Rennes in the summer of 2020. And he has also tipped the Senegalese goalkeeper to win the ongoing AFCON competition before returning to Chelsea in February to Prepare for the Club World Cup.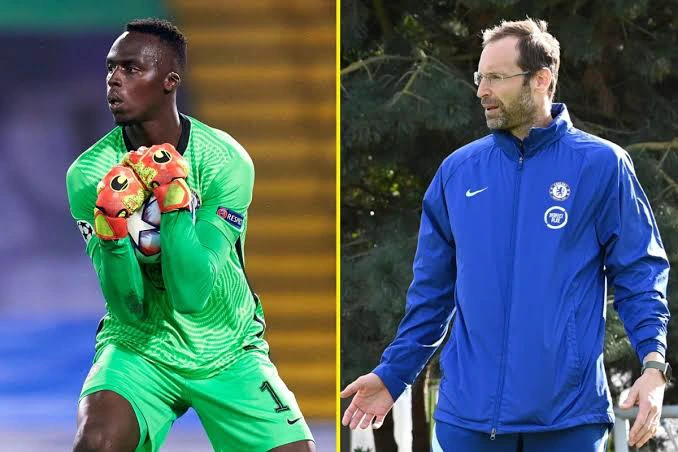 Mendy has quickly developed himself into one of the best goalies in the world today since joining Chelsea in 2020, helping the Blues to win the champions league and the Super Cup in his first season at Stamford Bridge, and he was named the UEFA Goalkeeper of the year and the World Best goalkeeper by FIFA following his impressive first season with Chelsea.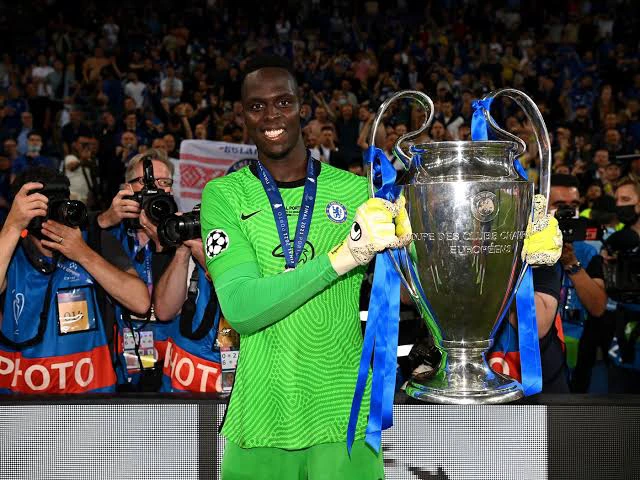 And when speaking about Mendy's achievements so far, Cech revealed that Senegal is one of the favorites to win the ongoing AFCON competition and that Mendy who is currently with Senegal at the competition could win the AFCON title with the Senegalese national team before returning to Chelsea next month.
He also said that Mendy also has another chance of winning two more titles with Chelsea in the next couple of months, as he will return to Chelsea to participate in the FIFA Club World Cup and the Carabao Cup final after the AFCON competition.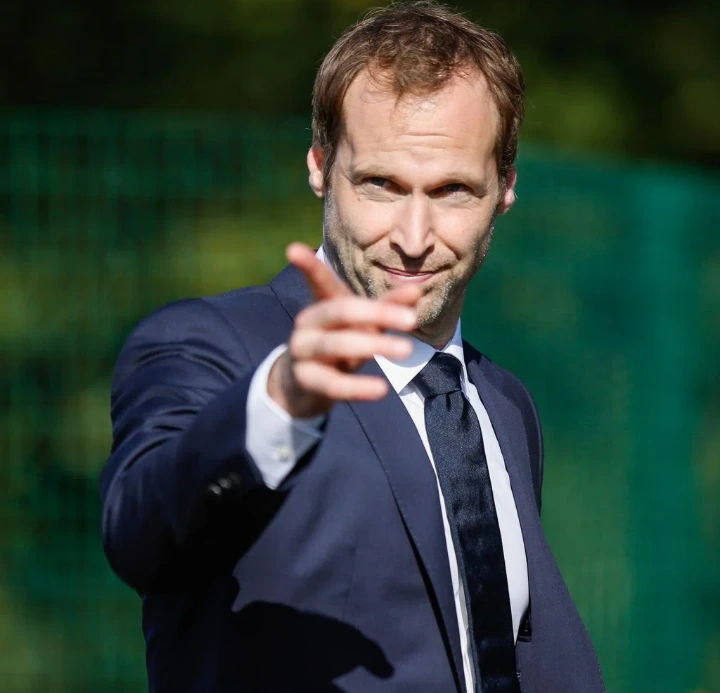 "He [Mendy] is at the Africa Cup of Nations now, Senegal is one of the favorites, so he could even win this trophy before he returns to us.
"And then we have the Club World Cup and the Carabao Cup final to look forward to in a few weeks. Hopefully, for him, he will be on the right end of three more trophies."
Chelsea's official website.
However, Senegal has not won the AFCON title in the history of the competition and it would be great to see Mendy help them to win it this year.
Do you think that Mendy can help his national team to finally win the AFCON title this year?