Manchester United forward Mason Greenwood could be set for a long time in jail, if the latest evidence against him is proved to be true. The case was bad already from the beginning, with the forward being accused of assaulting as well as r*ping his girlfriend.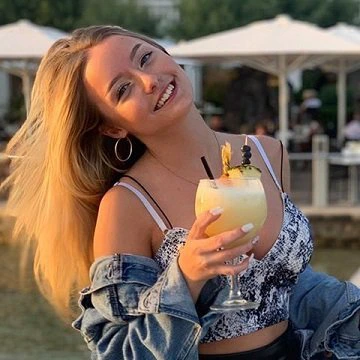 However, the situation is about to get much worse for the striker, after Man United removed all of Greenwood's merchandise, including shirts, from their shops.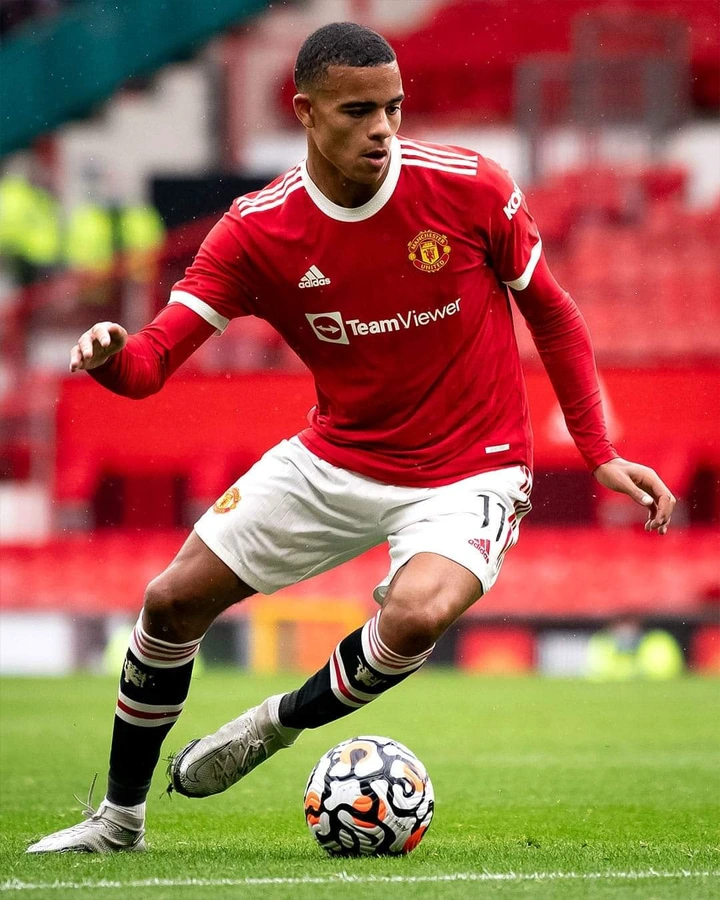 The Red Devils, later reiterated that Mason Greenwood would not be returning to the club any time soon. His arrest has since been confirmed, with the police holding him for questioning.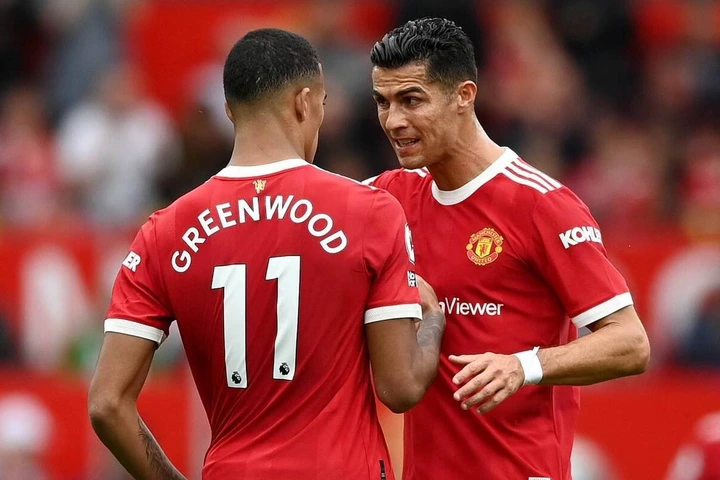 Greenwood's lucrative partnership with Nike, has also been cancelled by Sportswear company after the allegations against him were recently confirmed. He has also been removed from popular football video game, FIFA.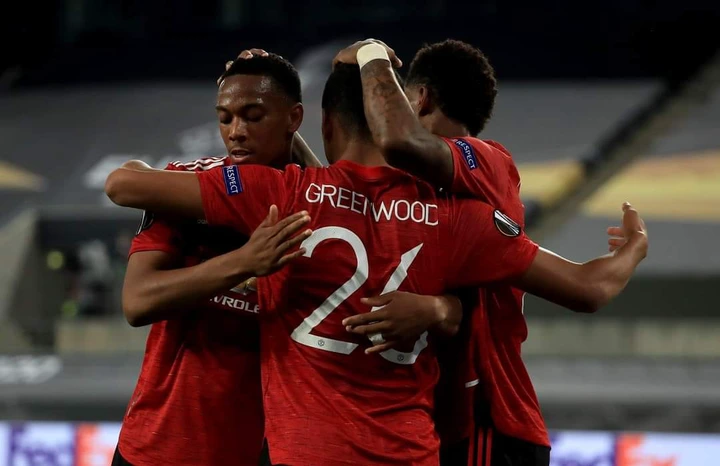 His teammates at Man United have unfollowed him on Social Media and United have reportedly revealed that he will not receive legal help from the club. Apart from the first two allegations, Greenwood is now set to be charged with threatening to commit murder.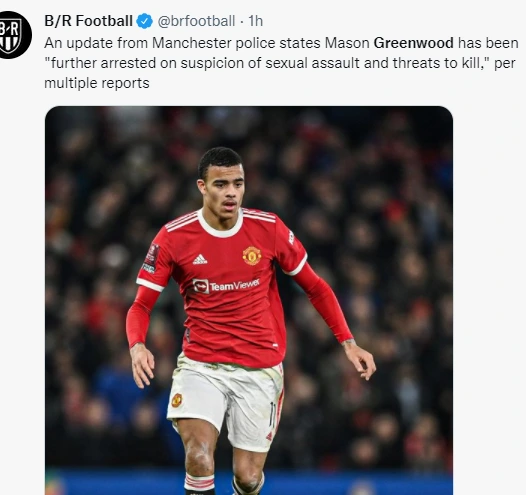 This could see the twenty year old youngster stay in jail for the foreseeable future, if the allegations can be proven to be true. Here are some reactions from Man United fans.