Just when you thought Barcelona are facing a crisis, they are still very much attractive to so many players all over the world. Their history and culture are alluring, so many players are willing to take the pay cut just to play for this club. 
It's an elegant status for the Blaugrana, and they have managed to chip out something beautiful from this January transfer window. The first major signing was Ferran Torres who has scored one goal in his debut match in La Liga.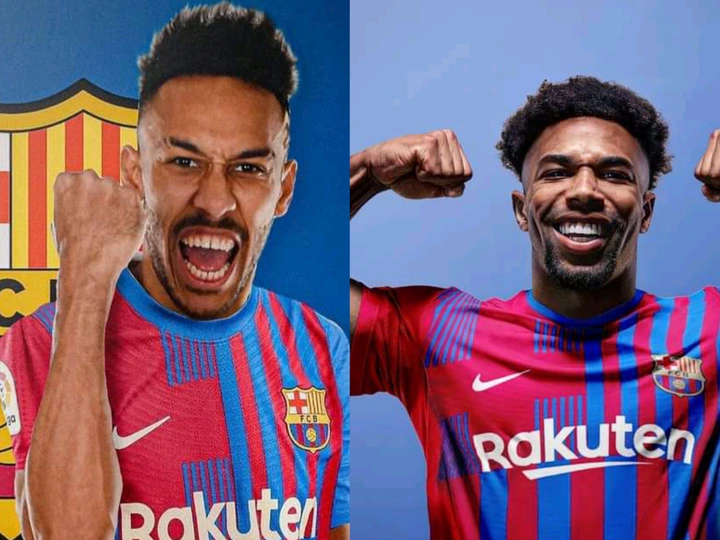 Now we have two new signings of Adama Traore and Pierre Emerick Aubameyang. These are two players coming from the best league in the world to the Catalunya side. Their experience would be crucial to Barcelona's success. Adams Traore is a very good player, although he lacks the end product. Regularly, Traore will always take on players successful, he's unstoppable. 
His strength and agility are what Barca needs to propel that higher intensity football. Aubameyang on the other hand, he's a genius inside the box. His form going so low at Arsenal is a result of the fallout of love with the club. We are cognizant of the works he had done over the years at Arsenal, 92 goals and 29 assists in 165 games is an incredible contribution to the team. He as well won the FA Cup and Community shield.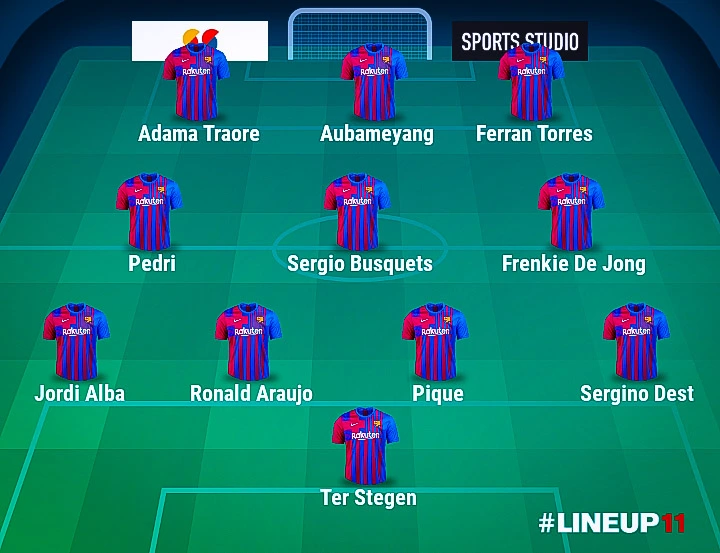 So in case you are wondering how Aubameyang and Adama Traore are going to be functioning in this team. I don't see any player benching Auba at the fore, with Memphis Depay out on injury, Traore will be walking into the team with ease. Traore at the left flank with Aubameyang as the striker, I think the La Liga league has just gotten more intense with these two guys.