The major objectives Chelsea had in the last transfer window is to address the issue of not having a prolific goal scorer last season, which Romelu Lukaku was brought in to fix the goal scoring problem of the team.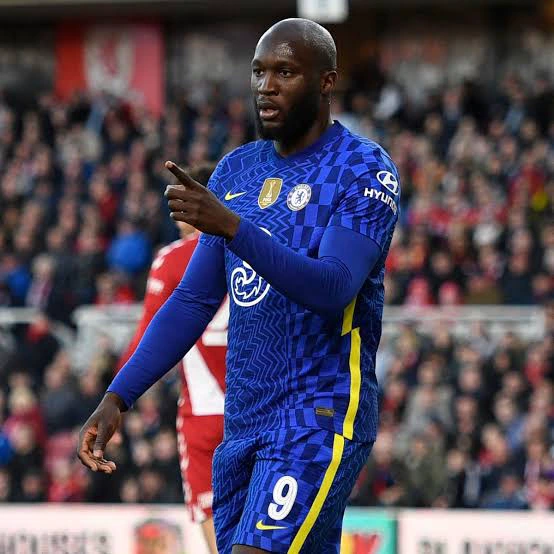 Chelsea managed to win the Champions League last season without a prolific goalscorers. The addition of Romelu Lukaku last summer immediately put Chelsea as one of the favorites for the Premier League title this season.
After a good start to the season, the good form of Romelu Lukaku faded away, and Chelsea went back to having the same striker problems they had last season.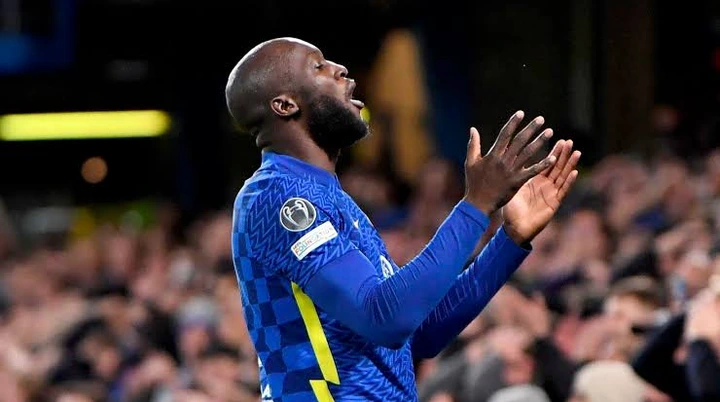 Despite,the failure of the Chelsea strikers to constantly score goals on a regular basis for the team, they have find other means to survive without enough goals from their strikers.
In this article, we will be looking at how Chelsea has survived without a prolific striker.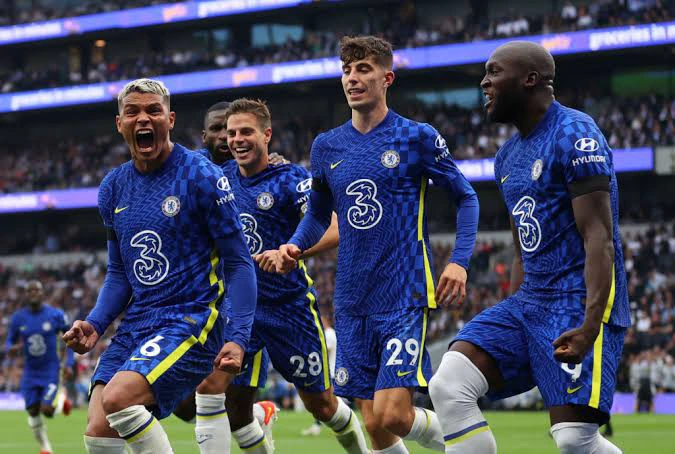 Spreading The Goals Around The Team
Chelsea have achieved not being affected by the poor form of their strikers this season, by spreading the goal scoring responsibility on the entire team.
Goals has been scored from all part of the Chelsea team, which also includes their defenders. The Chelsea defenders has scored over 30% of Chelsea's premier league goals this season.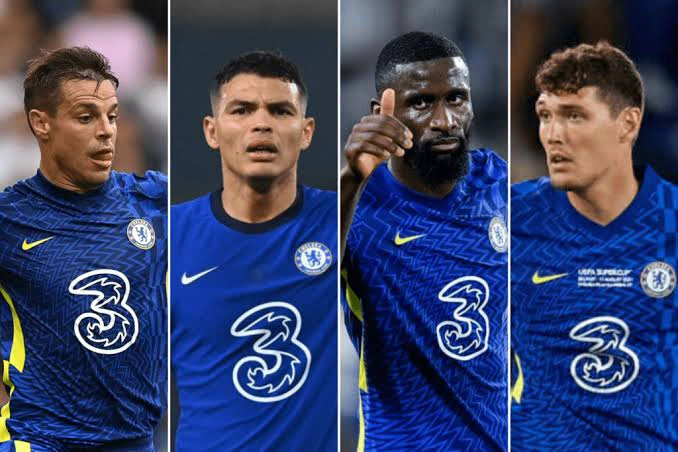 The likes of Antonio Rudiger, Thiago Silva, Marcos Alonso, Trevor Chalobah, Reece James, Cesar Azpilicueta, Andreas Christensen and Ben Chilwell have all registered at least one goal this season for the team across all competitions.
The midfielders has also stepped up their goal scoring abilities this season, with the likes of Mason Mount, Hakim Ziyech and Christian Pulisic being multiple goal scorers for Chelsea this season, which has made the Chelsea team cope perfectly without their strikers scoring in every game.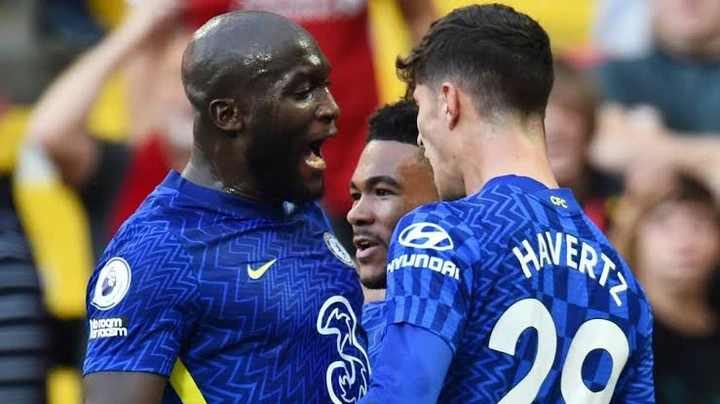 Although, Kai Havertz has stepped up incredible well in recent weeks, as he is beginning to show why Chelsea spent so much to bring him to the club in the summer of 2020, he has scored in almost every game for Chelsea in the last few weeks.
Chelsea are currently under sanction from the UK government, and at the moment they cannot sign new players, but they could be having a new owner soon, and all sanction would be lifted from them, which would permit them to make transfers in the next window.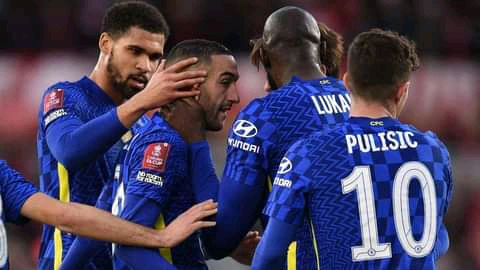 Chelsea could decide to bring in a new striker, that is, if Romelu Lukaku decides to leave the club.
Do you think Chelsea need to get another striker next summer, or they should stick to Romelu Lukaku and Kai Havertz for next season?
Drop your opinions in the comment section below.
Follow and like this article, so as to get more interesting football informations.