Manchester United is working on a couple of deals before the January transfer window closes. The club is also planning to release several players who are not happy at the club. For instance, French Striker Antony Martial has already parted ways with the club and joined Sevilla for the rest of the season on loans.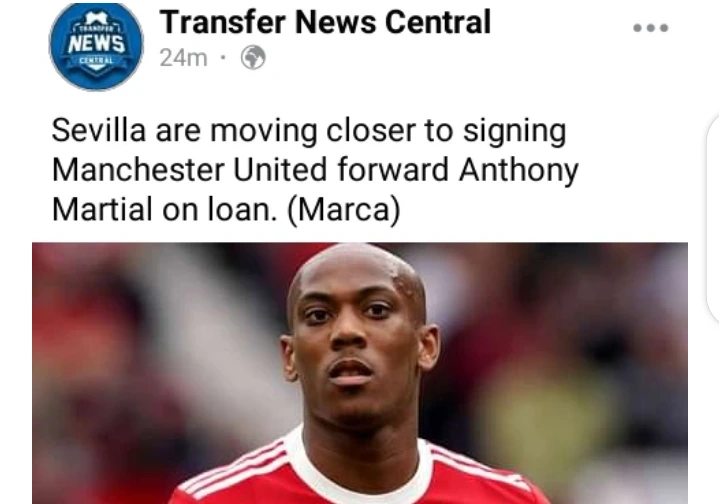 Other players who will likely leave the club before the window shuts down are Erick Bailey, Donny Van De Been, and Jesse Ligand. The latter has been linked with a move to Newcastle United.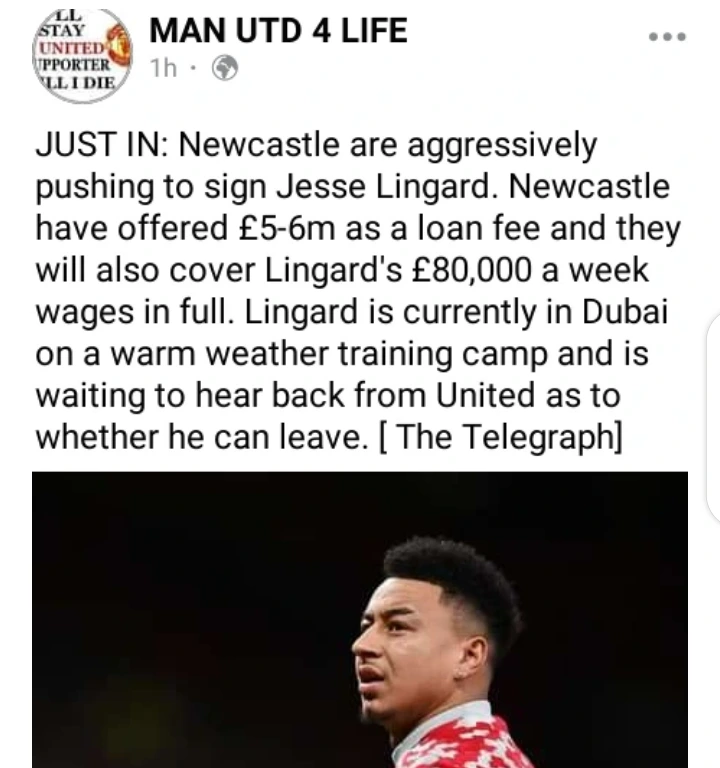 Deniss Zakaria of Borussia Monchengladbach, valued at £7 million, and Tariq Lamptey of Brighton, who is rated at £35 million, are two of Manchester United's top targets priorities for the January transfer window. Dennis Zakari will replace Scott McTominay in the midfield and play alongside Paul Pogba and Bruno Fernandes.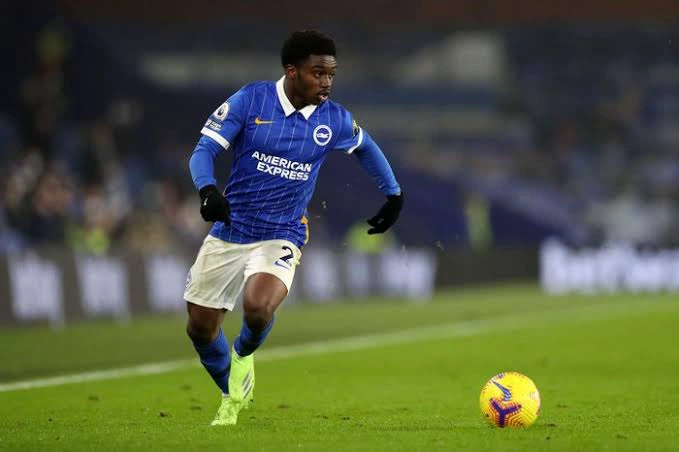 On the other hand, former Chelsea player Tariq Lamptey will replace Arron Wan Bissaka on the full-back and will play alongside Harry Maguire, Raphael Varane, and Luke Shaw in the defense. The attack will comprise Mason Greenwood, Marcus Rashford, and Cristiano Ronaldo.