Earlier this week, Chelsea midfielder, Jorginho Frello had a pretty long interview with Brazilian pundit and YouTuber, Alê Oliveira.
The one hour and forty minutes interview had plenty of time for the Italian to tell his whole story, from his move to Chelsea years ago to the big things he's achieved at the club since.
In the interview, Jorginho revealed that he was pretty close to joining another English club before Chelsea came in and convinced him to move to London.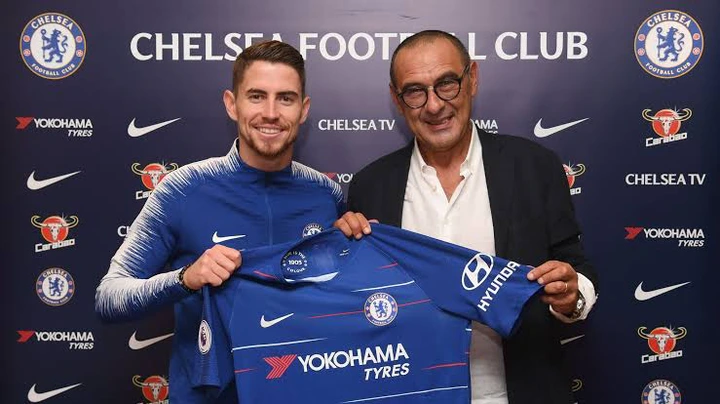 Every one knows that the team that wanted to sign Jorginho before his move to Chelsea was Pep Guardiola's Manchester City.
Alê Oliveira asked if Jorginho wished he had moved to Manchester City instead of Chelsea then and he responded, 'No.'
But when he was asked if still has a dream of playing under Pep Guardiola, the player had this to say.
"I have. I don't know if it will [happen]. But yeah, he's a reference. When I was a kid, watching his Barcelona win everything with Ronaldinho, Xavi, Iniesta."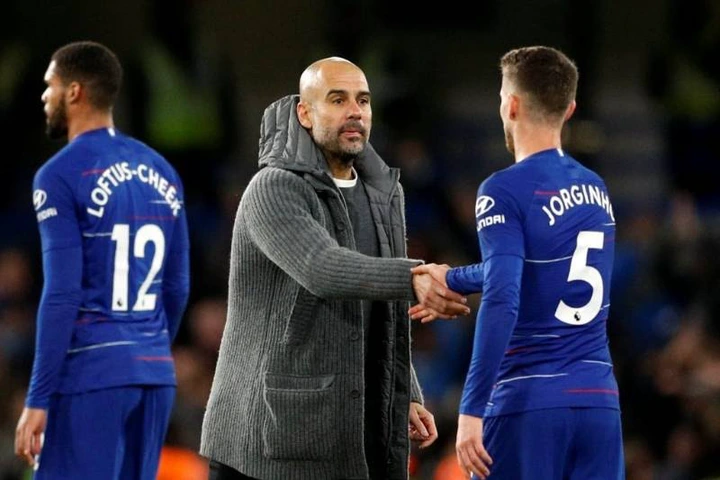 It is no secret that Pep Guardiola is also a strong admirer of Jorginho after he once described the player 'special' for the way his team wants to play.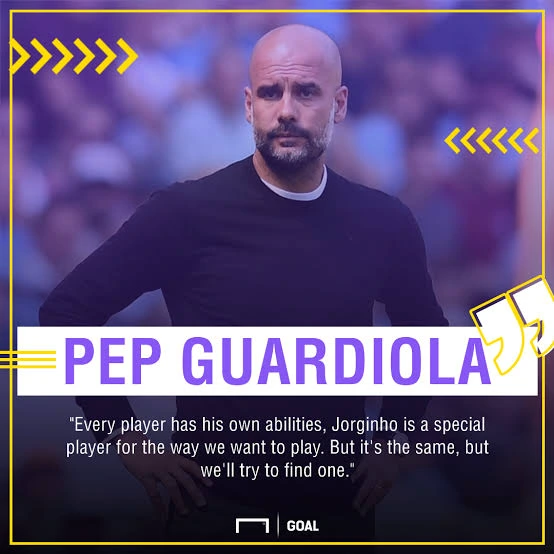 How Should Tuchel React To Jorginho's Comment?
Personally, i don't think he has anything to be worried about. Jorginho's comments have nothing to do with him and are simply a honest admission by the player.
As young footballers, everyone has a certain manager they want to one day play for and for Jorginho, Pep Guardiola was the man.
But, he decided to join Chelsea when he had the chance to go to City and play for Pep. And as things have turned out, he seemed to have made the best decision and he's happy about that.
Under Thomas Tuchel, Jorginho won the European player of the year and so many trophies. That is something the German should be proud of as manager.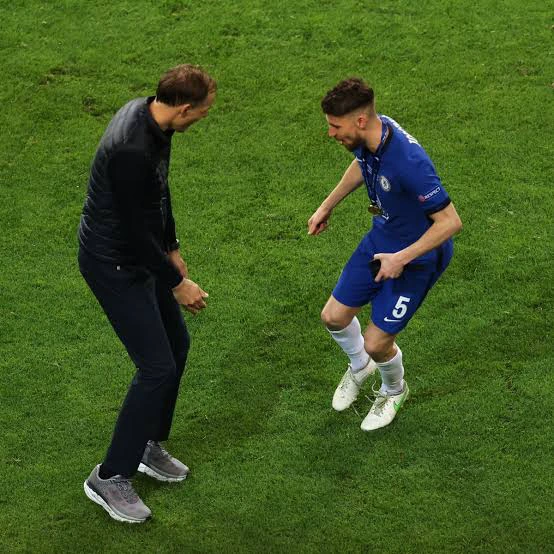 Jorginho has a right to still have a dream to play for Pep, but he is enjoying his time under Thomas Tuchel and that is all that should matter to the Chelsea boss who is also very fond of him.
Click Here to watch the interview which is in Portuguese.