Arsenal manager Mikel Arteta is still hoping and keen on landing a striker at the end of the season in an attempt to strengthen his final third upon exit of Pierre Aubameyang on a mutual consent thereby leaving aging Lacazette, Martinell and Nketiah as the only available options.
It's arguably understable that the Gunners will require a lethal striker if they will have to compete for titles in the next campaign alongside top rivals.
However according to Football London, Arsenal have allegedly accepted to make a shocking move for Athletico Madrid's forward Alvaro Morata who's on a loan spell with Juventus.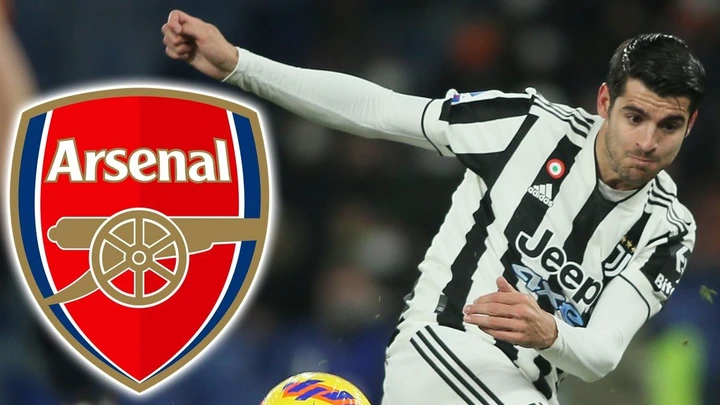 The 29 year old ex-chelsea player is reportedly willing to make a return to premier league and therefore, a summer move is ideally possible considering that Mikel Arteta is desperate to have him at Emirates.
After literally having a positive spell in Serie A, Arteta will have to cash out a £30m deal considering that Lacazette and Eddie Nketiah might leave in summer upon expiry of the contracts.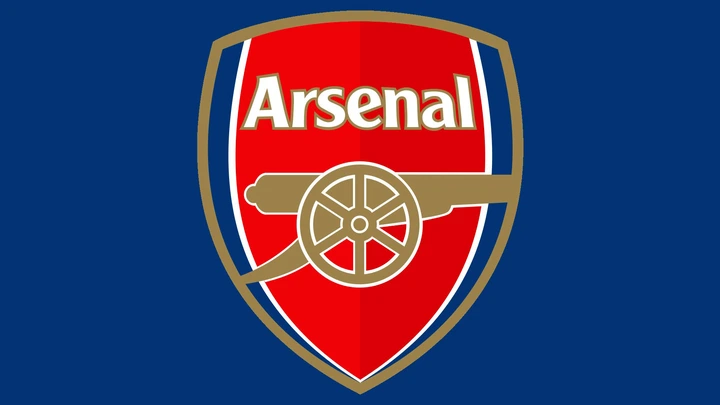 Lastly in your opinion, Do you think Morata is the perfect target for Mikel Arteta's side?