Former Manchester United forward, Zlatan Ibrahimovic has praised the rise of United's youngster, Antony Elanga.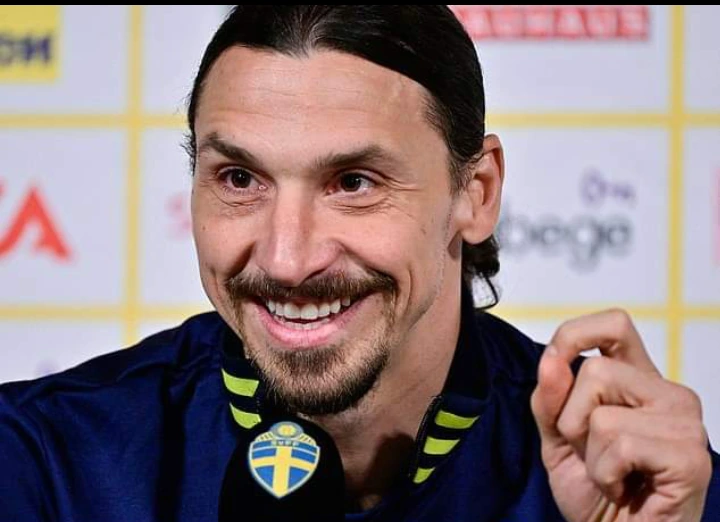 Ibrahimovic who played with Elanga's father, Joseph at Malmo during his early playing career, said that the youngster is capable of reaching high levels.
Zlatan while speaking to SVT SPORT, said that it was great that Elanga comes from his country, Sweden. "He's [Elanga] a great talent, we are proud and happy that he comes from Sweden. That he can represent Sweden now makes it even bigger." He said.
Zlatan also had soms few tips of what Elanga needs to be able to develop while affirming that it all depends on the player himself. "He has all the future ahead of him, and if he continues just as he has done, it looks positive. It's just fighting, never being content, striving for more. How much he can develop depends on him." He said.
Elanga earned his first call up for international duty, he will be looking to earn his first cap for Sweden as they take on Czech Republic in a crucial World cup playoff match.