Man Utd have been in bad form in recent years.Man Utd have been performing poorly both domestically and in European competition.Last week, Man Utd were knocked out of the champions league competition by Athletico Madrid in the round of 16 after suffering 1:0 defeat at home.They were eliminated by 2:1 in aggregate by the Spanish champions.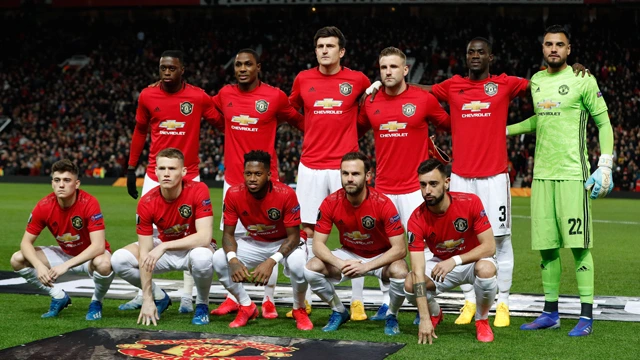 This season man Utd are in the fifth place in the league with 50 points after playing 29 premier league matches.The red devils were also eliminated in the F.A cup and Carabao cup by Westham United and Middlesbrough consecutively.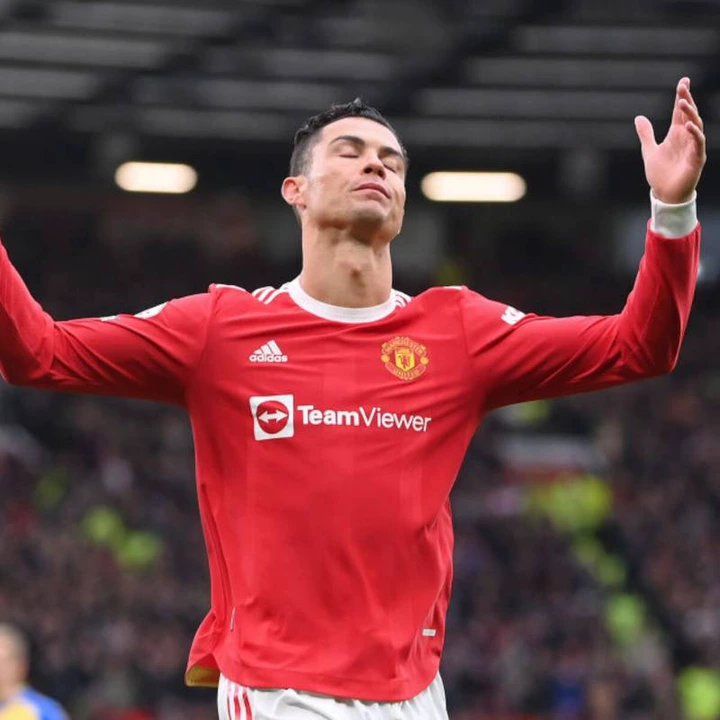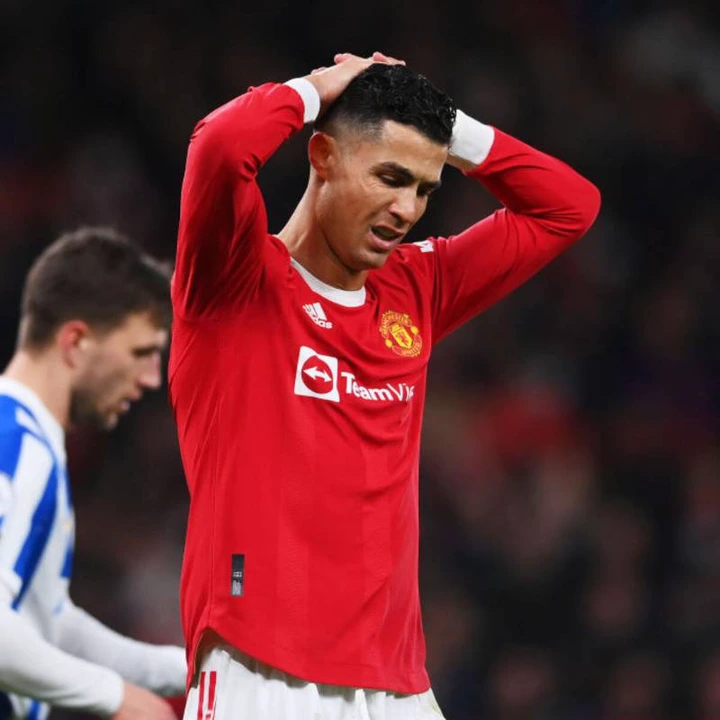 In the mid season of December, Man United opted to change their manager due to poor results and announce a new caretaker who could take the club a step further from where it was by that time.If Man Utd need to challenge for the top four this season they must win 80% of the remaining games to make it happen.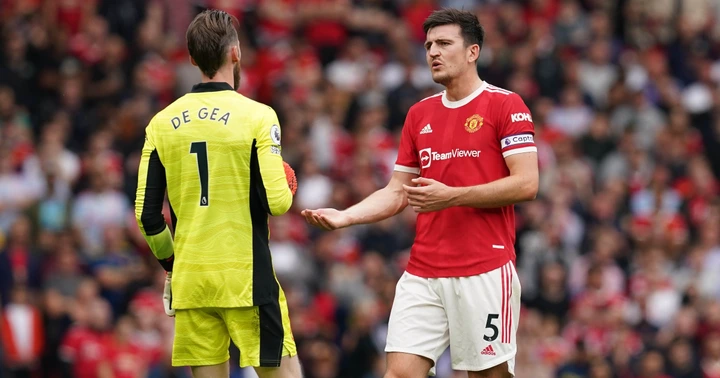 For them to do so, their best players should be in good shape to help the club prosper to bigger heights.One of the players who should be utilised and play all the matches to help them win those games is Cristiano Ronaldo.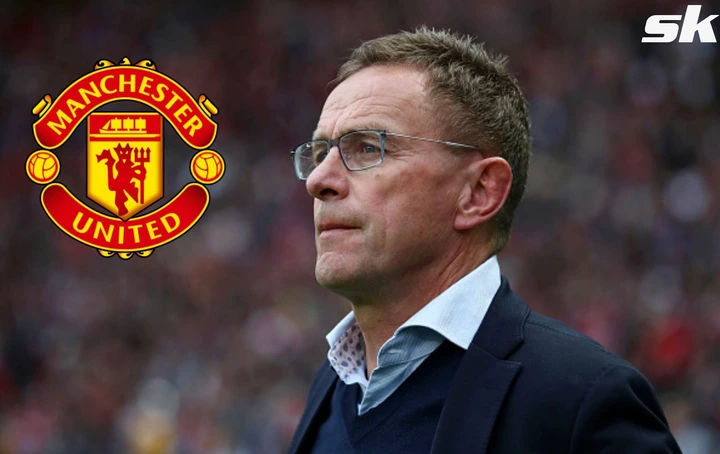 Ronaldo has been their best player so far in the season having scored 20 goals in all competitions and having netted 12 times in the premier league.He also netted 3 goals last week but one against Tottenham Hotspur's in the premier league which hepled man Utd win by 3:2.