Seven times Ballon D'or winner Lionel Messi performance at Paris Saint-German this season is a prove the magician is never complete without Barcelona.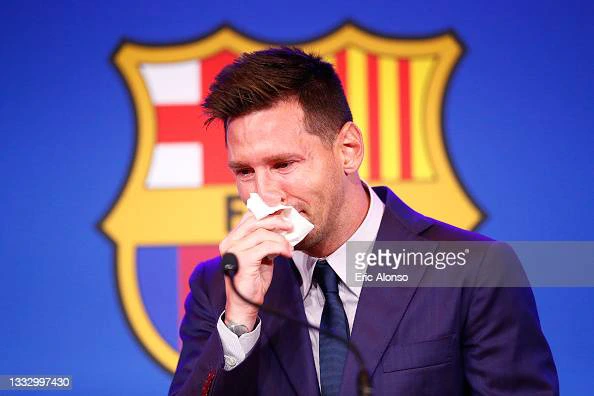 Photo Credit: Getty Images
Barcelona poor performance this season also proves Barcelona is never complete without Lionel Messi.
Lionel Messi appears to be one of the greatest Barcelona Legend in history and ever since his exit neither of them have performed well.
When Lionel Messi left Barcelona at the end of last season due to the club financial issues some football lovers believed it would be a good challenge for Lionel Messi to prove himself in another League just like Cristiano Ronaldo did but things turn up down as the star struggled with only one League goal after ten matches.
Mirror reports Lionel Messi travelled back to Spain on Monday just to dine with his Barcelona teammate,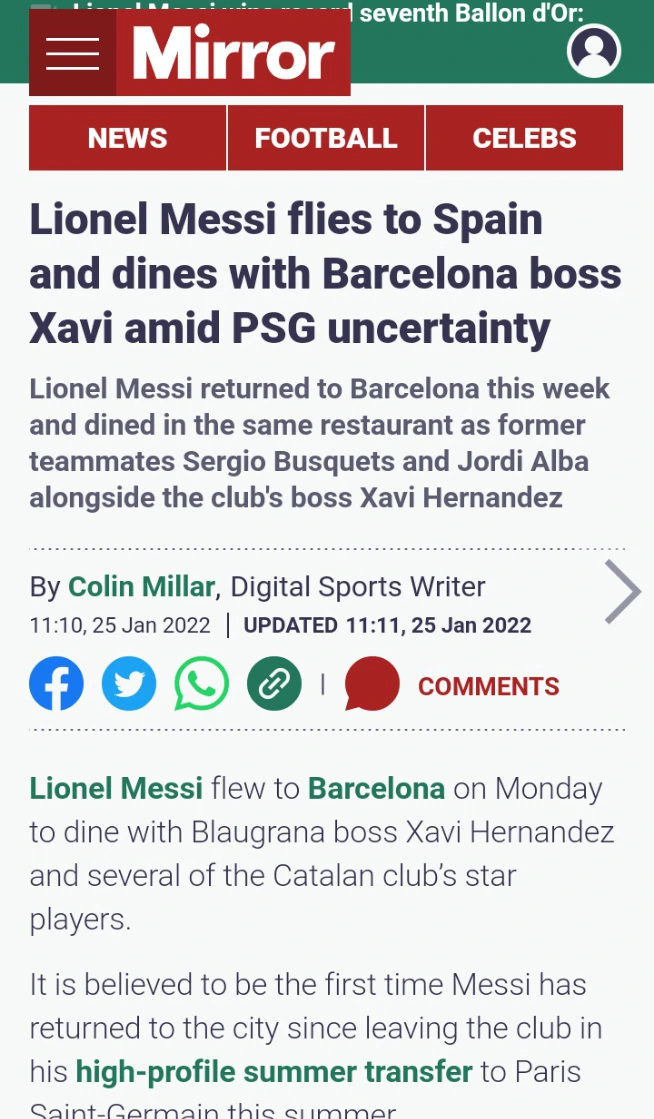 Barcelona will always be part of Lionel Messi and he can't fight that even he tries to, Dani Alves revealed a conversation he had with Messi several weeks ago, he told the Argentine that he would never find anywhere better than Barcelona.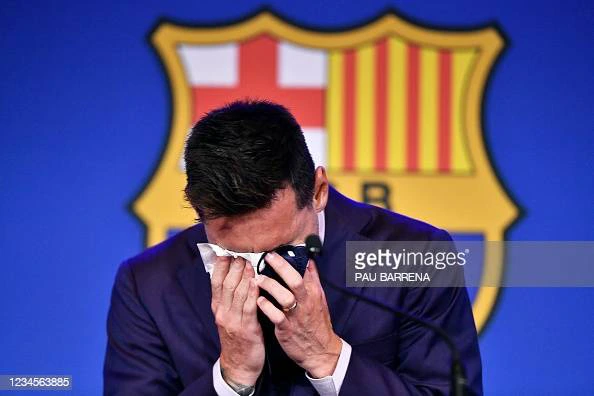 Photo Credit: Getty Images
After this old story, Lionel Messi might return to Barcelona again
Lionel Messi and Barcelona are not complete without each other. Barcelona can't be that same club it was several seasons ago without Lionel Messi.
Remember how they won four Champions League titles together and also went on 40 matches unbeaten.