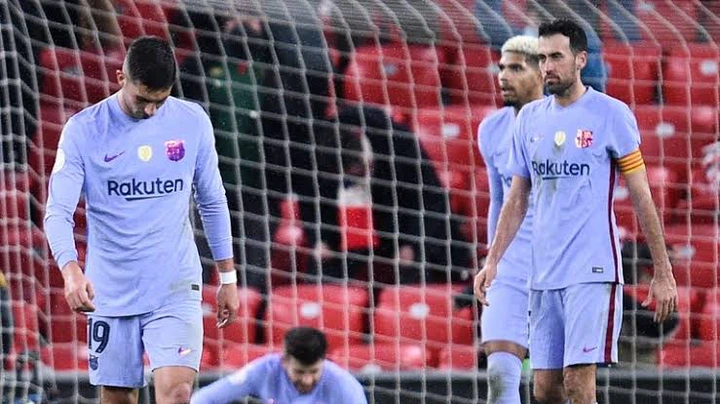 Elimination in the Copa del Rey, at the hands of Athletic Club, added yet another disappointment to Barcelona's campaign.
In the summer transfer window, between seasons, the economic bombshell exploded for Barcelona, as announced by Joan Laporta, and radical changes were made to the squad, including the departure of Lionel Messi, captain and top idol, as well as Antoine Griezmann and Miralem Pjanic, mainly.
With those major departures and reinforcements that failed to convince, Barça went out to face a new campaign with Ronald Koeman still in charge of the team. The results ended up removing the Dutchman from his post, but the illusion of the arrival of Xavi Hernández did not materialise into joy.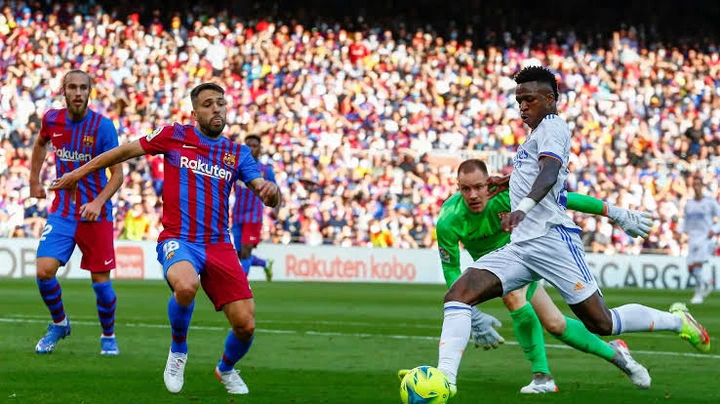 4. La Liga
Right from the start of the season, Barça failed to get a foothold in the domestic championship. The seasons have gone by and, with more than 20 games played, the Culé have not been able to get into the top four of the standings. Their qualification for the next Champions League is at serious risk.
Of the 20 matches that the Catalan side have played in the tournament, they have won just 8, with 8 draws and 4 defeats. Against the top four in the table, Real Madrid, Sevilla, Real Betis and Atlético de Madrid, they only won one.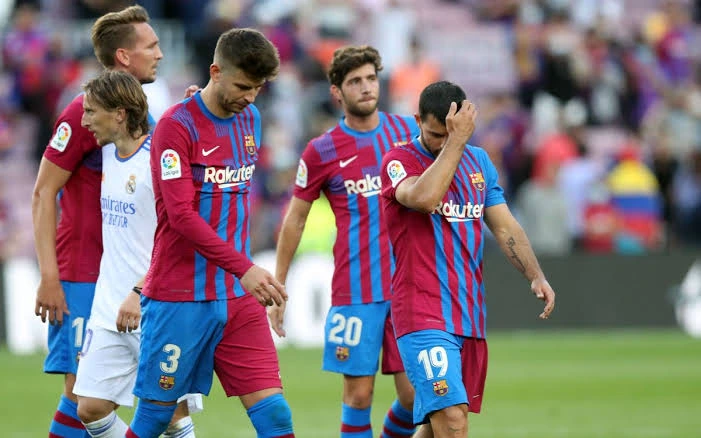 3. Spanish Super Cup
Xavi Hernandez's side travelled to Saudi Arabia to start the second half of the season with a smile on their faces. However, they lost to Real Madrid in the semi-finals in an electric 3-2 win. The first major objective of 2022 fell by the wayside.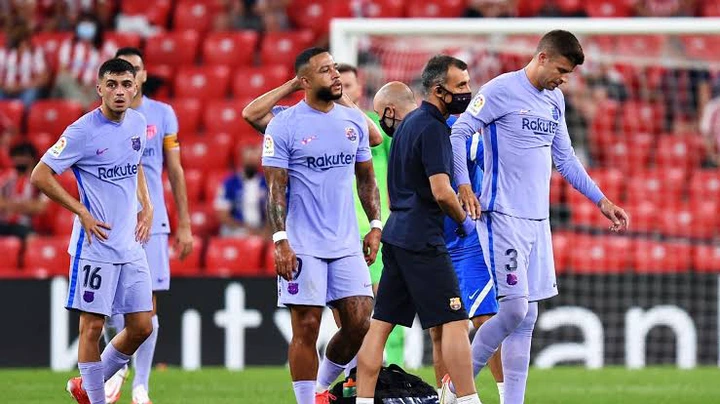 2. Copa del Rey
Barcelona's most recent fiasco. After winning the title in the last edition against Athletic Club, Xavi's side lost in the round of 16 to the same opponents in a 3-2 win that was decided in extra time. The tournament was important as it was another route to qualification for UEFA's top club competition.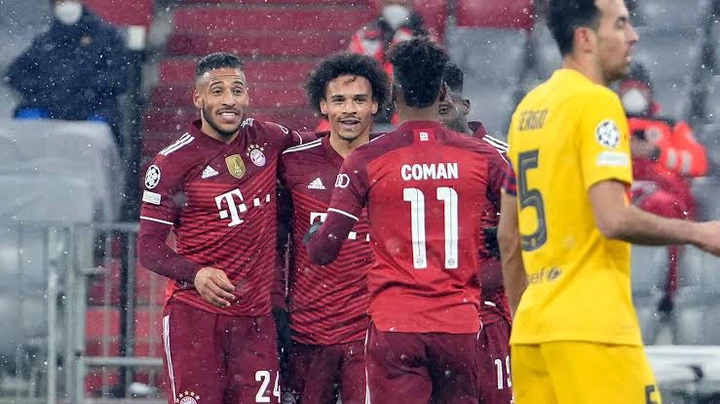 1. Champions League
First with Ronald Koeman and then with Xavi Hernández, to save what was left, Barcelona struggled throughout the group stage and were knocked out at that stage for the first time since the 2004 edition. They started with two defeats against Bayern Munich and Benfica, and left with only two goals scored. They will continue their journey in the last 16 of the Europa League against the tough Napoli.