The Lions from Old Trafford have been having a bumpy season with inconsistency in their winnings. This could be the reason why they have a hectic finish despite having good experienced players than most English Premier League teams. Recent news from the theater of dreams has been roaming that a replacement for their current manager is being searched.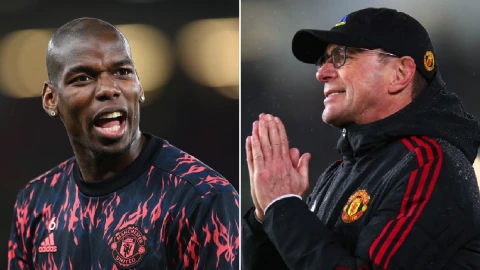 To be fair Ralf Rangnick has been open-minded to the squad and has been giving every player a chance to show their abilities and this is one credit to the manager who has made players realize their position. The German might not be the problem and strengthening some parts of the team might be the solution.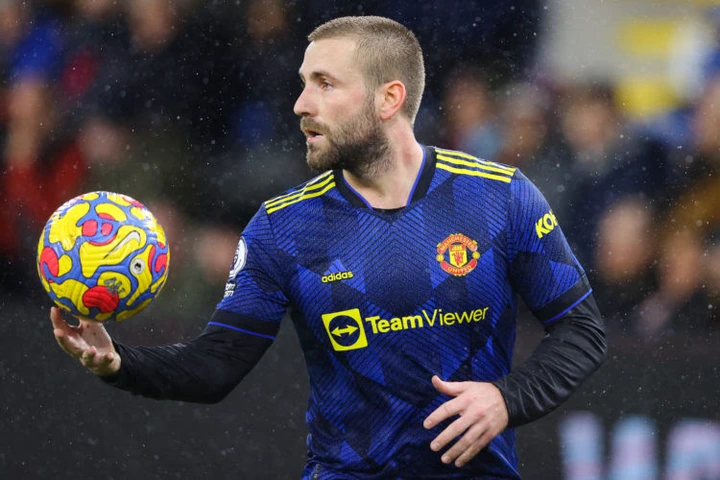 There are plenty of areas in the United squad which need to strengthen. Striker, midfield, right-back, center-back. Current players in these areas are not that bad to just trash them but good young subs for them will see the red devils back to their glory again even when the over 30s players leave the team.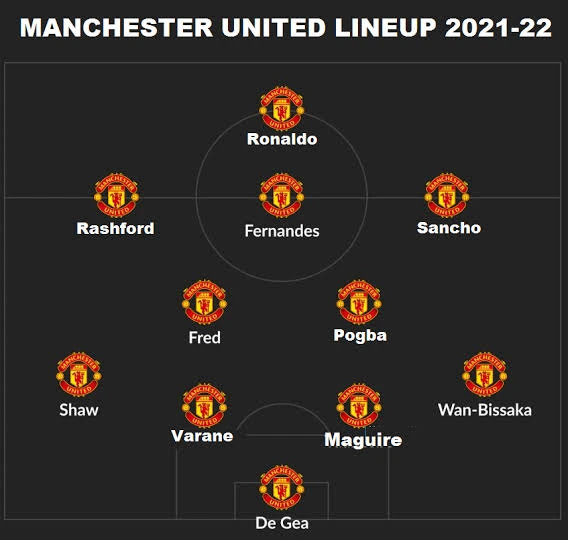 Here is a super lineup with young stars which Ralf should use to keep the run for the top four. The spot will take them back to the champions league campaign next season and that what they are working hard to achieve now.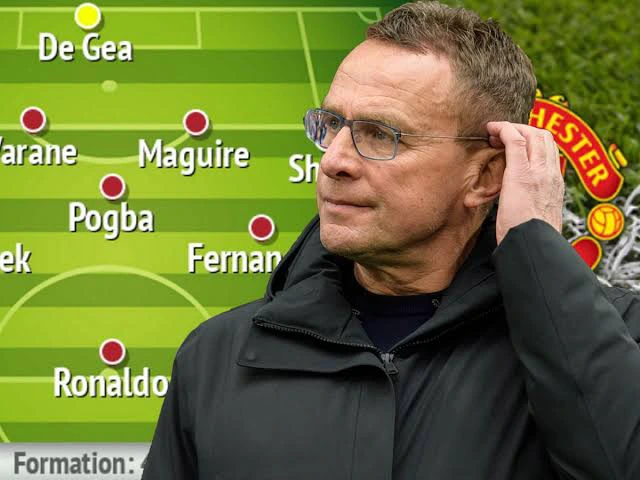 De Gea(31), Luke Shaw (26), Maguire (29), Varane (28), Dalot(23), McTominay (25), Fred (29), Rashford (24), Bruno (27), Elanga (19), and Ronaldo (37).
What is your view on this lineup? Leave your comment down below.