Manchester United Star Midfielder has once again raised many eyebrows for lamenting another wasted season with the premier League giants, as he continues to pinpoint two Red devils Managers behind his ongoing struggles ever since he left Juventus for Manchester United in season 2016/17.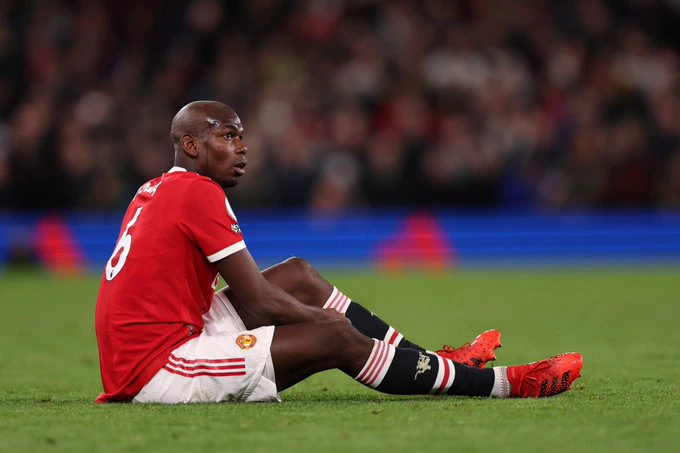 Despite surprising the premier League this season with 7 assist in less than 10 opening games at the start of the season, Manchester United star middfielder Paul Labile Pogba has admitted his frustrations and people behind them.
Giving out his statement to Le Figaro as also reported by Sports specialist Fabrizio Romano Pogba revealed:
"You have to be honest, it does not satisfy me, over the last five seasons, but really not at all.
"This year, it is dead, we won't win anything. Whether it's with Manchester or at another club, I want to win trophies."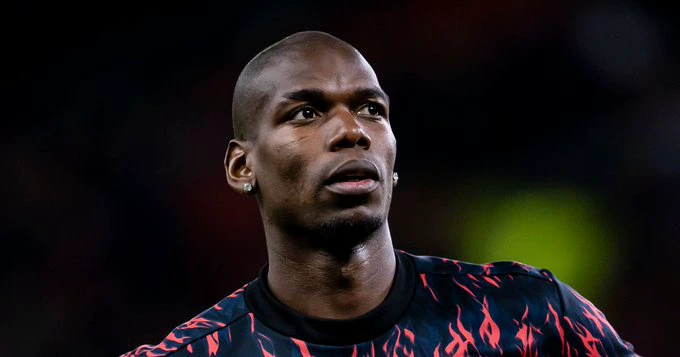 Pogba also went ahead to open up about his battle with depression and when it really started, where former Manchester United head coach Jose Mourinho became a victim of blame.
"I have experienced it," Pogba confirmed.
"Sometimes you don't know you're depressed, you just want to isolate yourself, be alone, these are unmistakable signs. Personally, it started when I was with José Mourinho in Manchester (2016-2017). You ask yourself questions, you wonder if you are at fault because you have never experienced these moments in your life."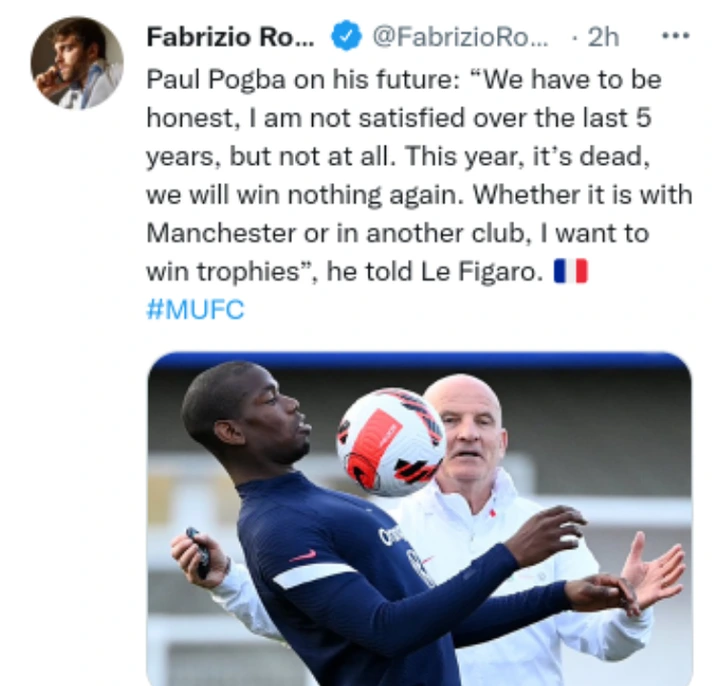 Pogba and Mourinho had a troublesome rapport at Manchester United. The Special One often complained about the midfielder's behaviour off the pitch and Pogba, on the other hand, was unhappy with the coach's tactical system. Mourinho signed a three-year deal with Roma last summer.
Pogba has struggled to live up to expectations in Manchester where many thought he'd become the best midfielder in the world. Tactical issues have perhaps affected him and it's no coincidence that the former Juventus star is offering better performances when playing with his national team.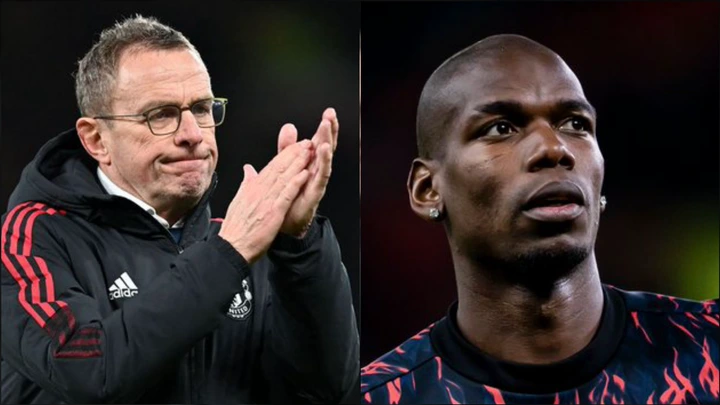 "In fact, it's simple, at the Blues, I play, and, in addition, in my position," he confirmed.
"I know my role, I feel the confidence of the coach, the players, he notes. It's normal to feel this difference with Manchester because it's hard to be consistent when you often change position, game system or partners. But we get along with the coach. He gave me a role that I know, but, at Manchester United, do I really have a role? I ask the question and I don't have the answer."
This is now clear that José Mourinho caused his depressions and Ralf Rangnick keeps adding salt into the wounds for not giving him constant play role.