The English premier league fixture between Manchester United and Watford has been an interesting one as the scoreline remains 0-0.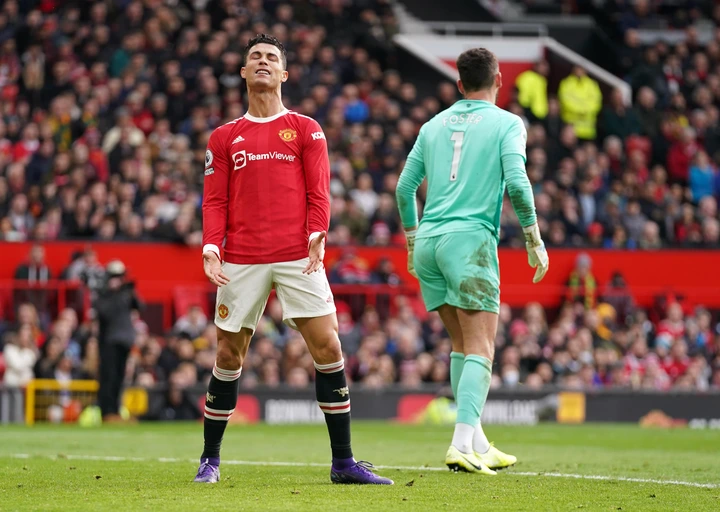 The both teams are indeed playing to their best performances to ensure that they win the match today at Old Trafford. The first half ended in a 0-0 scoreline for both teams, despite the efforts and goal scoring chances created by both teams.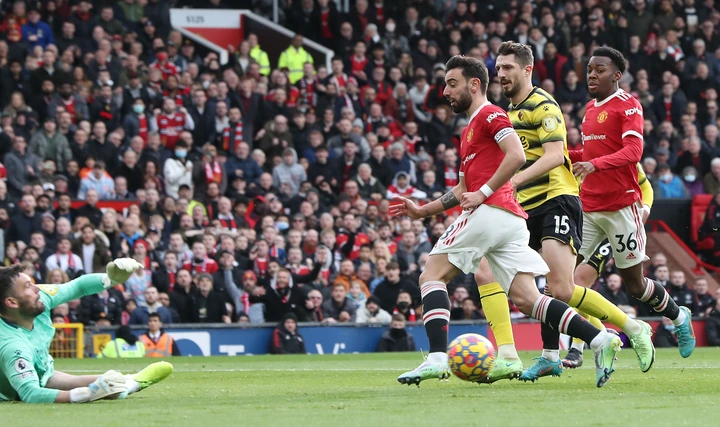 Manchester United dominated the first half, as they created many chances but they failed to convert them into a goal. However, there was a poor referee and Video Assistant Referee decision in the first half of the match against Manchester United.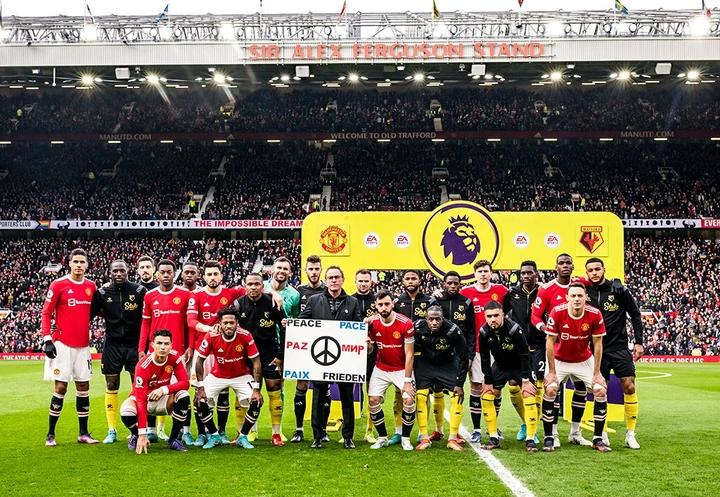 Cristiano Ronaldo was clipped on Ronaldo, as he came out to catch the ball.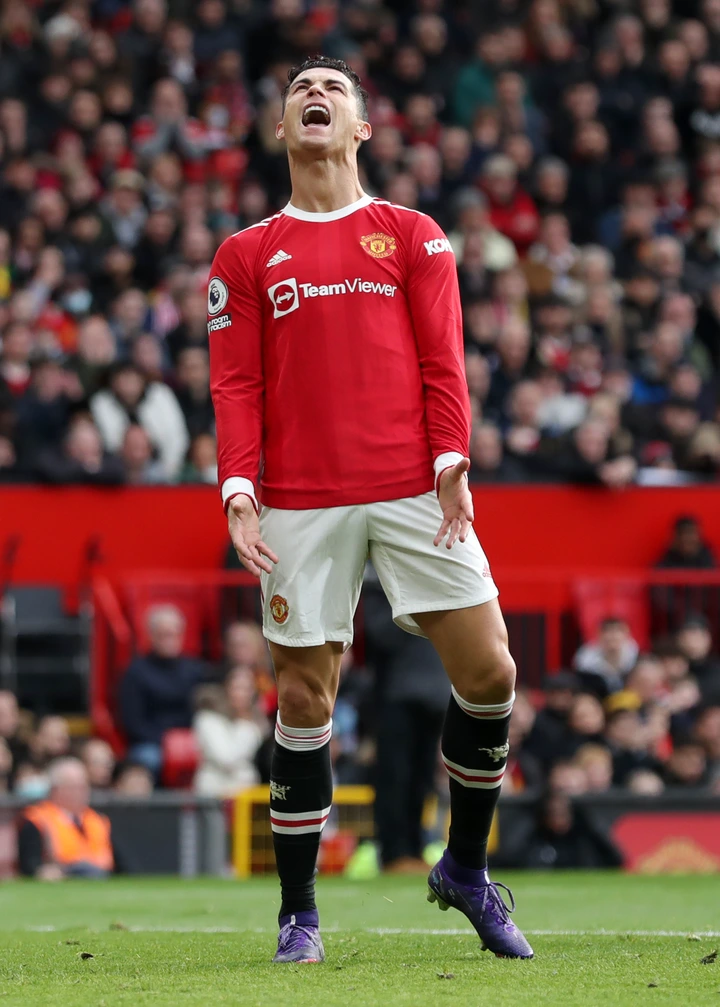 Cristiano Ronaldo went round Watford's goal keeper, foster, caught him, but instead of falling he stood on his foot. This tackle from Watford's goal keeper is crucial tackle against Cristiano Ronaldo that was supposed to be given a penalty.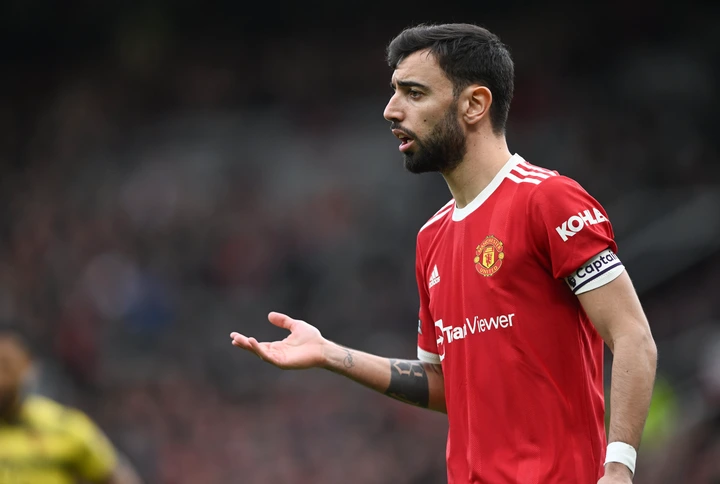 The Foster's challenge on Cristiano Ronaldo prevented him from scoring, and should have been a clear penalty for Manchester United.