Following today's FA Cup third round fixture between Nottingham Forest and Arsenal, fans came out to react to one of their star players performance. Nottingham Forest got through to the next stage of the competition while Arsenal saw their way out of the competition after they lost to a Championship team.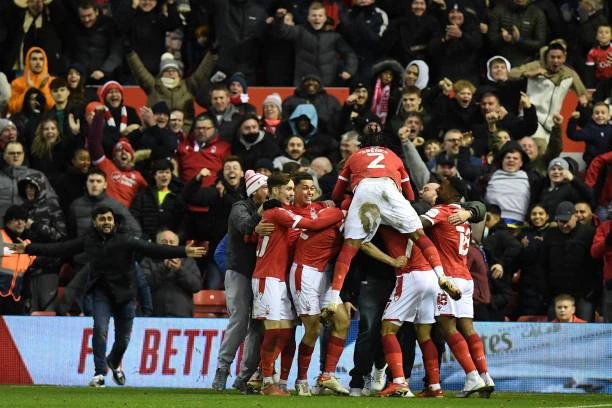 Arsenal had a poor start to the match, Mikel Arteta was already fed up with his team performance in the opening minutes of the match. Arsenal tried to change their tempo after Tavares was taken off but they couldn't find their rhythm. Nottingham Forest played brilliantly against Mikel Arteta side, they launched threatening attacks from both sides of the pitch.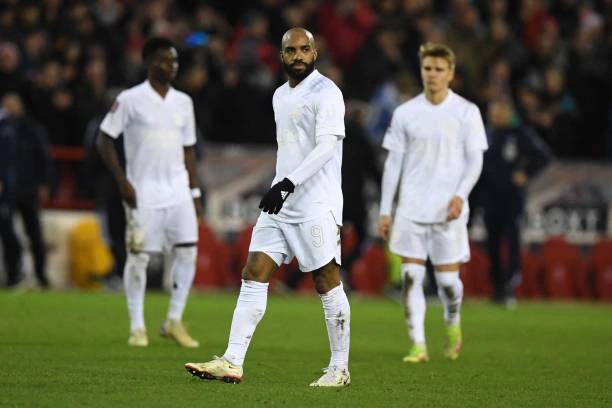 Nottingham Forest came back even stronger in the second half of the match, Arsenal were looking weak in attack. Mikel Arteta's side failed to launch more threatening attacks, players like Bukayo Saka and Gabriel Martinelli weren't doing much creativity. Nottingham Forest took the lead in the final minutes of the match after Lewis Grabban scored. Arsenal actually saw it coming as Nottingham Forest had launched back to back attacks.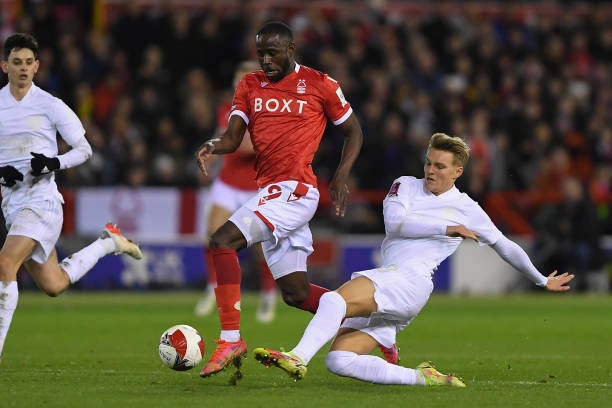 Mikel Arteta had Nuno Tavares taken off after he had an awful start to the game. Kieran Tierney replaced Tavares in the final minutes of the first half but Rob Holding still remained on the pitch despite his poor start to the match. Rob Holding had a disappointing performance today. He had to be at his best against a Championship side but he failed to do so. Comments made by fans can be seen below.