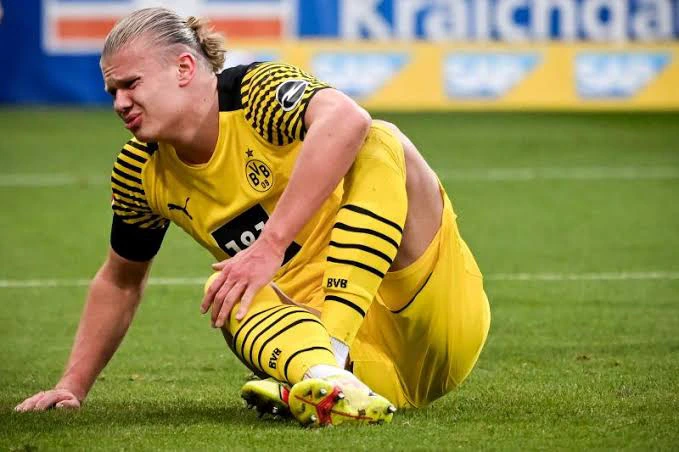 Erling Haaland's constant injuries are starting to cause concern. The Norwegian, who came off injured against Hoffenheim, has now picked up his 11th injury since October 2019.
There is no doubt that Erling Haaland is one of the most attractive players on the transfer market and will be one to watch during the 2022 summer window.
However, the Norwegian's constant physical problems could cause some reservations from interested clubs, especially knowing that they will have to fork out a significant sum of money for his fee.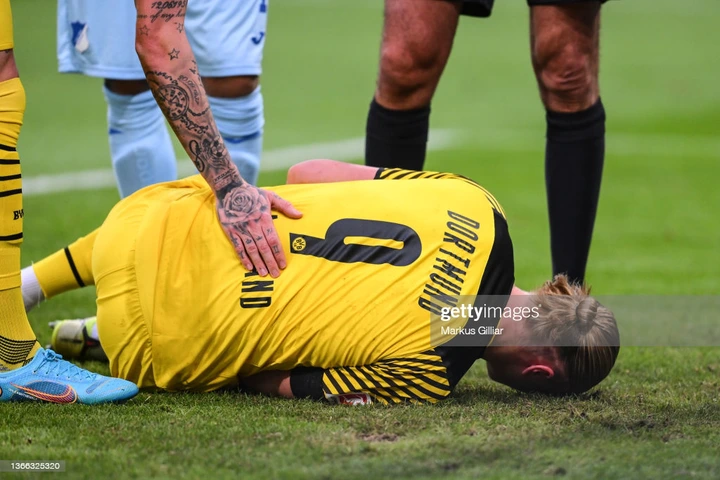 Haaland suffered another injury, this time against Hoffenheim in the 20th Bundesliga game of the season. Borussia Dortmund have already made an official statement about his condition, but the fact that they are not giving any details about the possible recovery period is starting to cause concern as they await further investigations.
In the statement, the German club made it clear that they will not make it easy for any club wishing to sign him: "Haaland was examined in detail on Sunday and Monday. According to the medical report, Haaland is suffering from muscular problems, which, however, require further treatment and examinations in the coming days. We wish Erling to be symptom-free as soon as possible and to be able to do what he loves to do best: score goals for BVB.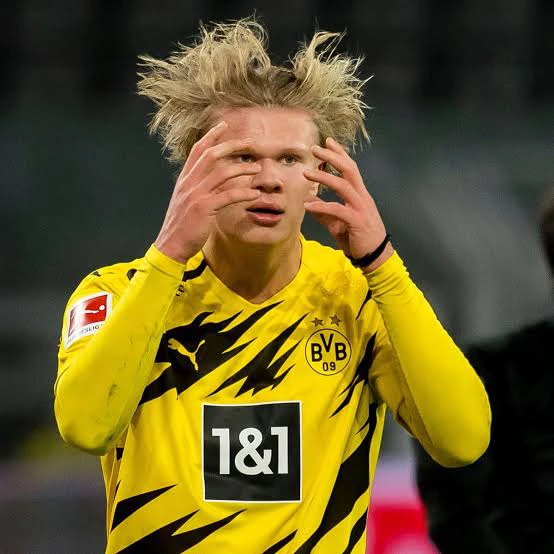 Haaland continues to accumulate injuries
From October 2019 to date, the Scandinavian has suffered a total of 11 injuries. The ailments have been diverse, ranging from muscular problems like the ones he is currently experiencing, to severe knee pains, to fibrillar ruptures. All these ailments have caused him to miss up to 25 games in just under two years.
The yellow-and-black team, for its part, has given Haaland the freedom to use the doctor of his choice to treat his injuries. When he suffered a hamstring injury at the end of 2020, one of the most serious of his career, he was allowed to travel to Qatar. Dortmund's sporting director at the time, Michael Zorc, said: "We respect his wish to go to specialists.