When Thomas Tuchel took over the reigns as manager of Chelsea, not many believed he was going to win the UCL trophy that season, considering how poor Chelsea were under their former coach, Frank Lampard. However, he did win it, and also produced great results, beating great teams like Real Madrid and Manchester City en route to lifting the trophy. Yet, upon his arrival, Tuchel made a mistake that his UCL victory overshadowed, and currently, it has resurfaced and has come back to haunt Chelsea.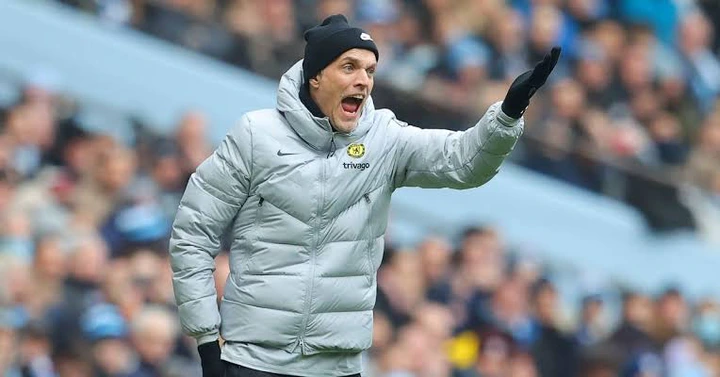 Photo Credit: Football London
Upon his resumption as Chelsea coach, Tuchel made some changes to the Chelsea style, one of which ensures that the team doesn't depend on anyone but the overall chemistry of the entire team. The strength of his formation, however, was more on the wing backs, who spearheaded many attacks and also served as inverted midfieders as well as covered and closed down the spaces on the flanks or wings. And it worked for Chelsea last season and early this season as well.
But then, Thomas Tuchel's real mistake was offloading the two young strikers who were on the ground when he introduced the system and could have easily adapted to it and really flowed well with this system.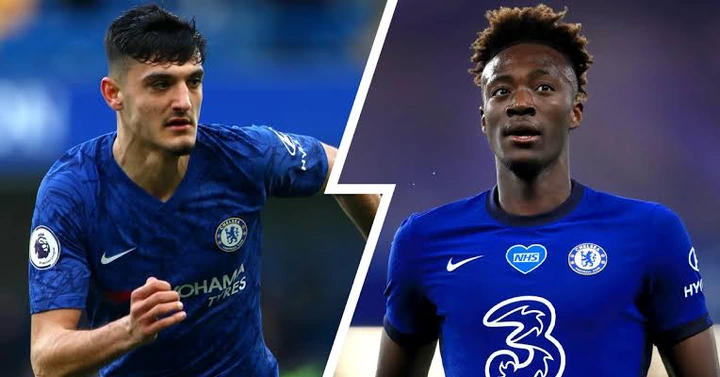 Image Credit: Tribunal
Tuchel made a great mistake when he loaned out Armando Broja to Southampton and when he sold Tammy Abraham to Roma and replaced him with Romelu Lukaku. We may not have solid facts on whether Armando Broja would have done more for Chelsea had he stayed, but his stats for Southampton speak volumes. 5 goals in 18 appearances for a team like Southampton. If he was in Chelsea, he would have doubled that figure. 
However, it is selling Tammy Abraham to Lukaku that rings a bell, and the mistake have eventually come back to haunt Tuchel and Chelsea by extension.
Tammy Abraham was a player who was already established with the team. He was young and energetic and was a player that easily adapted to changing situations. His goal records for Chelsea speak volumes. Abraham scored a total of 30 goals for Chelsea in his last two seasons. Yet Tuchel displayed a lack of faith in him and, after benching him, he let him leave for Roma during the summer window.
The truth is that his goal scoring record may not be smashed even in the next 2 seasons by any striker currently at Chelsea. It's also funny when you realize that Tuchel allowed a 23-year old who was already established in the Chelsea squad to leave and brought in a player who had a bad outing in his first stint with Chelsea, even when he was in his prime. Interestingly, Tuchel brought him back to the club knowing fully well that age may not be on his side like Abraham.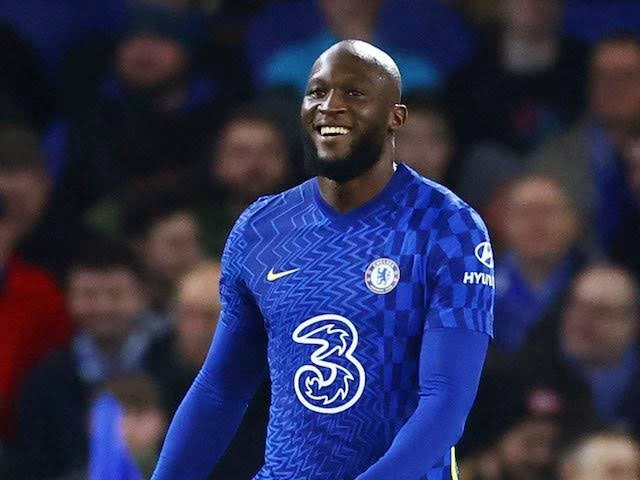 Photo Credit: Sports Mole
I do believe not trusting in Abraham with so great a goal record in just two seasons, despite sitting the majority of the 2020-21 season on the bench, and selling him away to Roma, is also haunting Chelsea because Tammy knows this Chelsea team so well and could have delivered in areas where Lukaku failed to deliver. And in my opinion, Tammy was more of a team player than Lukaku. He has an outstanding chemistry with the team. And thats exactly what Chelsea needs under Tuchel. Unfortunately, Lukaku does not posseses that, hence he finds himself at odds with the team.
I hope this decision that Tuchel made does not degenerate to a stage where it becomes very visible to all eyes, because it could cost him his Chelsea job.