Manchester United's midfielder, Paul Labile Pogba, has confirmed that his World Cup winner's medal was among the stolen items carted away by thieves who broke into his home last week.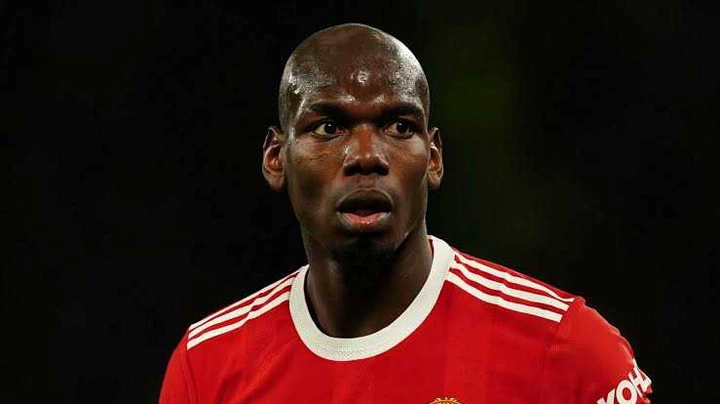 On March 15, while his children were sleeping in the room, some burglars broke into Pogba's home. At that point in time, Pogba was at Old Trafford, playing for Manchester United who were taking on Atletico in a Champions League affair.
The French player was given the medal after France won the 2018 World Cup, after they beat Croatia in the final.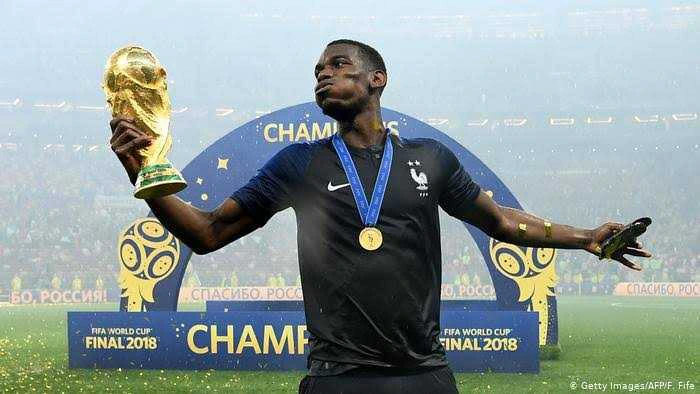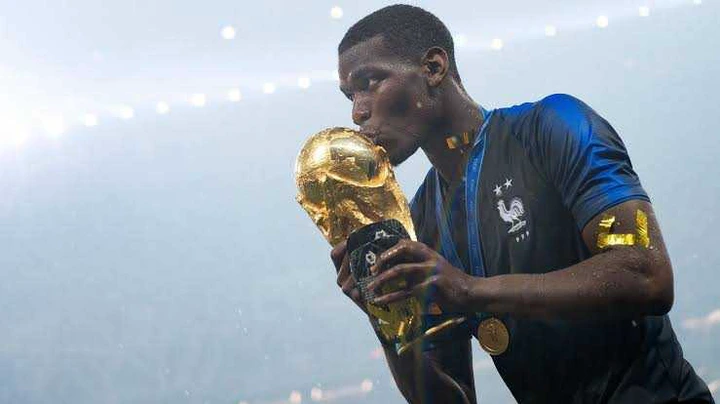 The 29 year old, speaking to French newspaper, Le Figaro, confirmed that jewels his mother gave him were also taken.
He explained that the thing which scared him the most was the fact that his 2 children were at home with their nanny during the time the incident occurred. However, he's glad that they weren't hurt, as they're very much safe.