Manchester United star Mason Greenwood, is currently in hot water, after he was accused of r*pe and physically assaulting his girlfriend.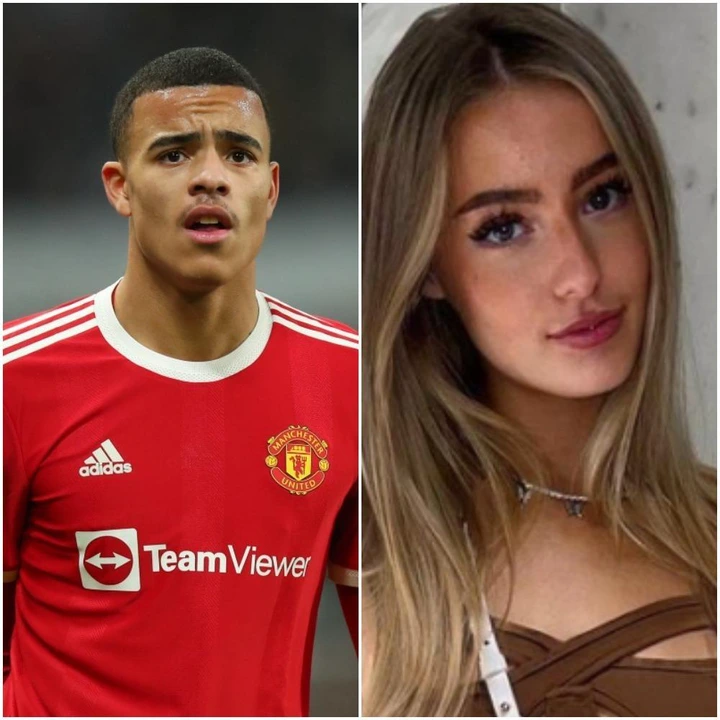 Greenwood's girlfriend, reportedly goes by the name Harriet Robson, whose Social Media accounts were used to expose the Man United forward. The graphic video clip contains images of Harriet, who was badly hurt by the forward with blood pouring from her head.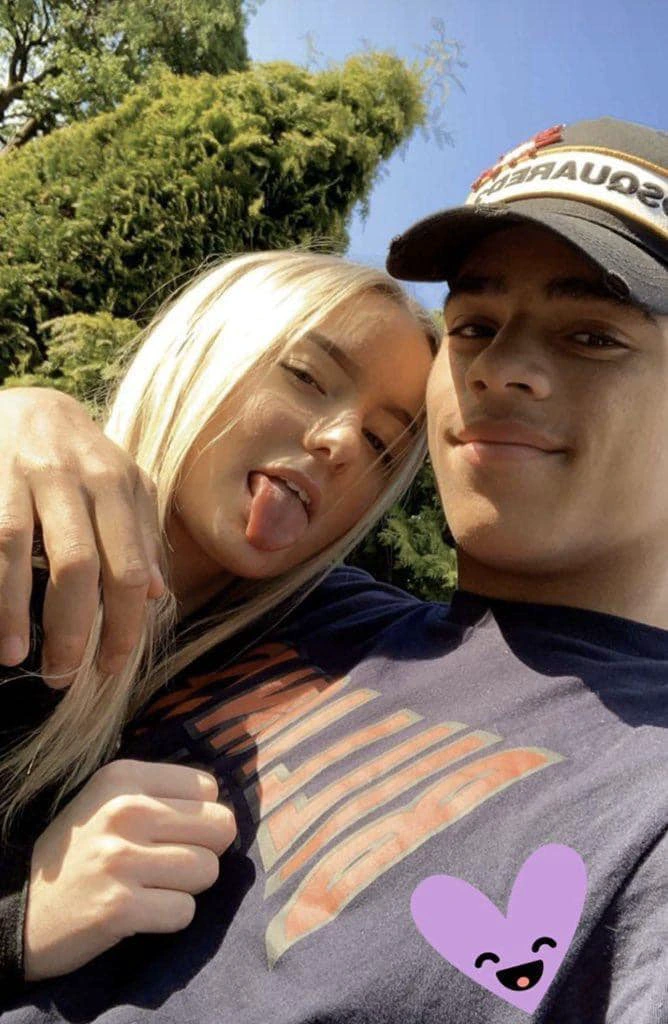 Her legs and arms were also badly bruised. There was also an audio clip of Greenwood and Harriet allegedly talking with the Man United forward allegedly r*ping her. In the clip, a male voice could be hard ordering the female to allow him to penetrate her.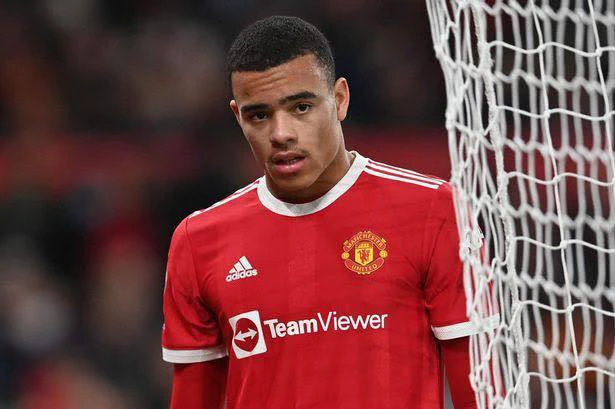 However, the female refuses leading the male to threaten to beat her after she has pushed him away. Mason Greenwood, has since been suspended by Man United until further notice, with the club maintaining that it did not support violence of any manner.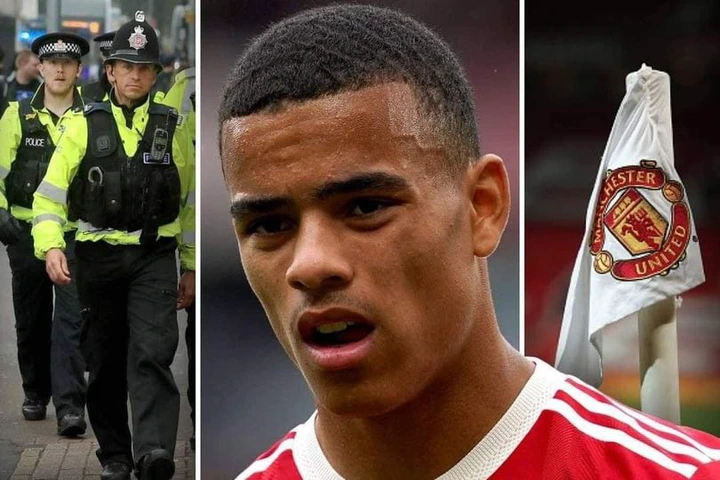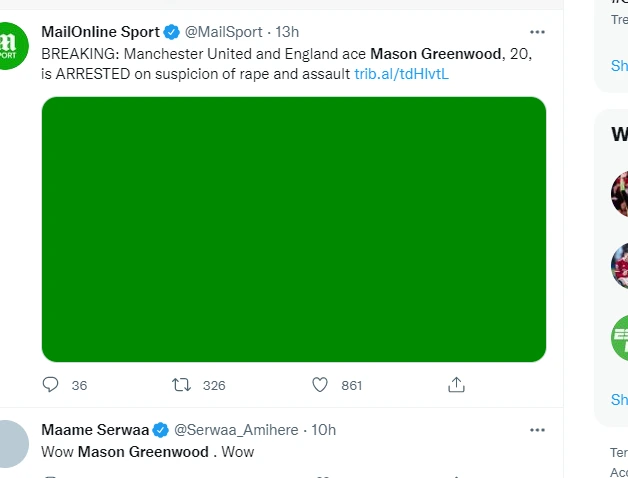 There have also been reports about a young man in his 20s, said to be Greenwood, being arrested in Manchester. Manchester United players have also reacted to the news of Greenwood's arrest, by unfollowing him on Social Media.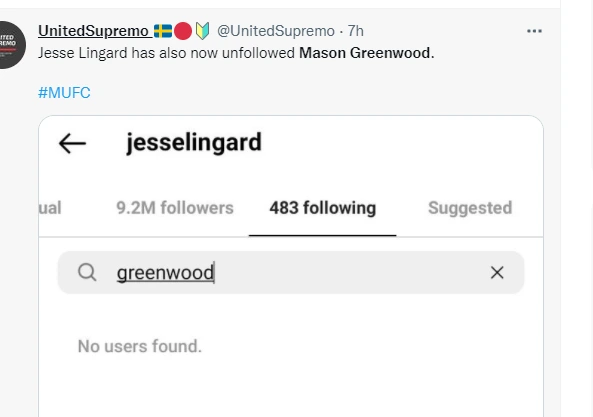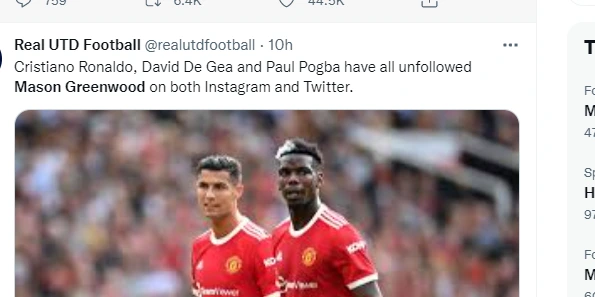 Manchester United forwards, Cristiano Ronaldo, Marcus Rashford and Jesse Lingard have all unfollowed the youngster. Man United midfielder, Paul Pogba and goal keeper David Degea, have also unfollowed the striker.