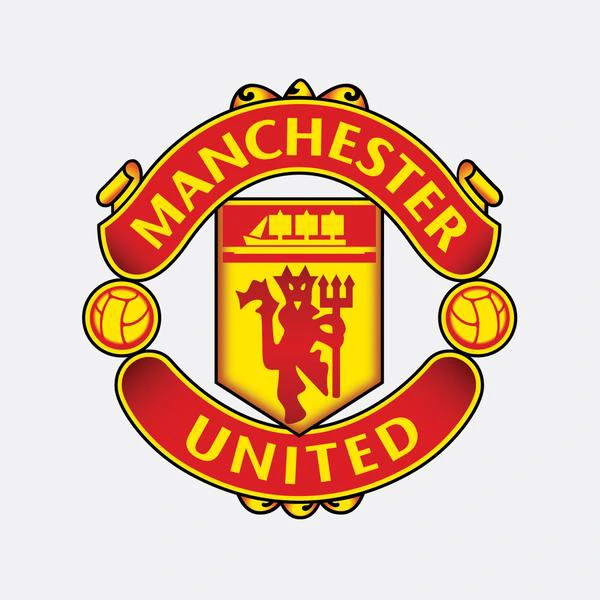 Manchester United had the worst possible season after ending the season in sixth place with a total of fifty-eight points and having an even goal differential. In a relatively short amount of time, the club has gone through as many as four different managers.
Due to the fact that there is a lack of collaboration amongst players, it is anticipated that many players may quit the club before the conclusion of the current season. It is anticipated that almost 10 members of the playing staff will be leaving the club in the near future. The following players are included:
1. Paul Labile Pogba
2. Edinson Cavani
4. Juan Mata
6. Lee Grant
7. Dean Herderson
8. Aaron Wan-Bissaka
9. Eric Bailly
10. Phil Jones
It is widely anticipated that the 10 first-team players will part ways with Manchester United before the completion of the current campaign, citing personal as well as professional considerations.
It is anticipated that Juan Mata will call it quits with the Spain national team, while Paul Labile Pogba is now hunting for a club that will sign him.
With Manchester United's appointment of a new manager, I anticipate that the club's lineup and player roster will undergo significant transformations.