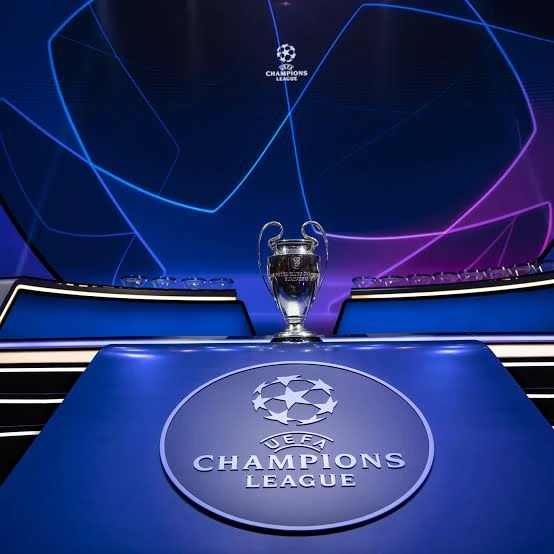 The 2021/2022 Champions League was last played on November 24 2021. It was the day the last games for the group stage of the Champions League were played. The draw for the Round Of 16 for the Champions League was conducted on December 13 2021.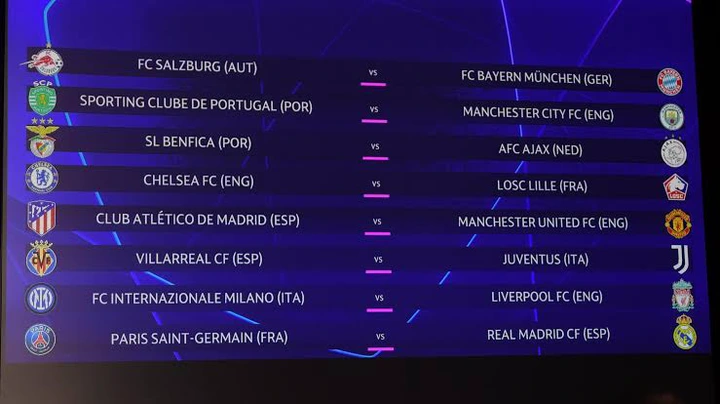 The 16 teams that qualifed for the round of 16 were drawn at random to face each other. 
The date for the remaining Champions League fixtures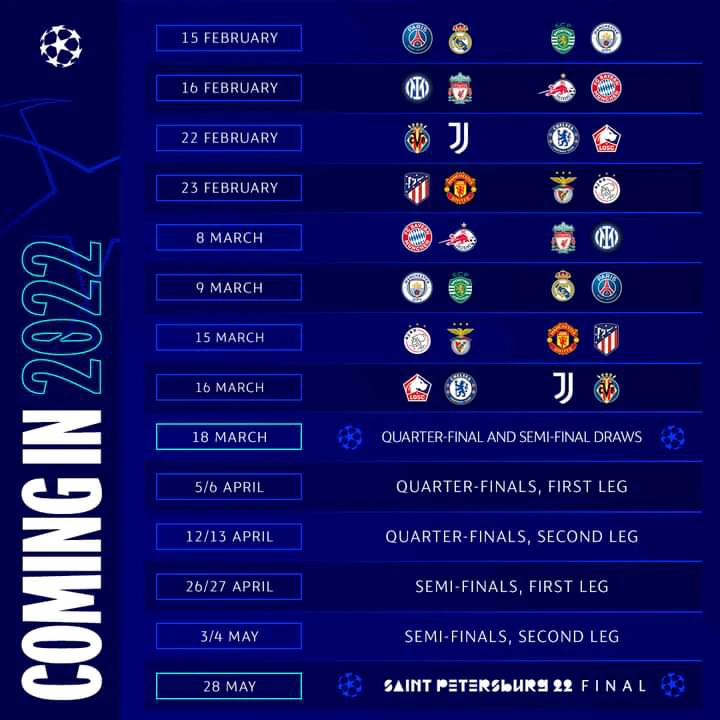 February 15 - PSG Vs Real Madrid and Sporting Vs Manchester City.
February 16 - Inter Milan Vs Liverpool and Salzburg Vs Bayern Munich.
February 22 - Villareal Vs Juventus and Chelsea Vs Lille.
February 23 - Athletico Madrid Vs Manchester United and Benfica Vs Ajax.
Round of 16 2nd Leg
March 8 - Bayern Munich Vs Salzburg and Liverpool Vs Inter Milan.
March 9 - Manchester City vs Sporting and Real Madrid Vs PSG.
March 15 - Ajax Vs Benfica and Manchester United Vs Athletico Madrid.
March 16 - Lille Vs Chelsea and Juventus Vs Villareal.
March 18 - Quarter Final and Semi Final draws
April 5 and 6 - Quarter Finals, First Leg.
April 12 and 13 - Quarter Finals, Second Leg.
April 26 and 27 - Semi Finals, First leg.
May 4 and 5 - Semi Finals, Second Leg.
May 28 - Final.