After only nine games for Chelsea, De Bruyne was sold to Wolfsburg for £18 million. For £52 million, Manchester City acquired the Belgian midfielder just a year after being released.
His career has taken off since then, and he's performed admirably for both club and country, despite Chelsea's Champions League final victory against Manchester City.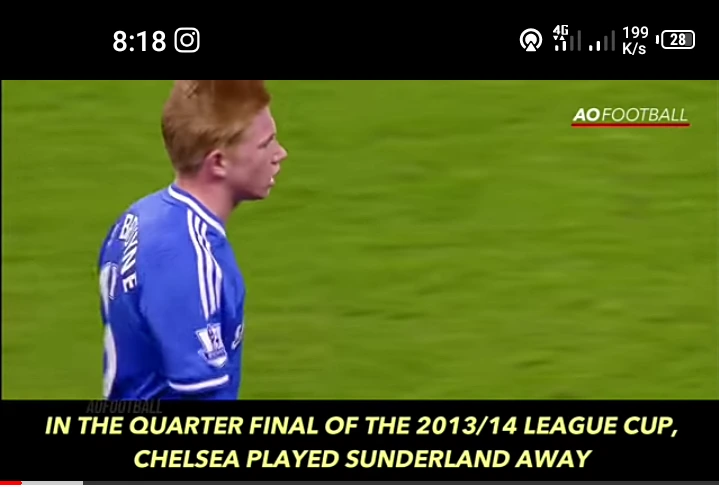 However, Chelsea will still feel some remorse about the way De Bruyne's career and form have gone.However, Mourinho has stated his side of the tale, arguing that De Bruyne made the decision to leave Chelsea rather than Mourinho.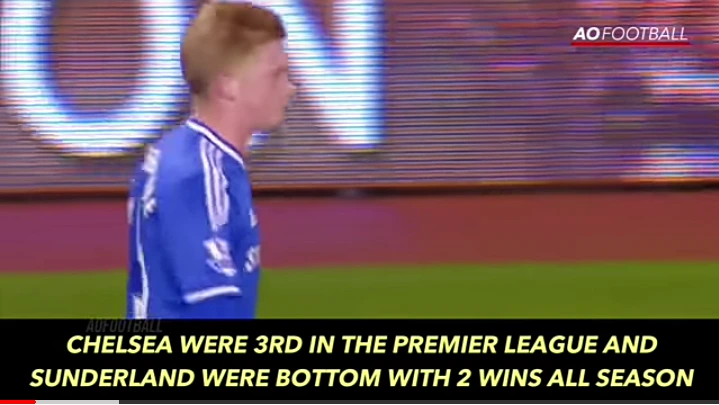 What does Kevin De Bruyne have to say about it?
In April 2019, De Bruyne published an article in the Player's Tribune in which he explained his side of the tale.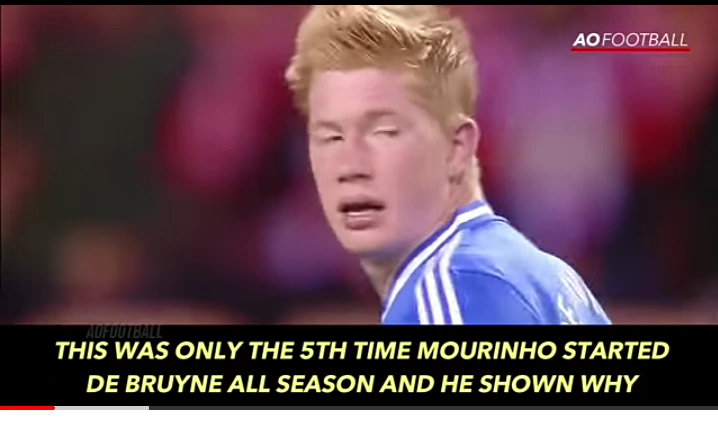 At Chelsea, a lot was made of my relationship with José Mourinho in the media. I only spoke to him twice, and that was the extent of my contact with him.