Manchester United defeated West Ham at Old Trafford via a late goal by substitute Marcus Rashford. It was a very positive performance from the Red Devils as they were the better side both in and out of possession. However, Edinson Cavani who assisted Marcus Rashford was marginally offside but the goal (which would have been ruled out last season) was allowed to stand.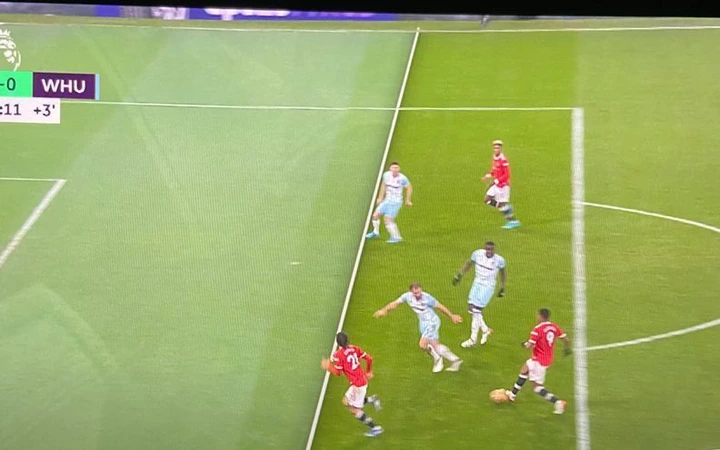 The VAR declared 32 goals offside during the 2020-21 season, as well as marginal judgments by the assistant referee. The attackers no longer had the benefit of the doubt, and being level with the final defender had become a romantic notion from the pre-VAR era.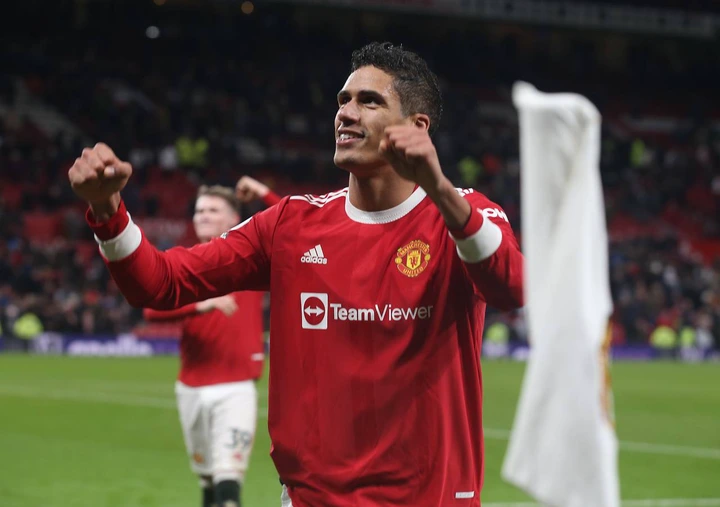 For the 2021-22 season, however, everything has changed. The Premier League currently follows the same structure as the Champions League and Euro 2020, which was implemented by UEFA last season. The technique is the same, but the outcome could be drastically different. Whether or not the linesman flagged the goal, the goal will stand if the two offside lines displayed on TV touch or overlap.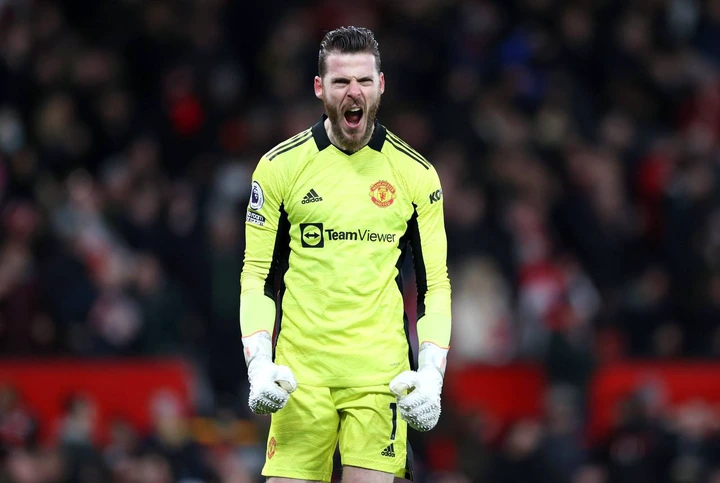 "We've effectively re-introduced the benefit of the doubt to the attacking player on marginal offside," Premier League referees' boss Mike Riley stated. "So it's the players' toenails and noses that are offside; they may have been offside last season, but they won't be next season (2021/22)."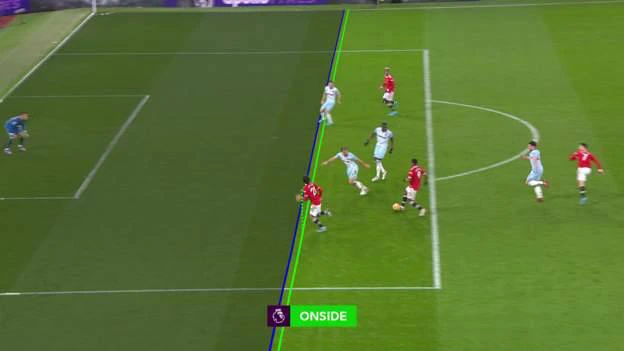 However, the linesman did not even raise the offside flag so it was a very easy decision to make for the Referee. He opted not to blow his whistle immediately but after a short VAR check, it was awarded to the home side as they won the game in the dying minutes. It would have been harsh if the goal wasn't given because it was a very beautiful performance from Manchester United. That goal put United a point ahead of West Ham and they go into the top four.